This is part 1 of Josh & Alicia's beautiful wedding. This couple got married at a clubhouse in their neighborhood in Buckeye, Arizona. We met up the day before their ceremony to get some bridals before their big day. It was a rare cloudy day out which made for some beautifully lit photos. The couple chose to do a first look before we started their pictures. Their love and happiness was infectious and we were all laughing and smiling the entire time.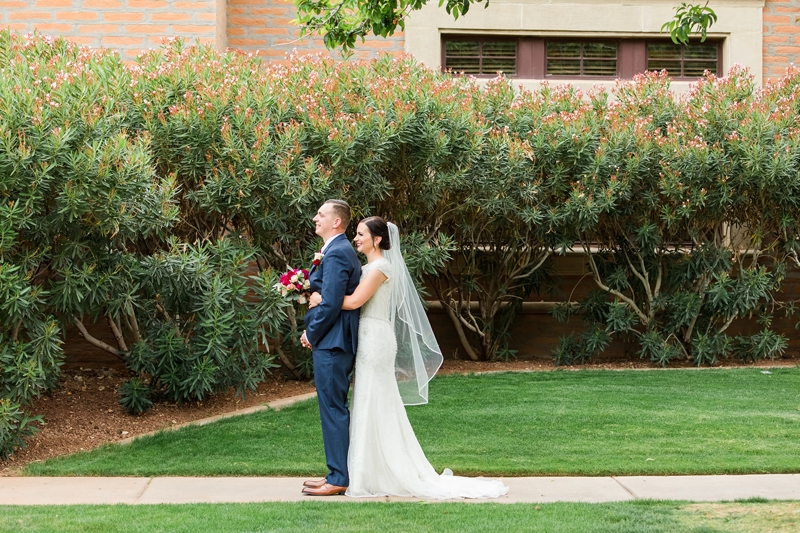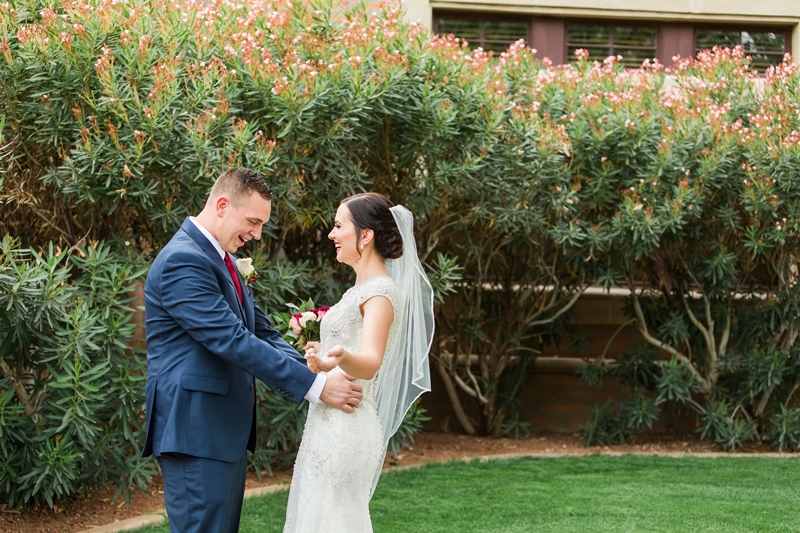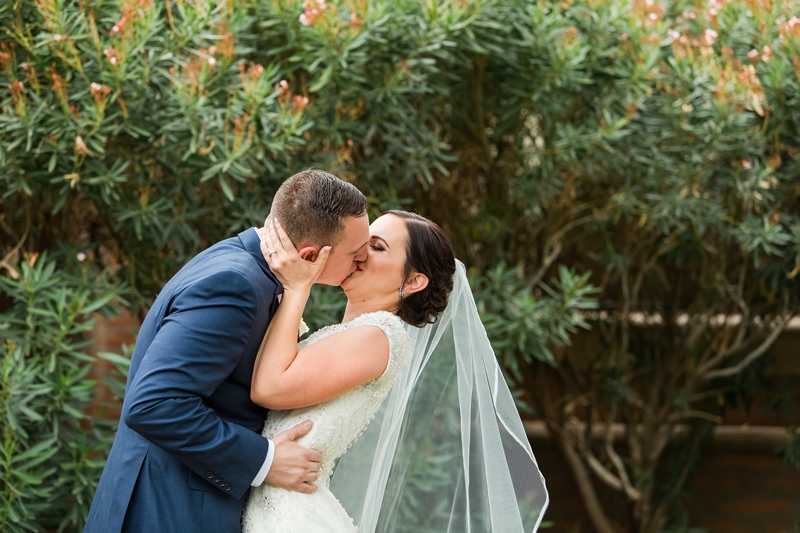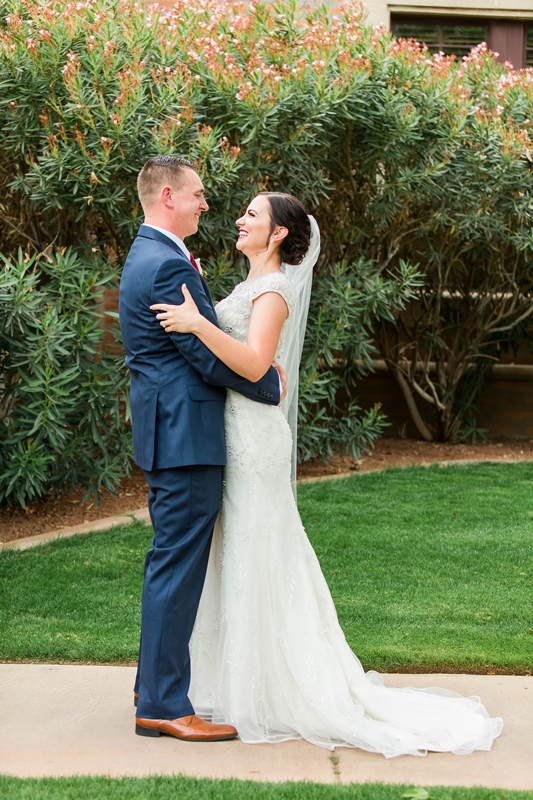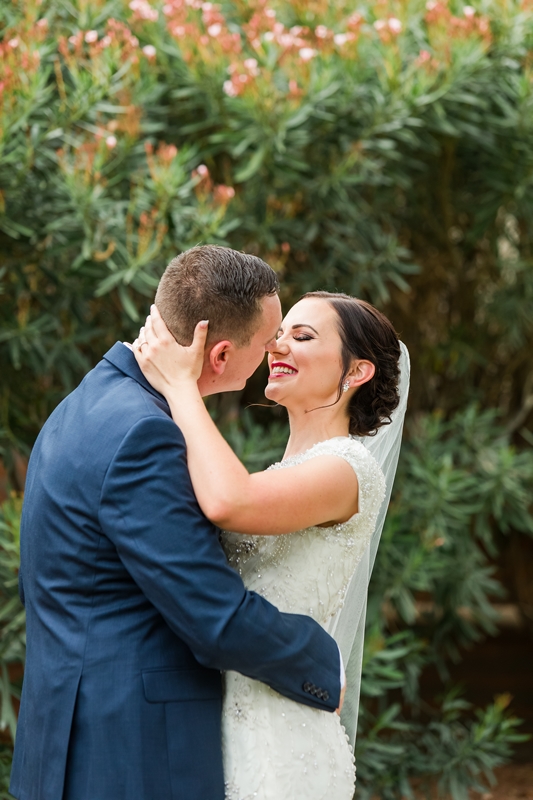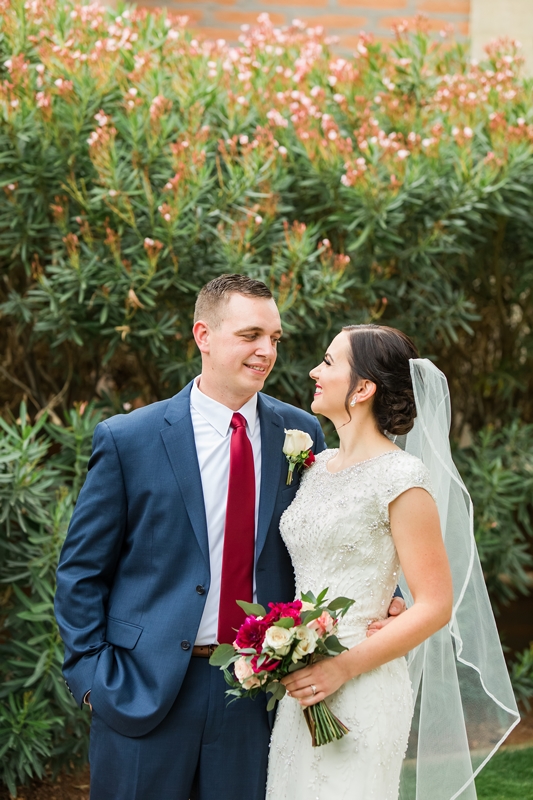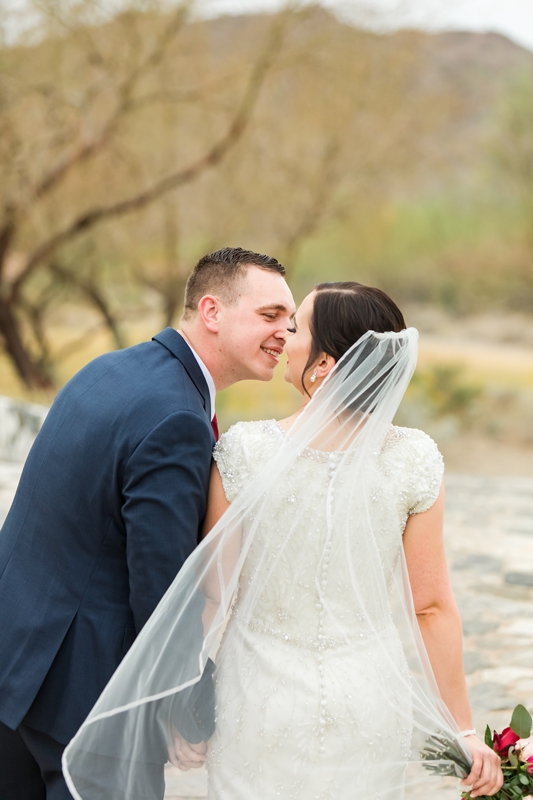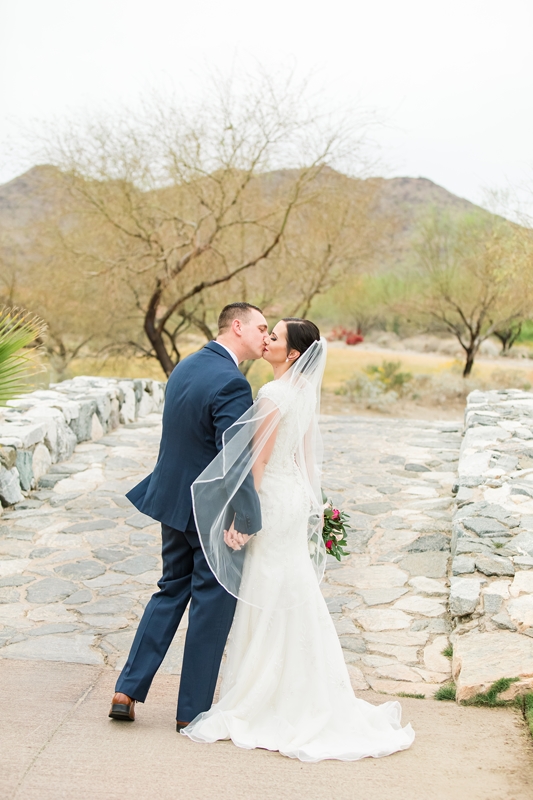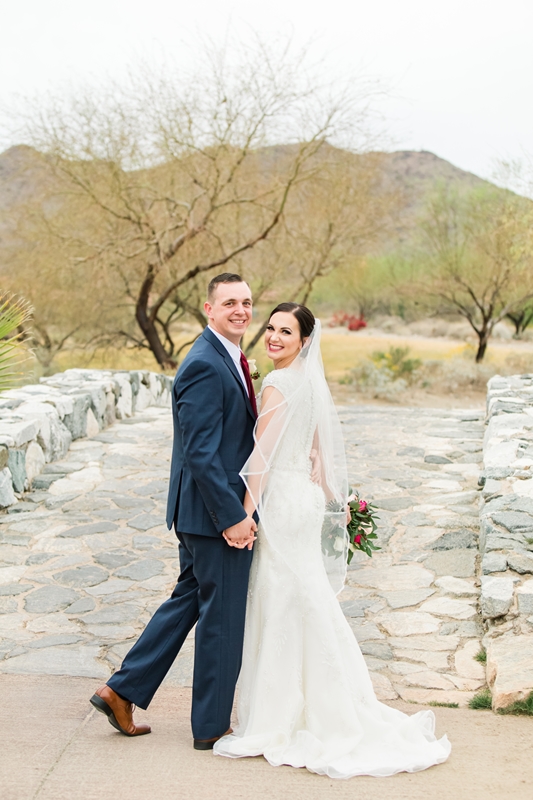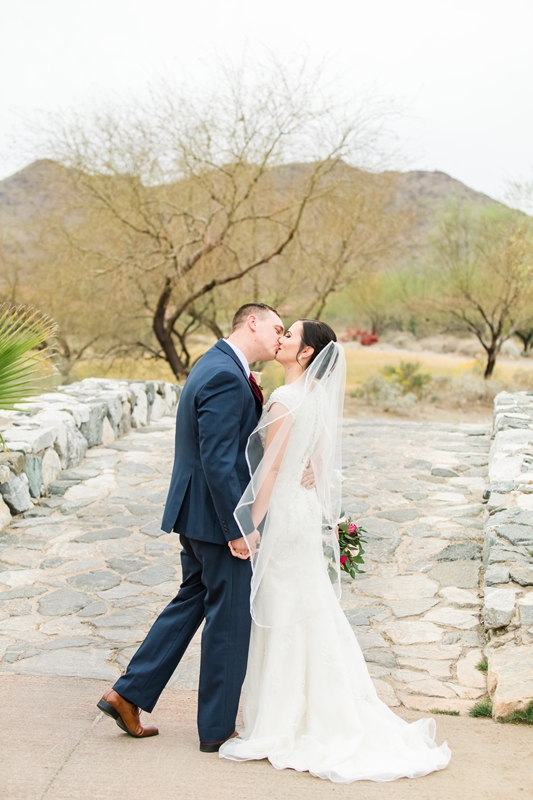 Josh had a hard time not kissing his beautiful soon to be wife! It was so adorable to watch how in love they are.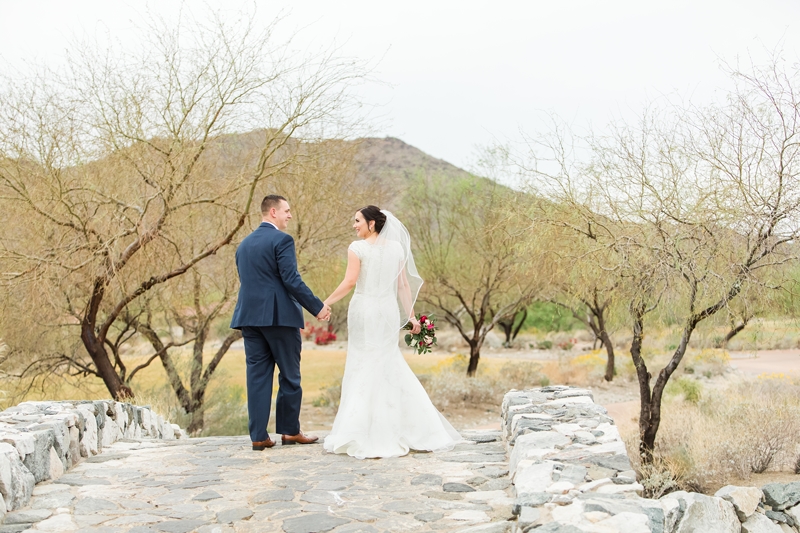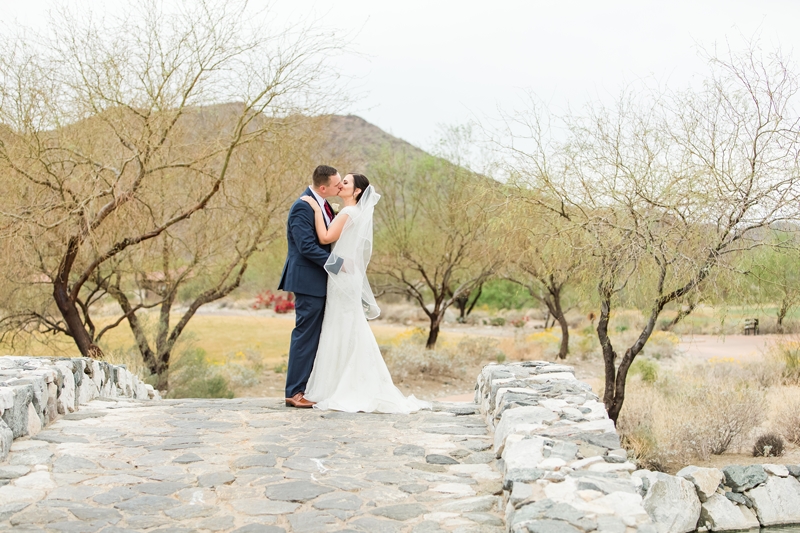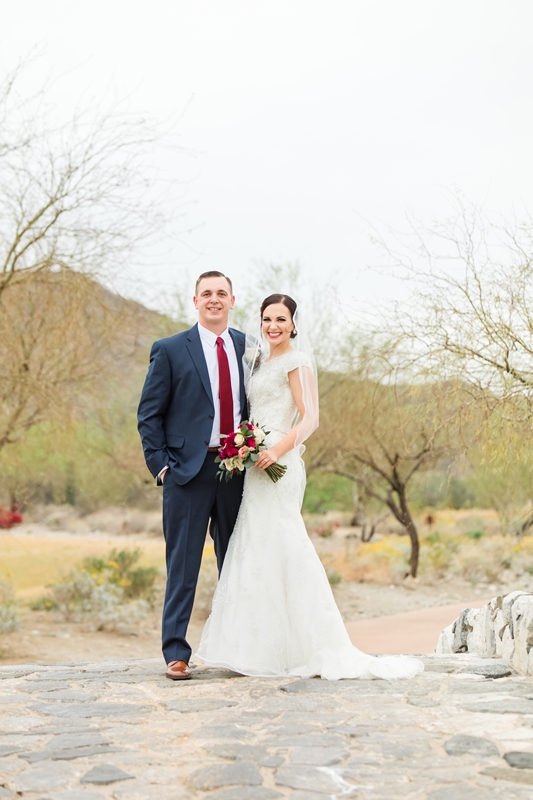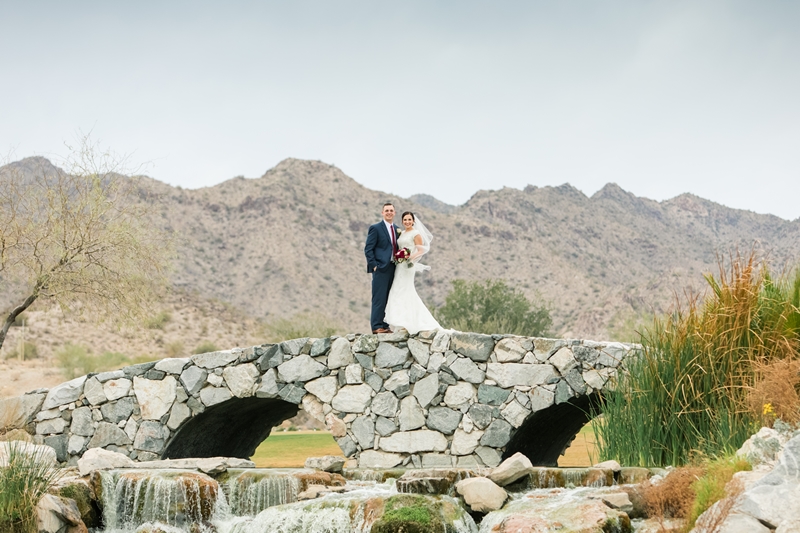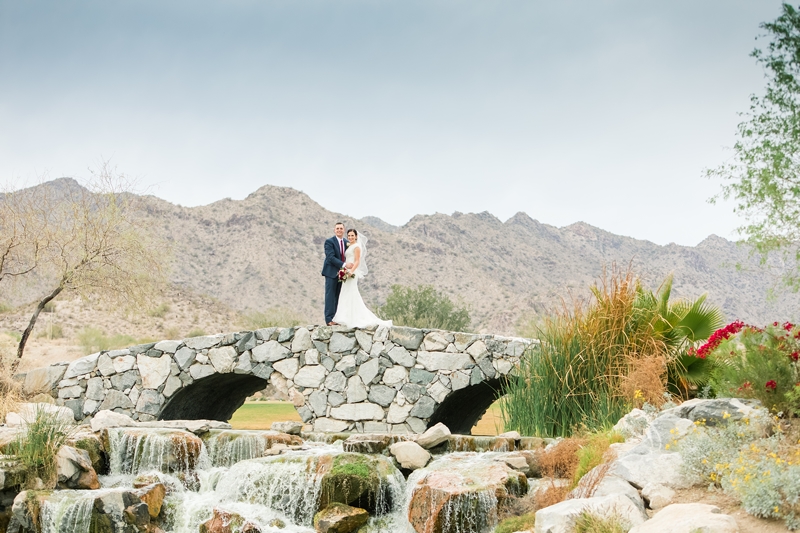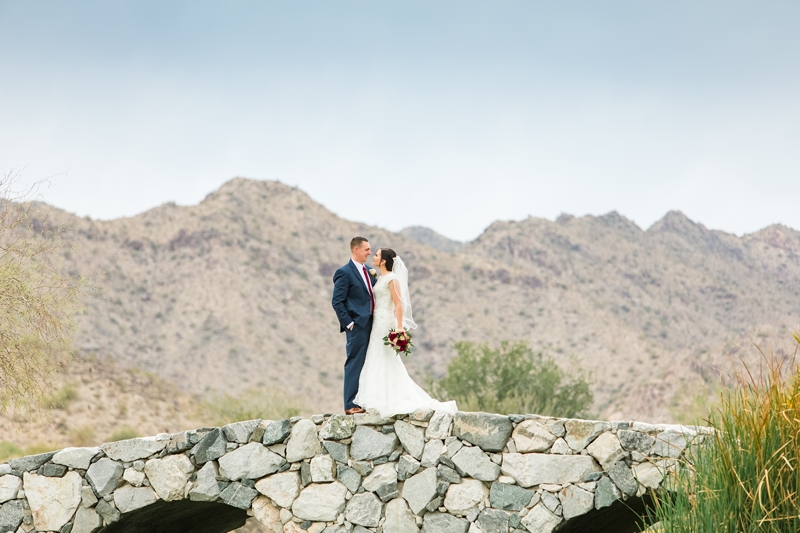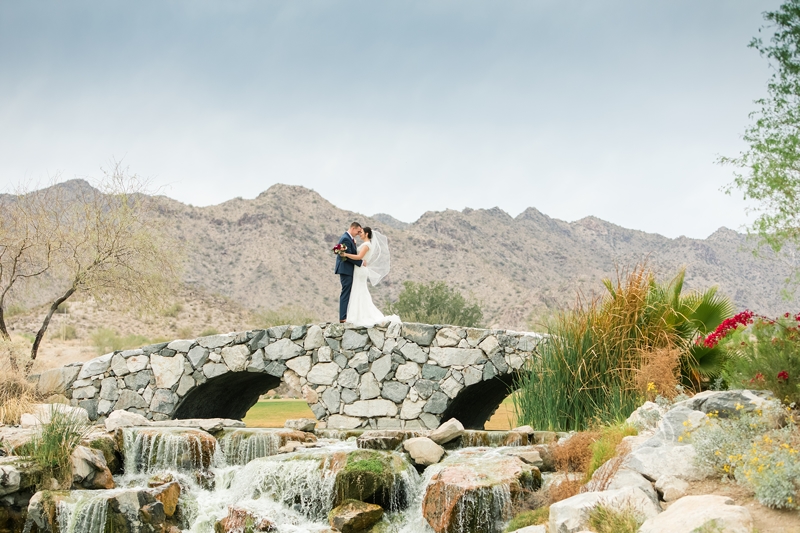 Seriously loving those Arizona skies! And what a neat bridge and waterfall. This was such a great venue.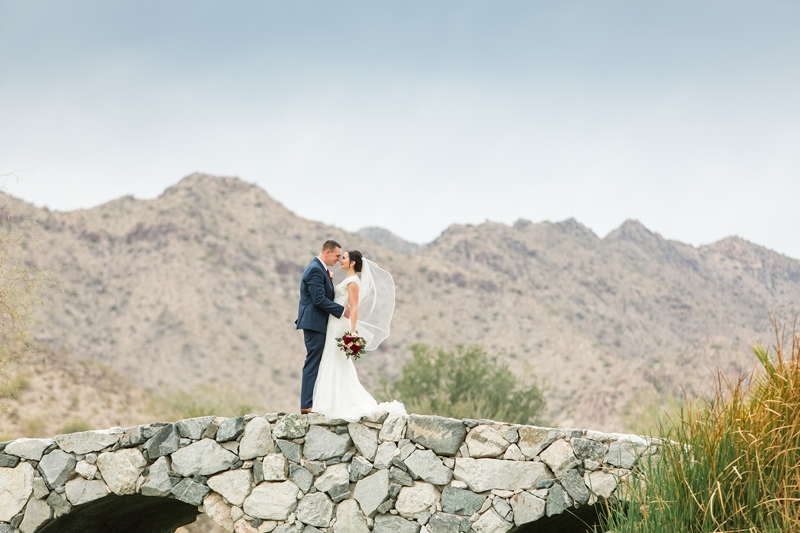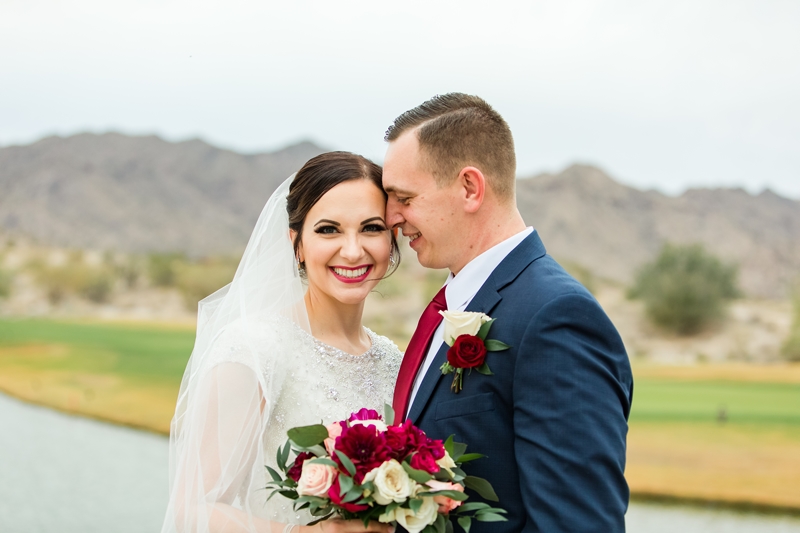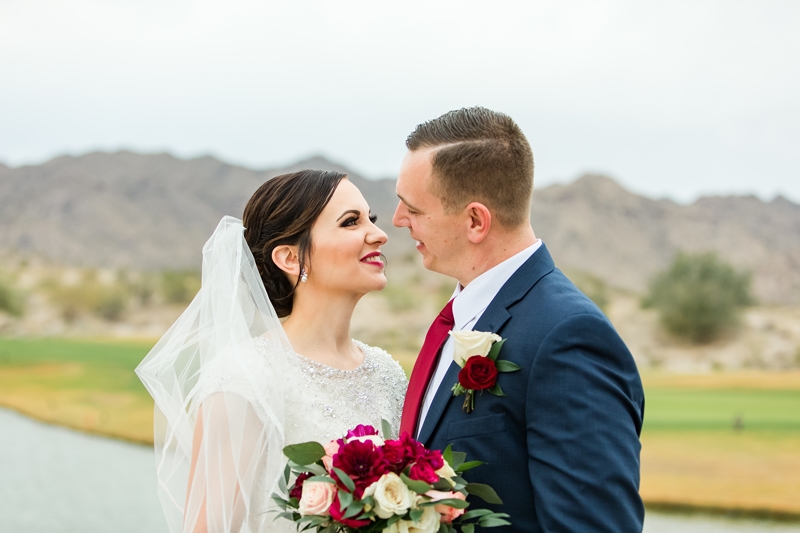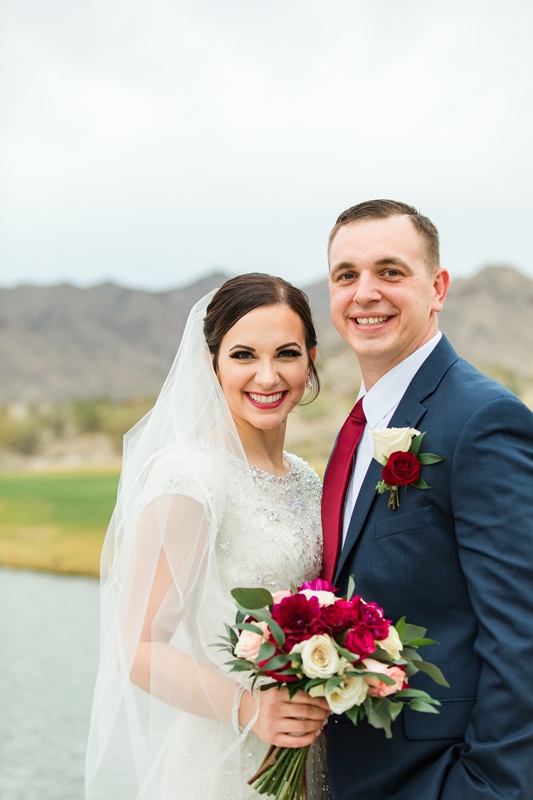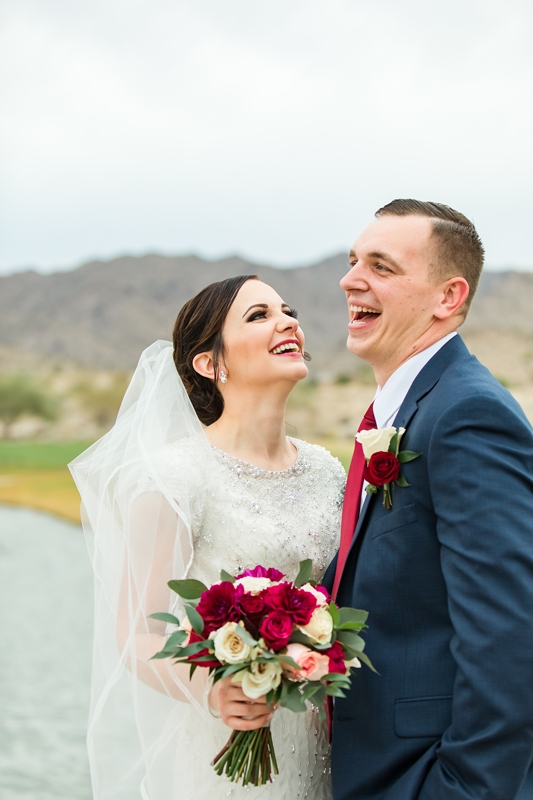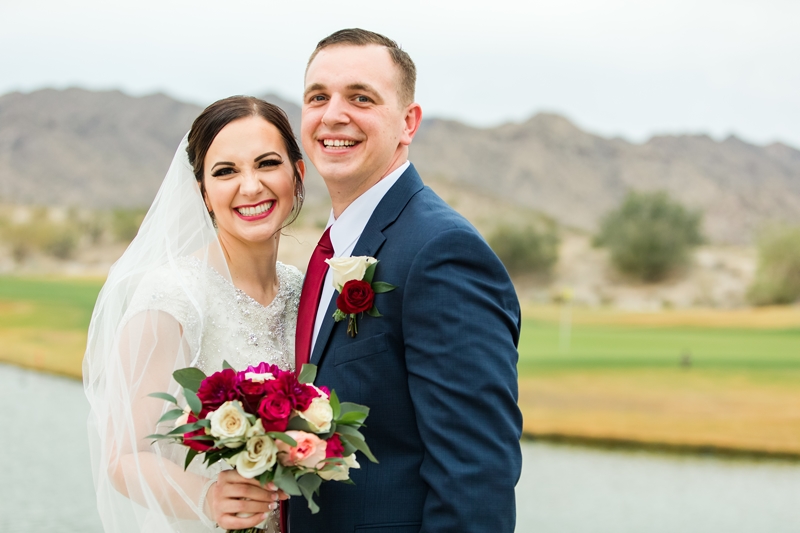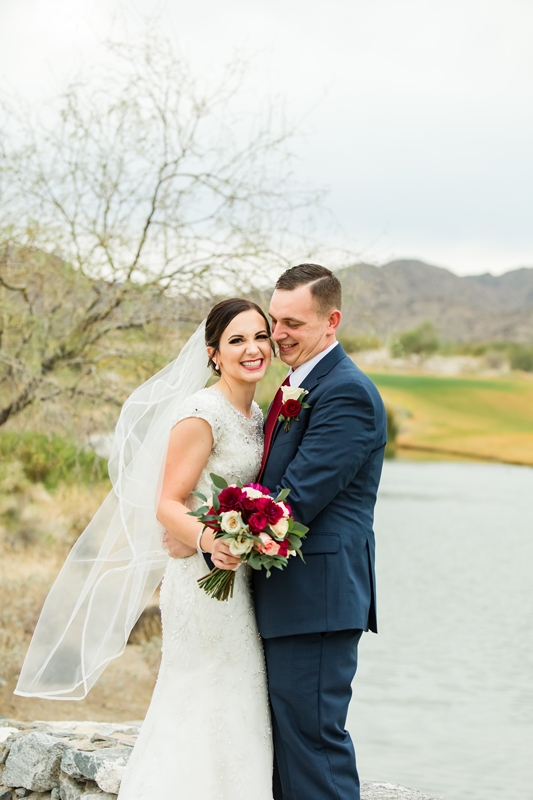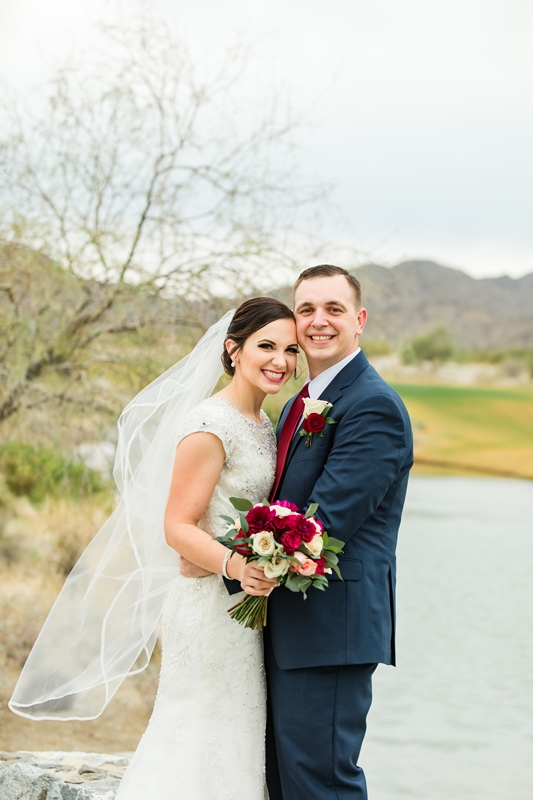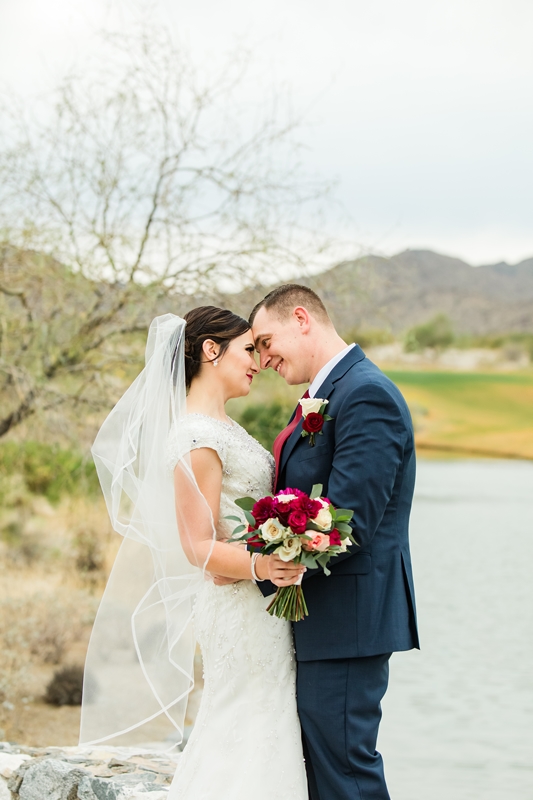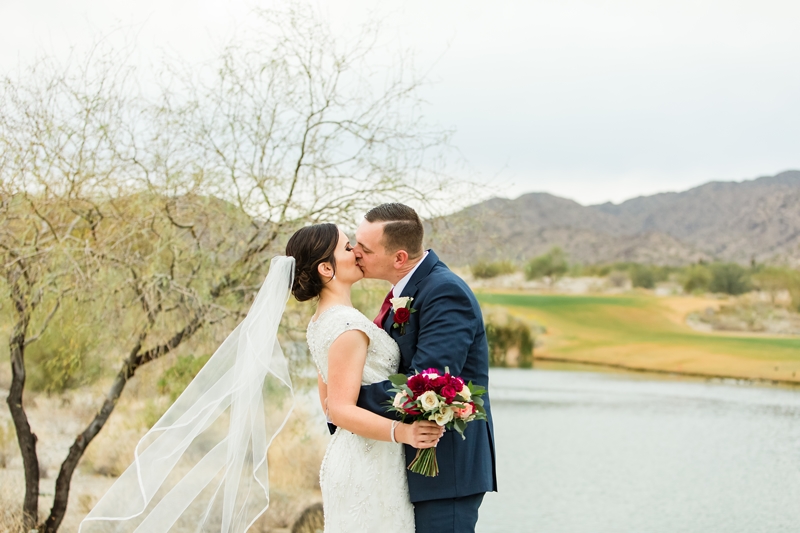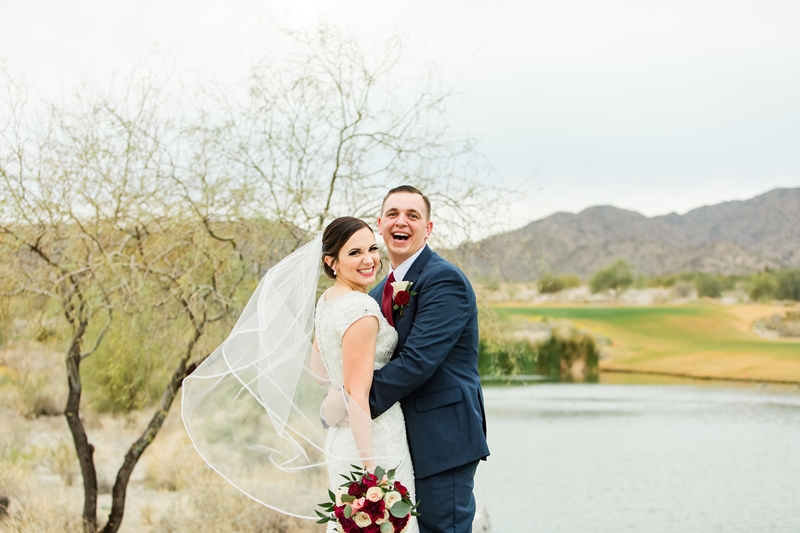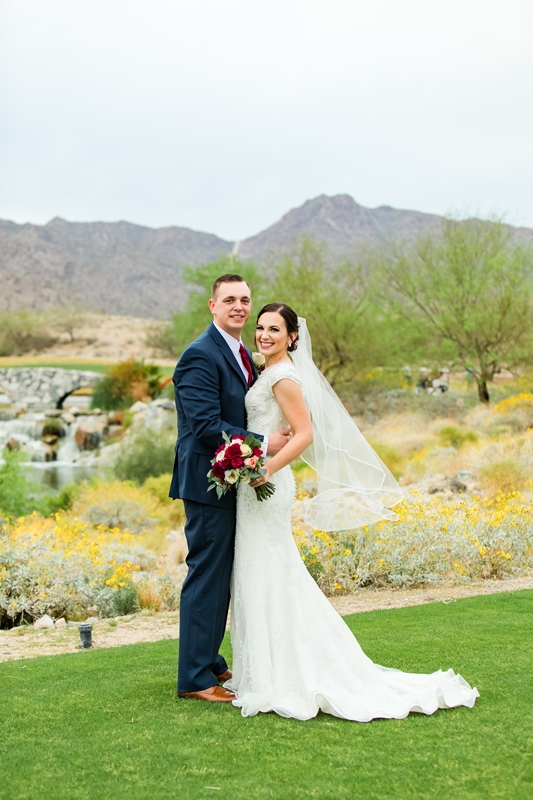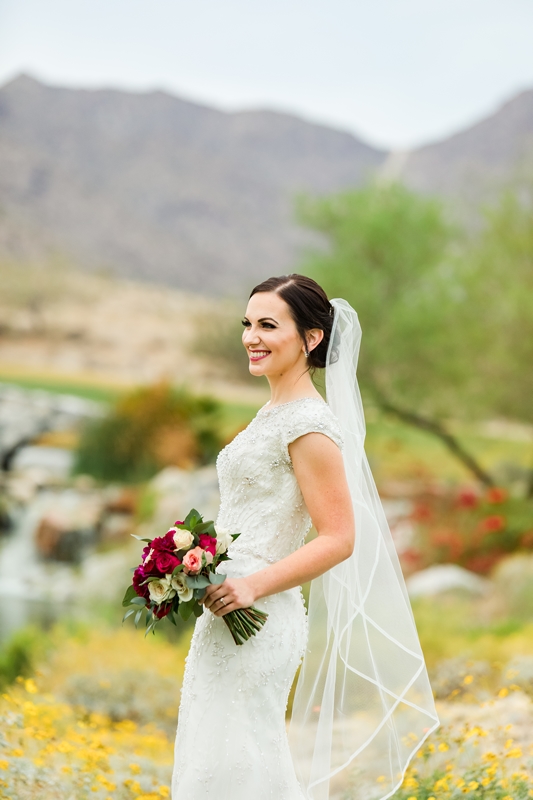 Isn't Alicia stunning!? Seriously, she was radiating beauty in this classy beaded dress!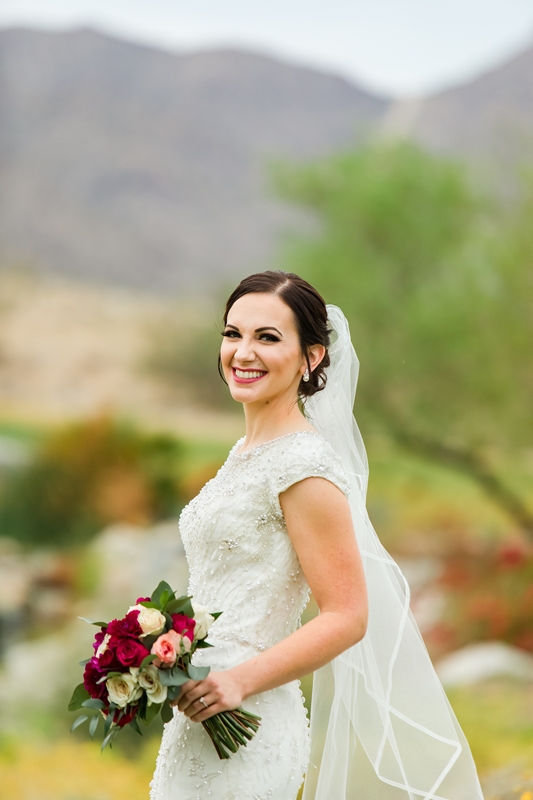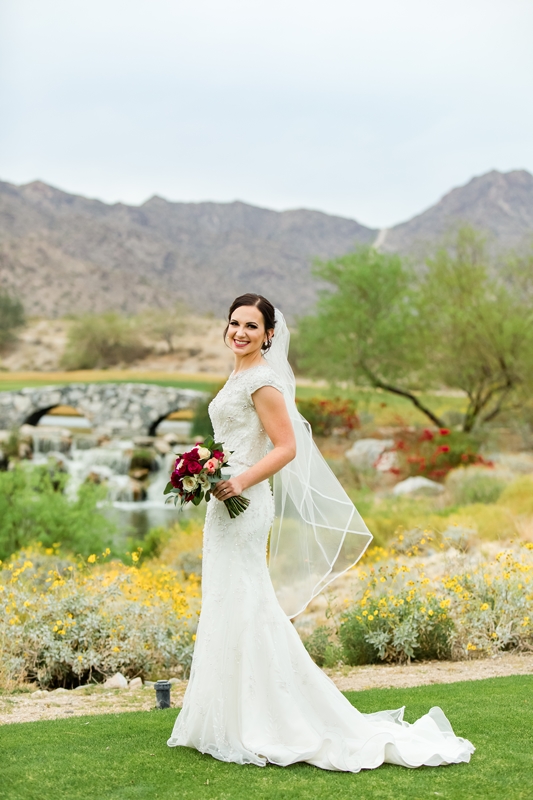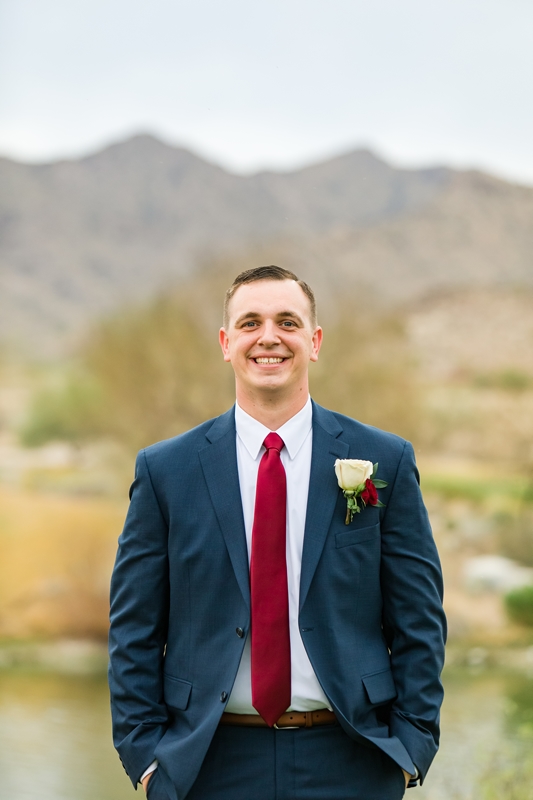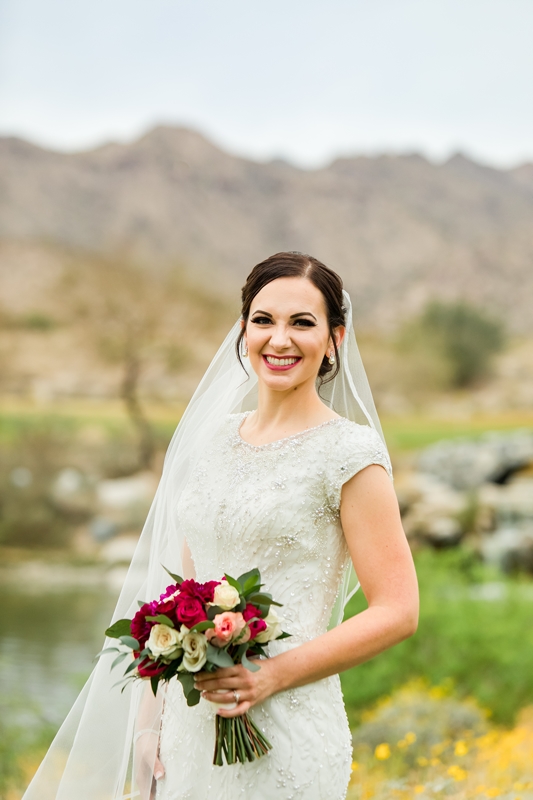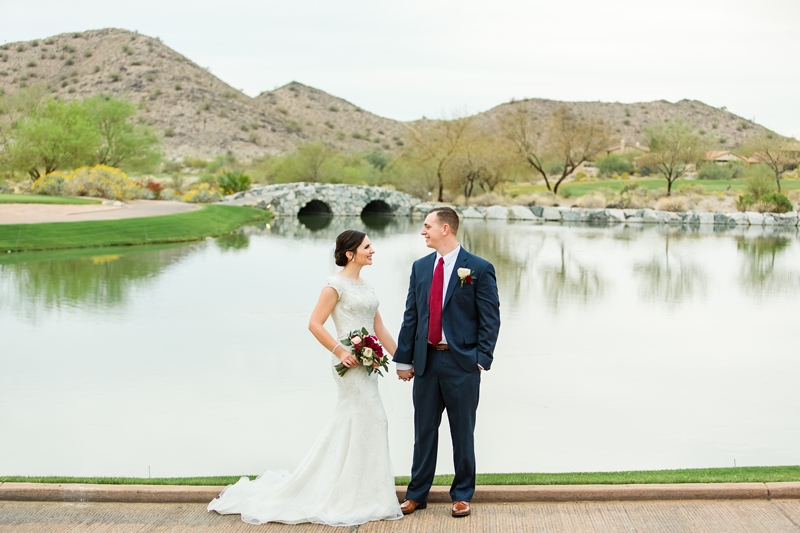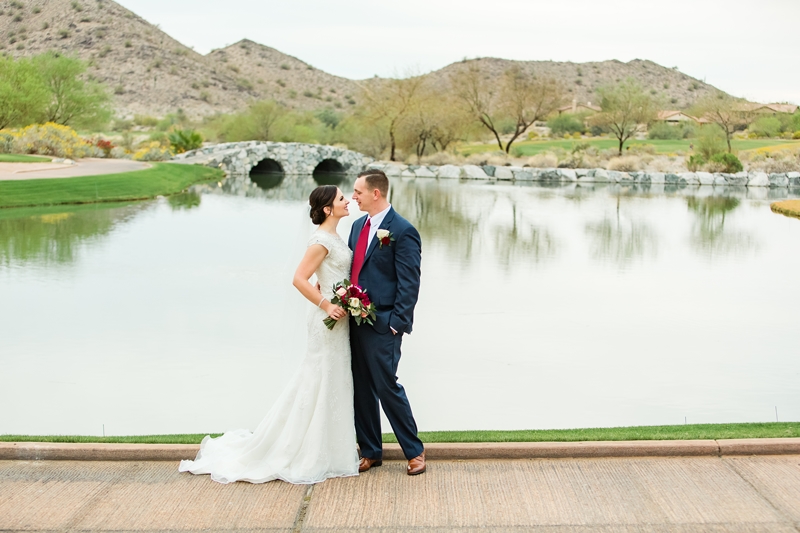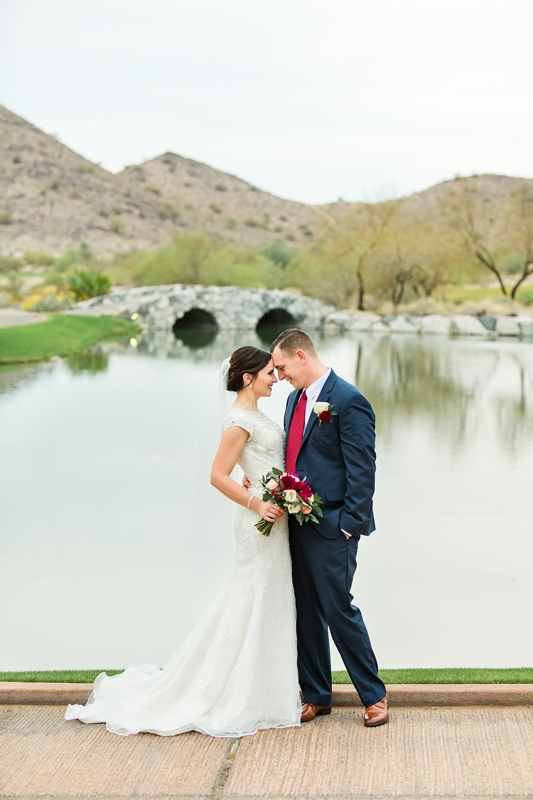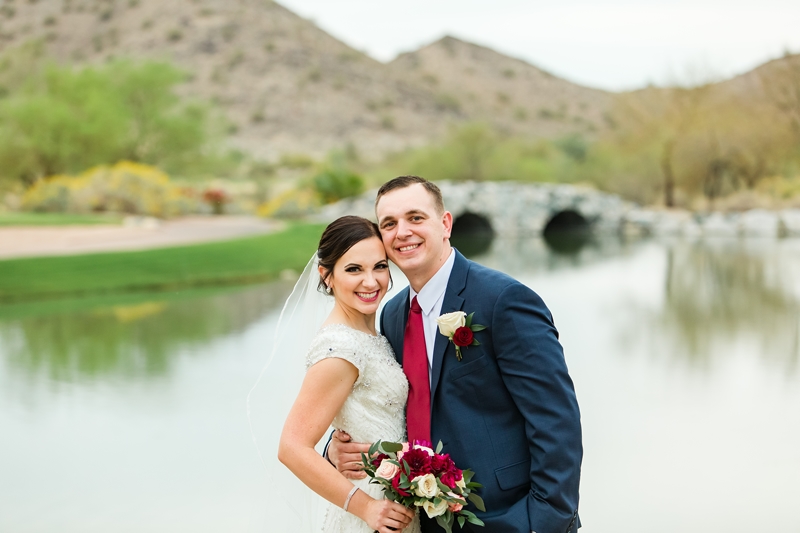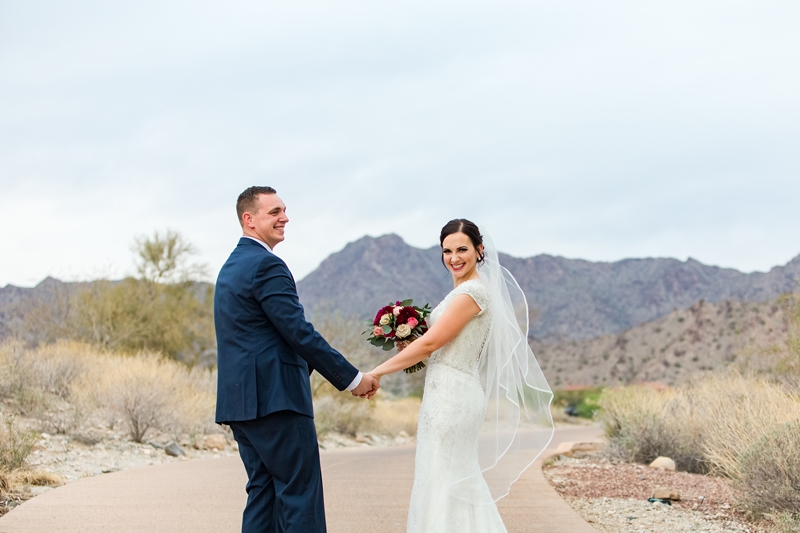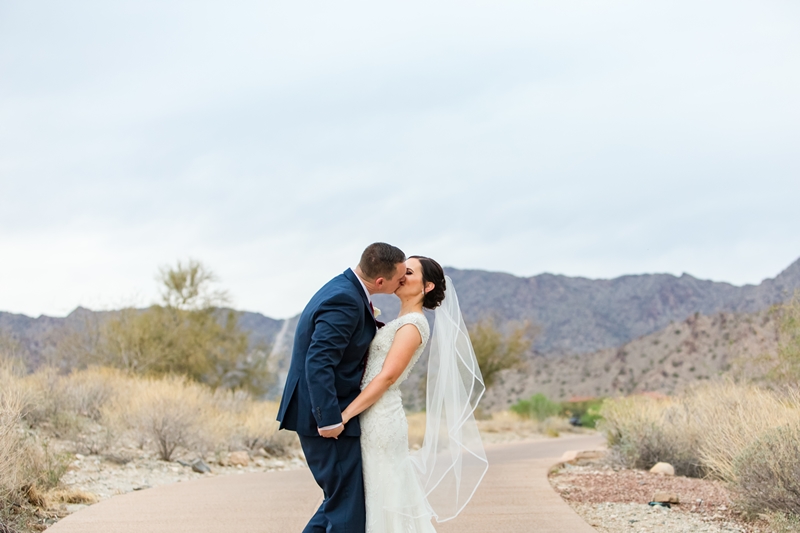 Can you believe this knockout is a mom of 4 young children? Josh is a great step dad to these children.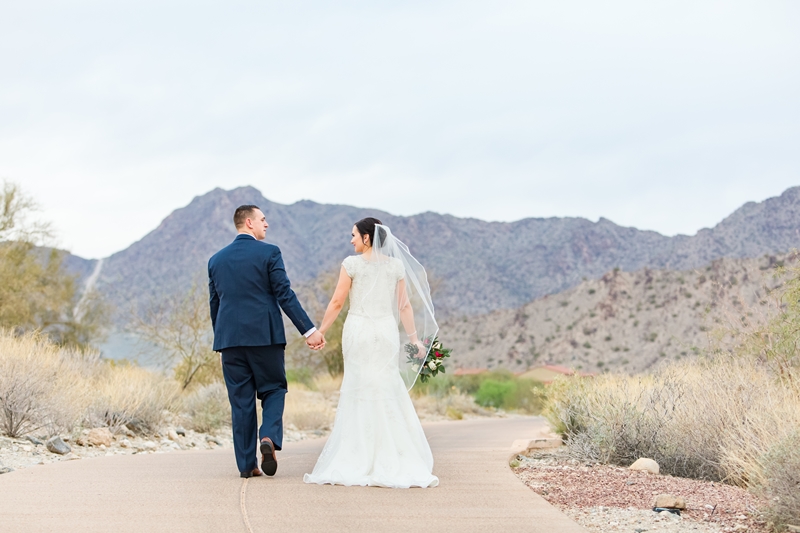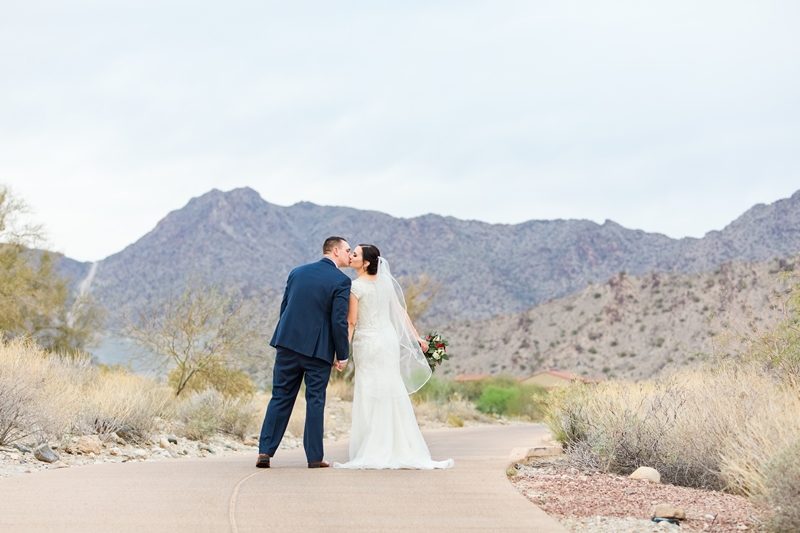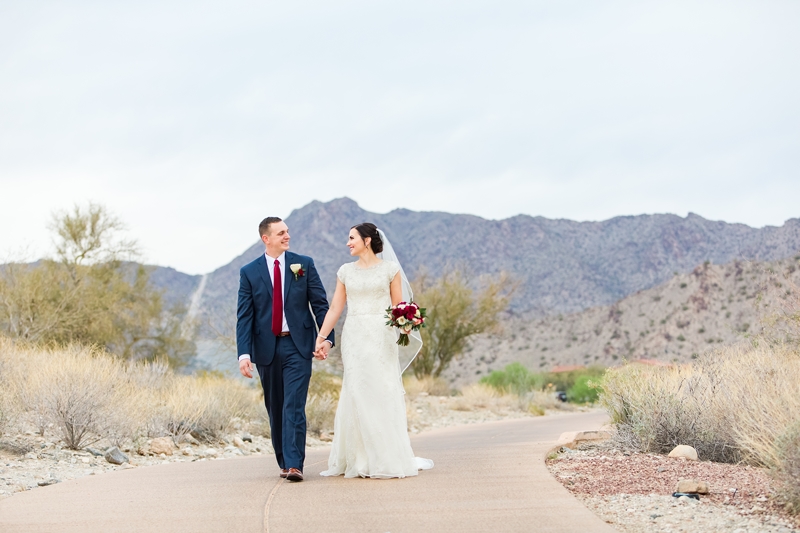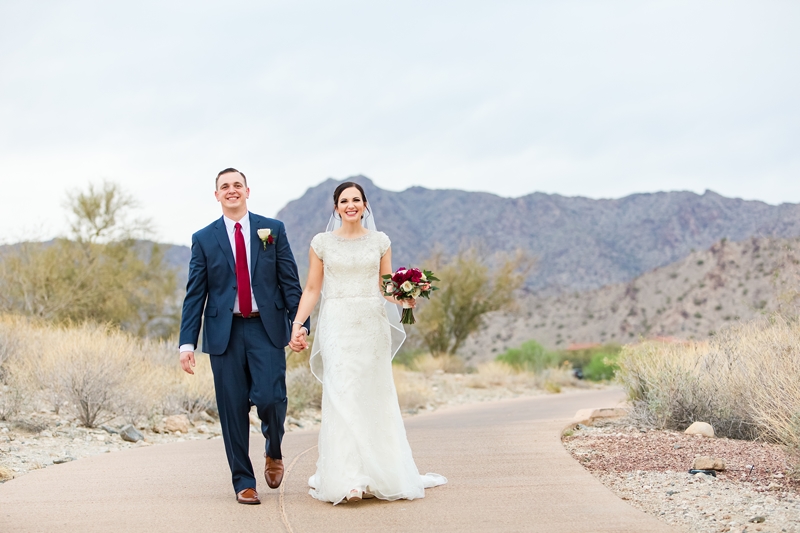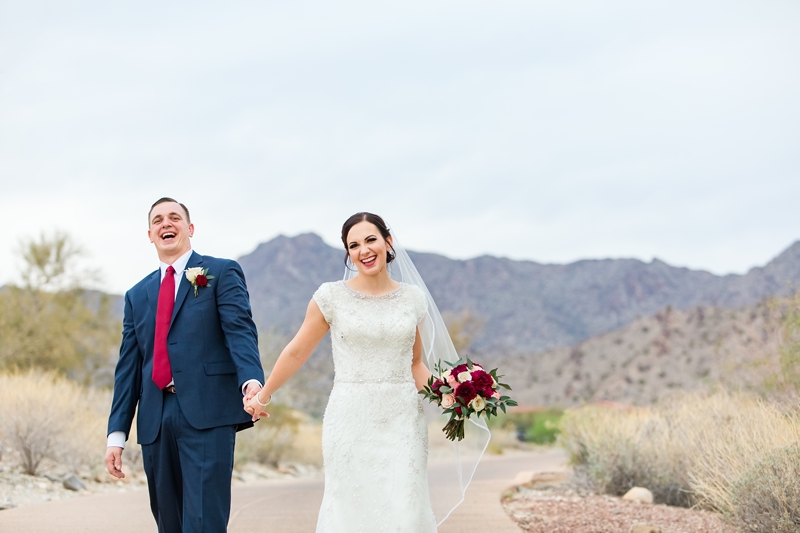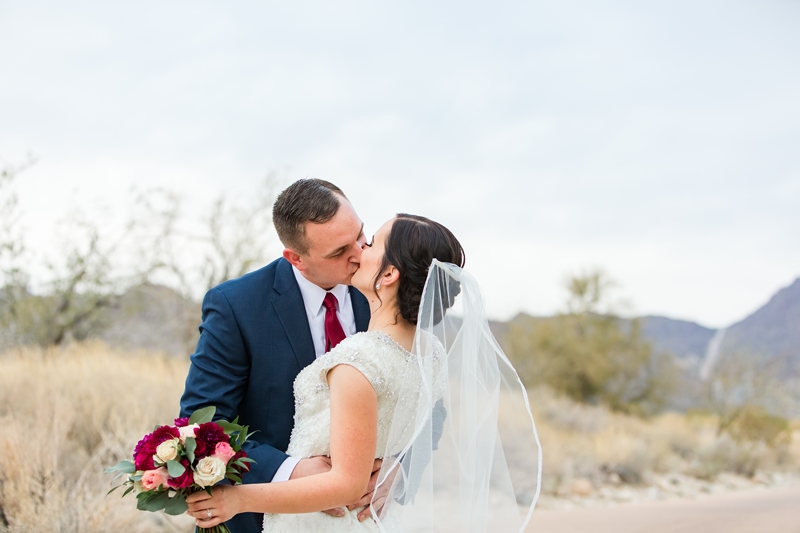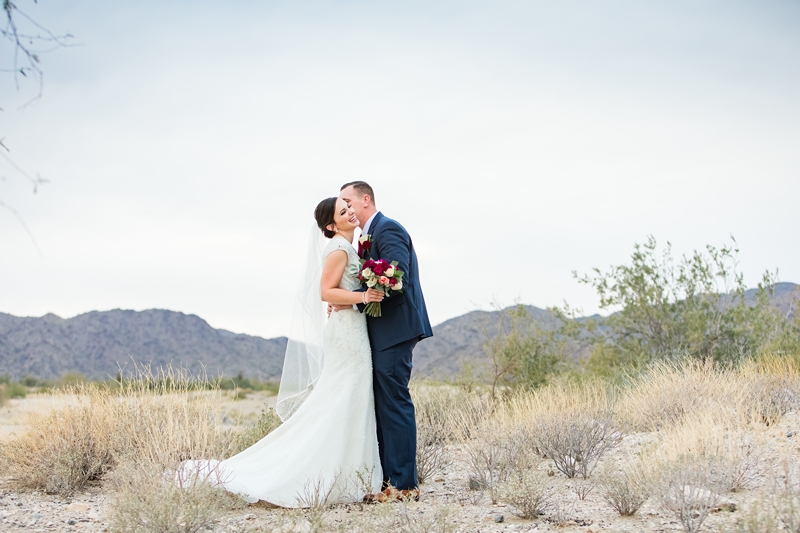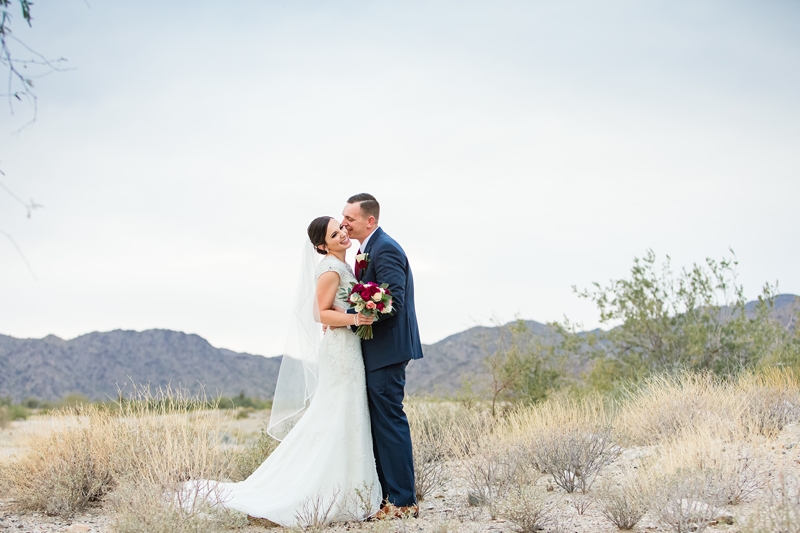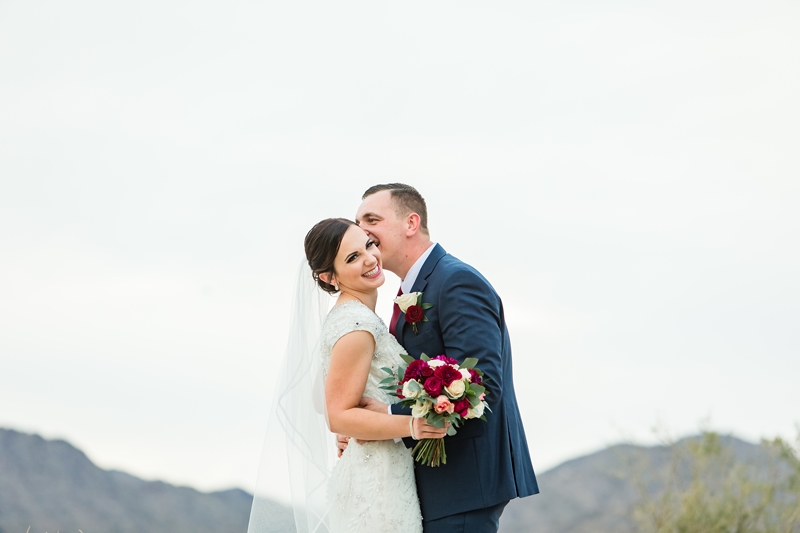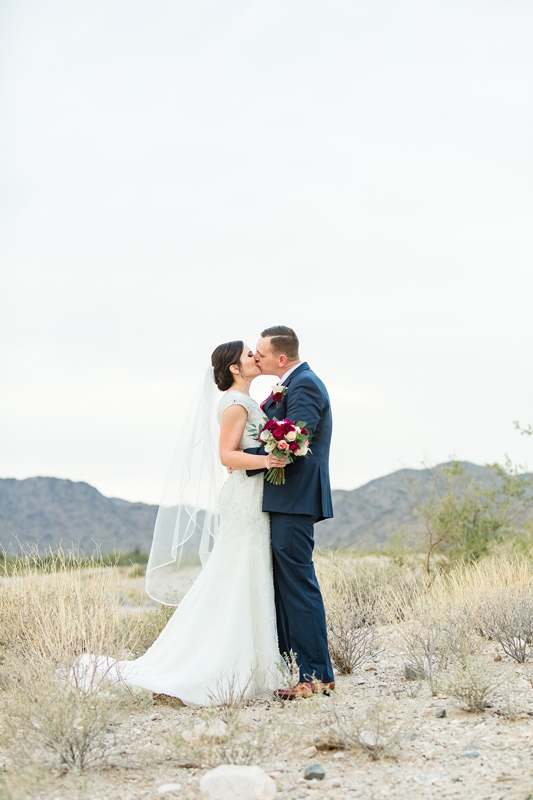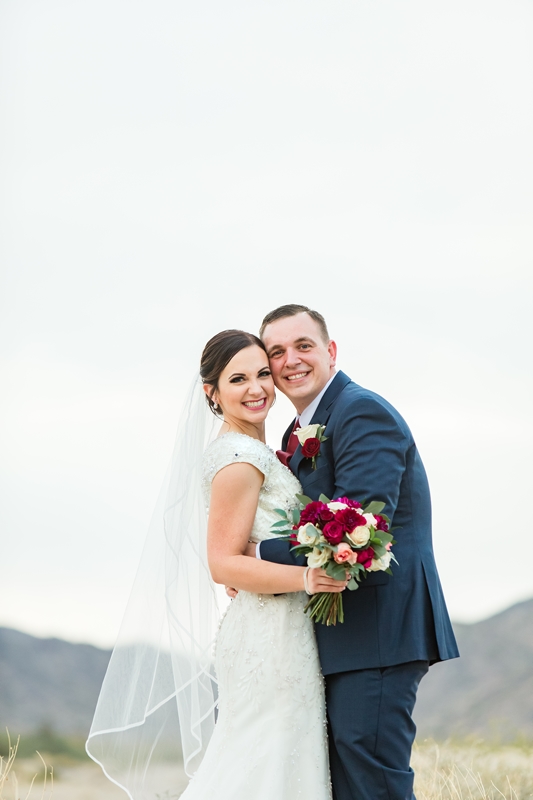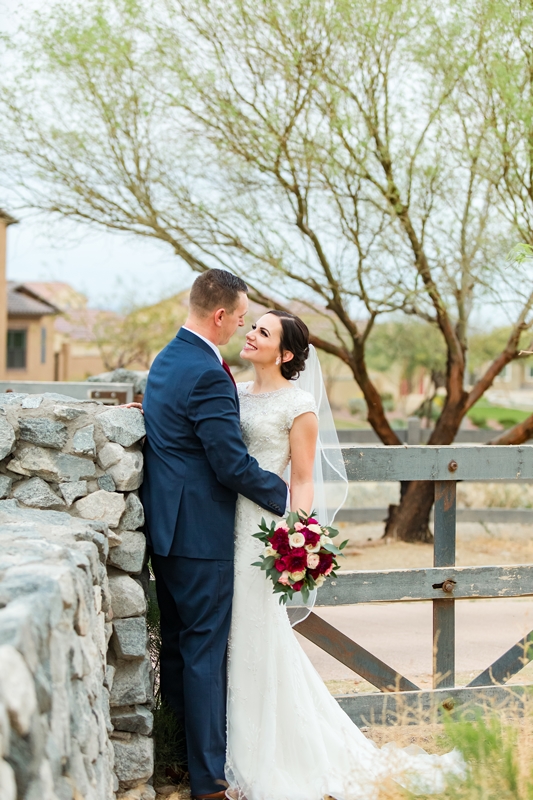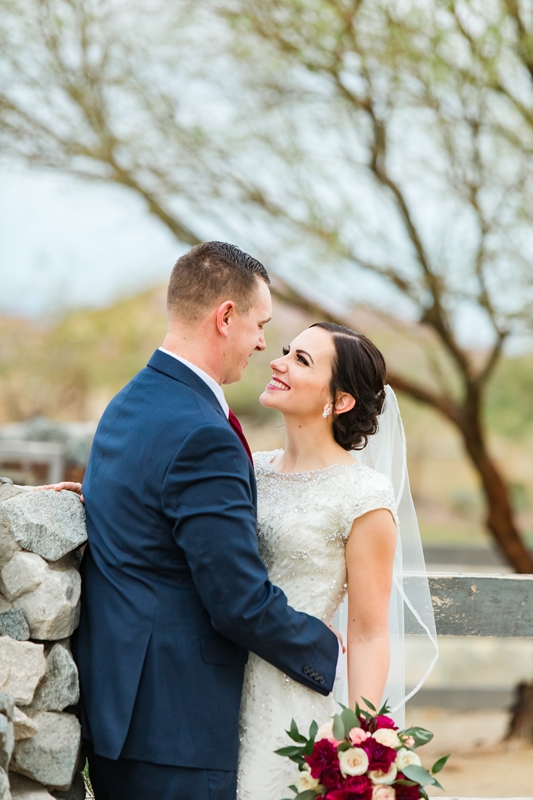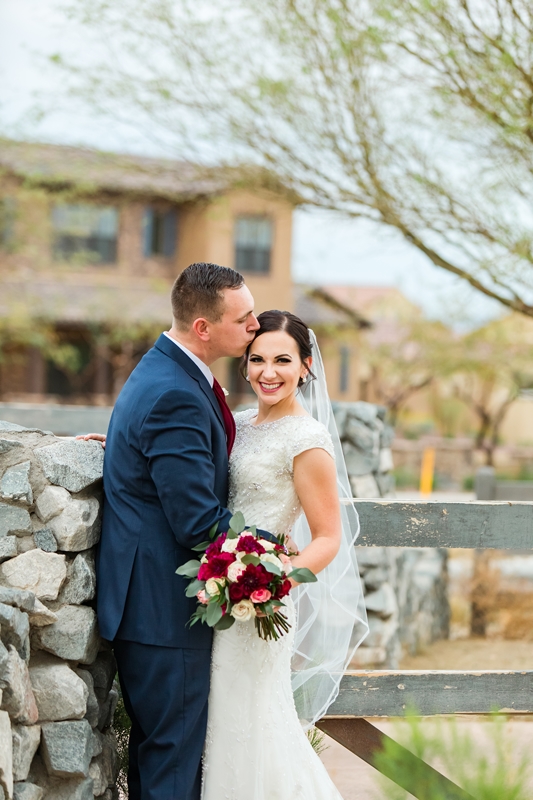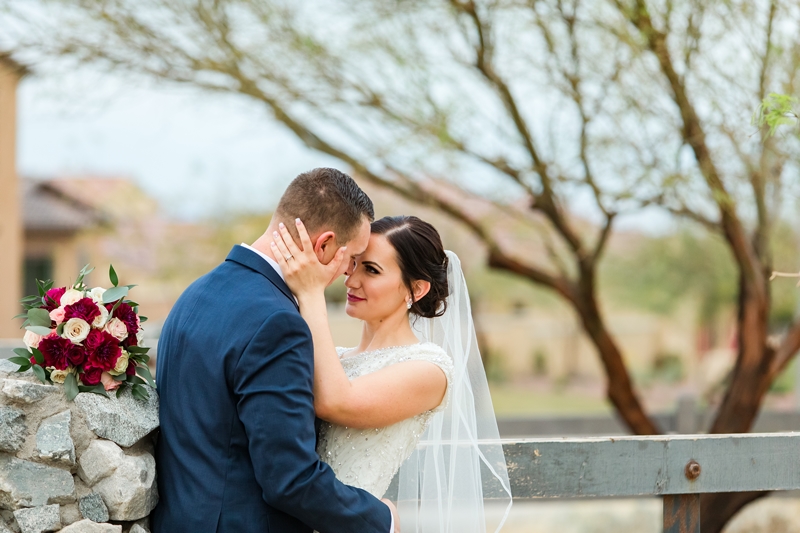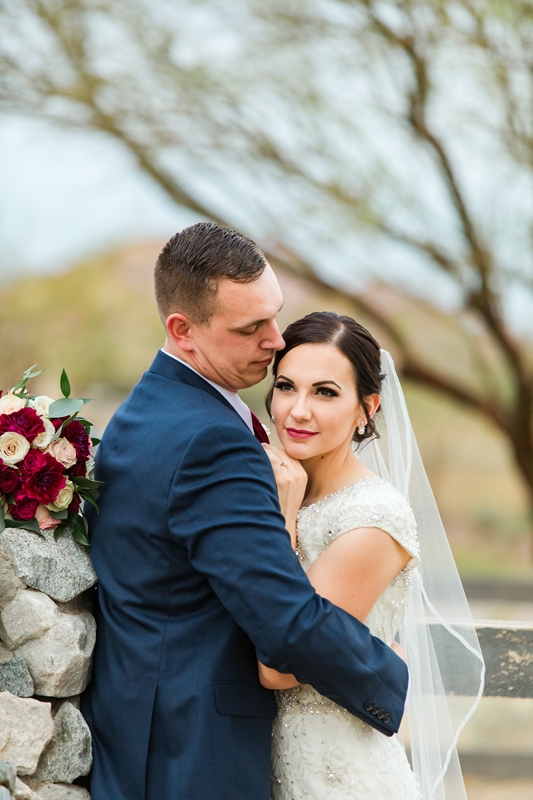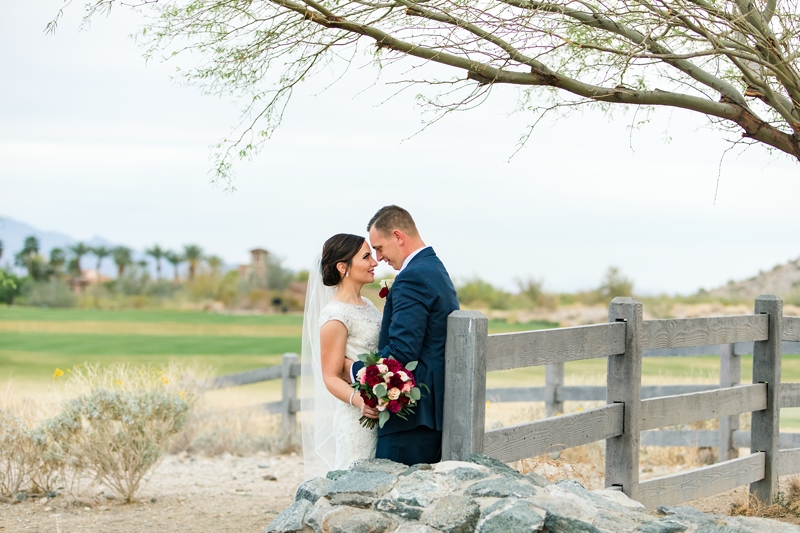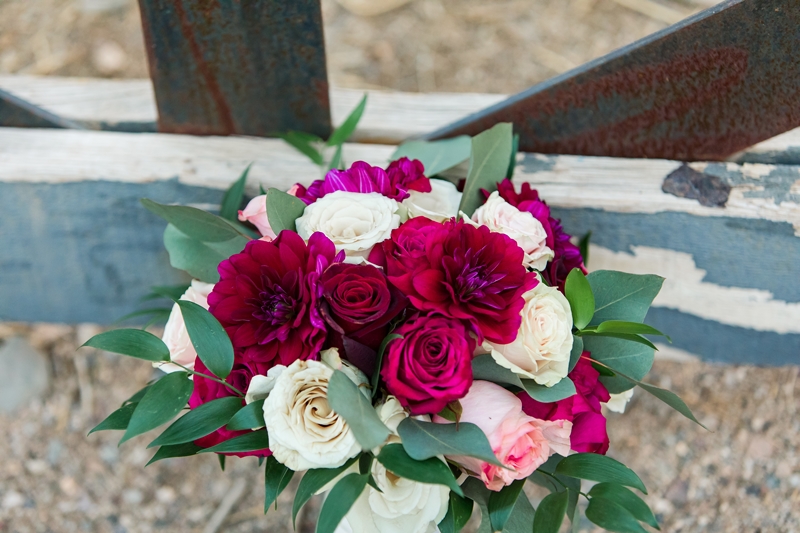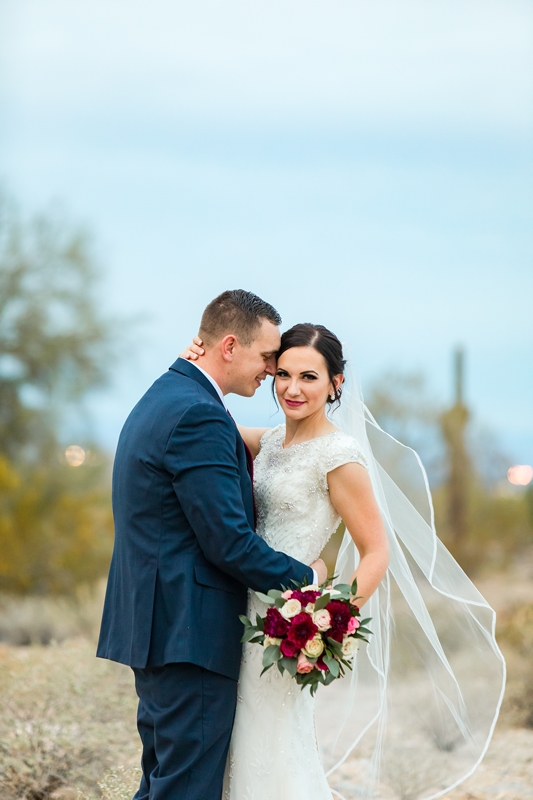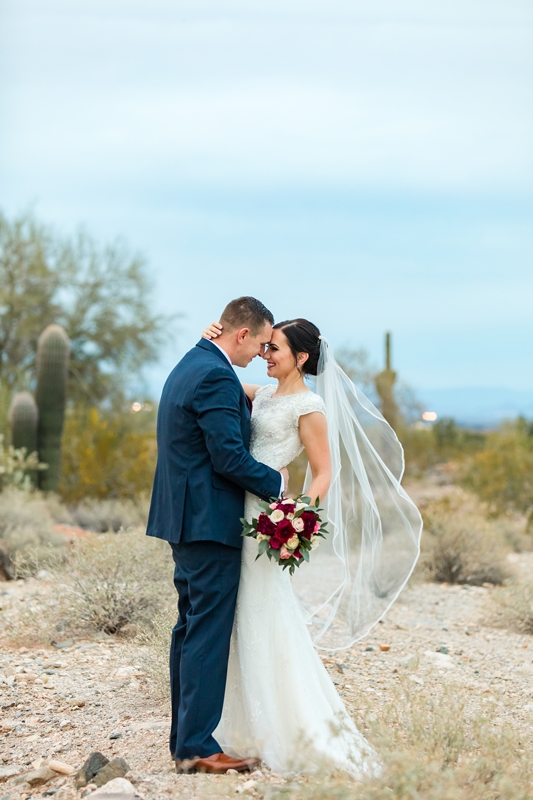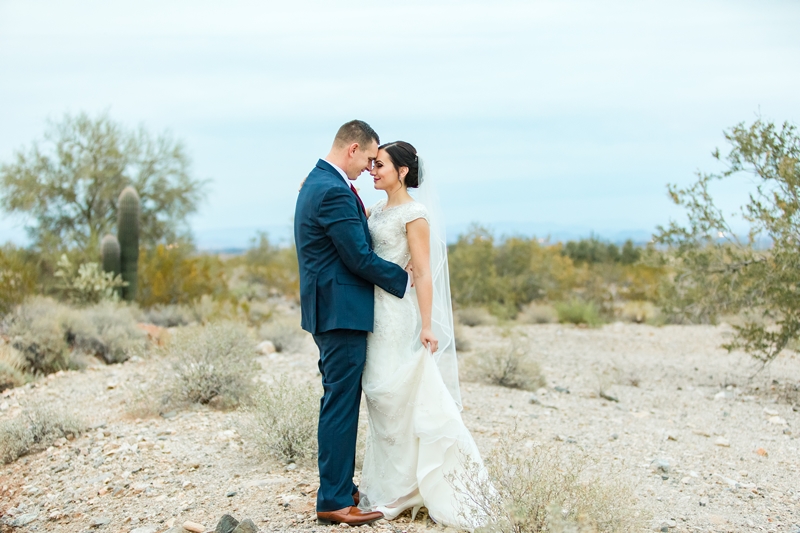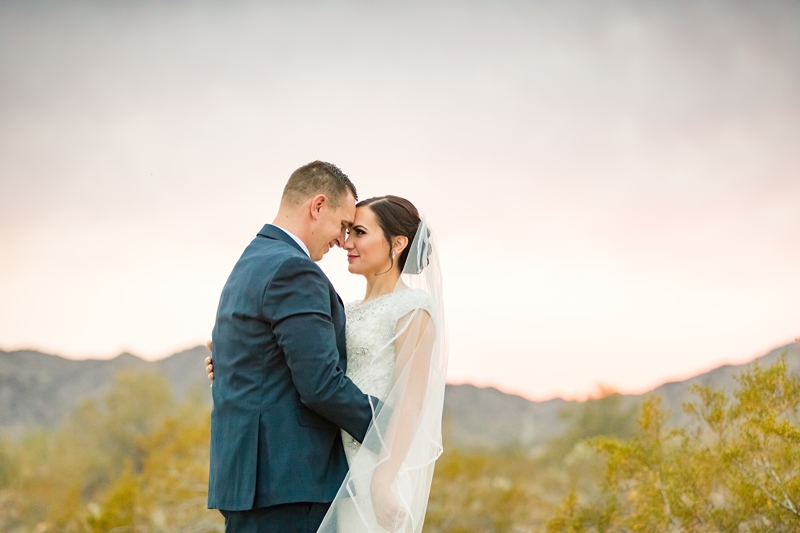 We were blessed with an amazing sunset at the end of our session. The colors were gorgeous!
---
---