This wedding was just so beautiful, I couldn't fit it all into 1 post! Alondra & Jesse decided to do a first touch before the ceremony where they also read their vows to each other. It was such a special moment to witness. It was a day full of special touches that made everything so personalized and memorable for the couple. I was so blessed to be their Mesa Wedding Photographer at Lindsay Groves in Mesa, AZ.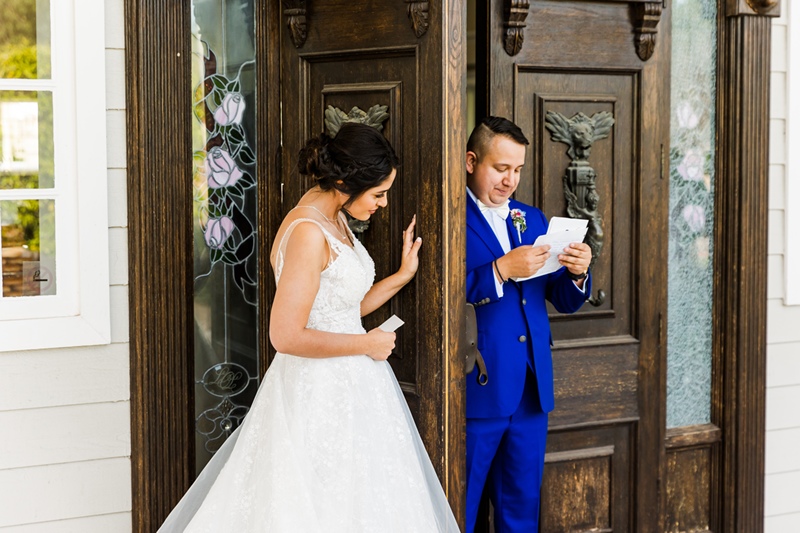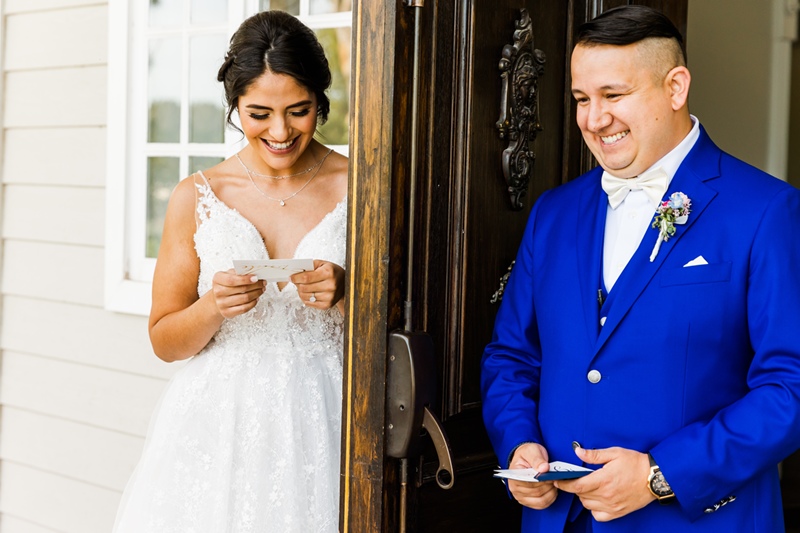 After the couples first touch, Alondra had a first look with her Dad. You can really tell how much he loves his little girl.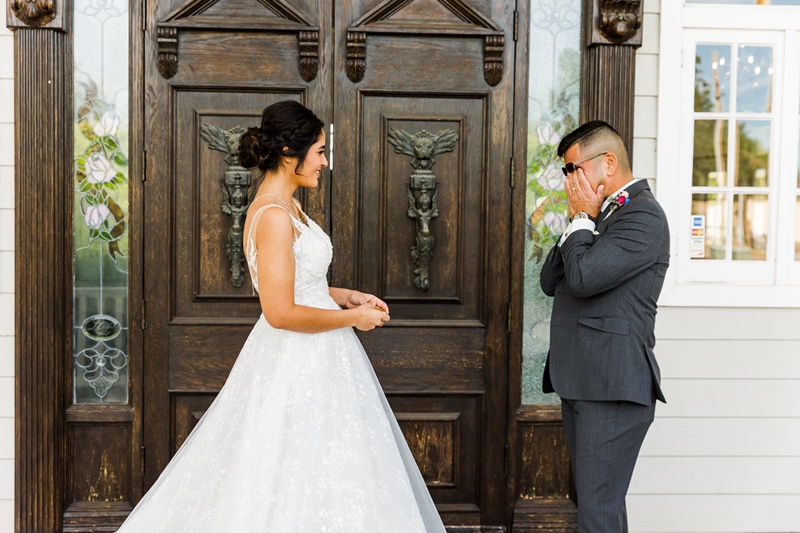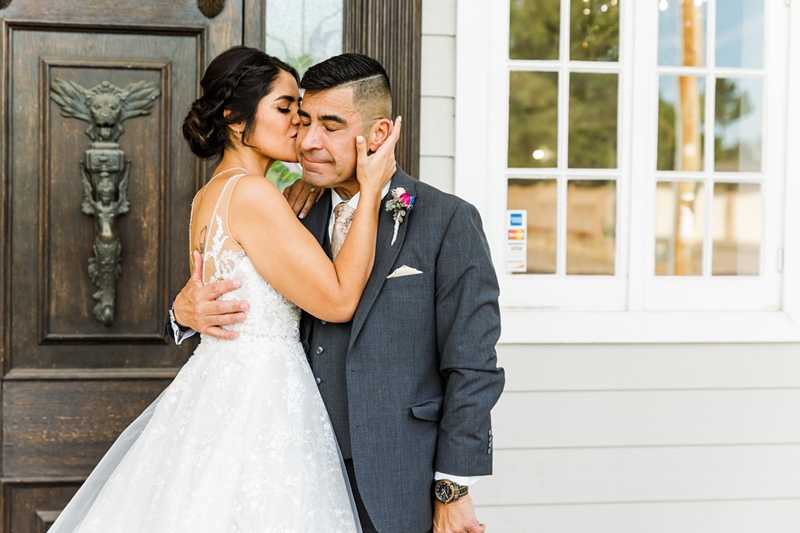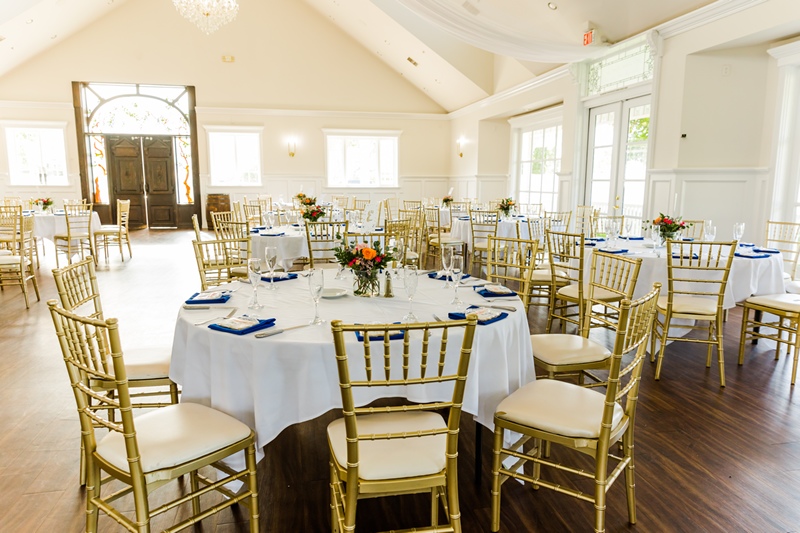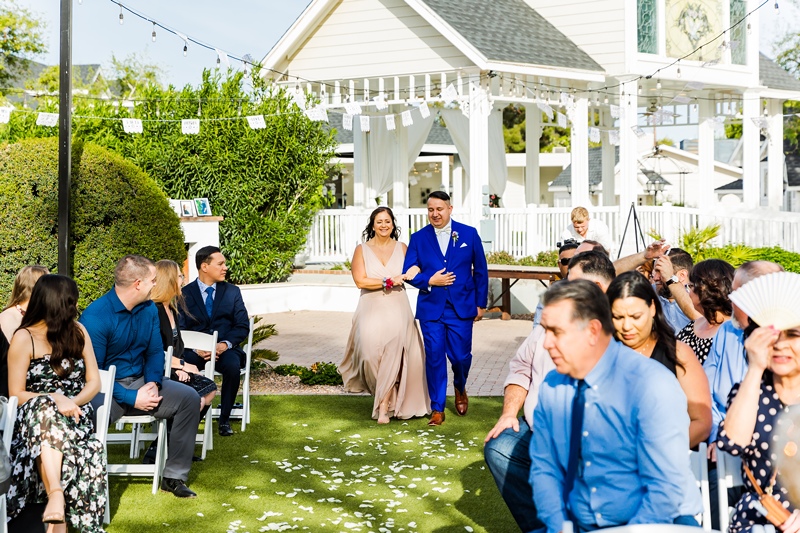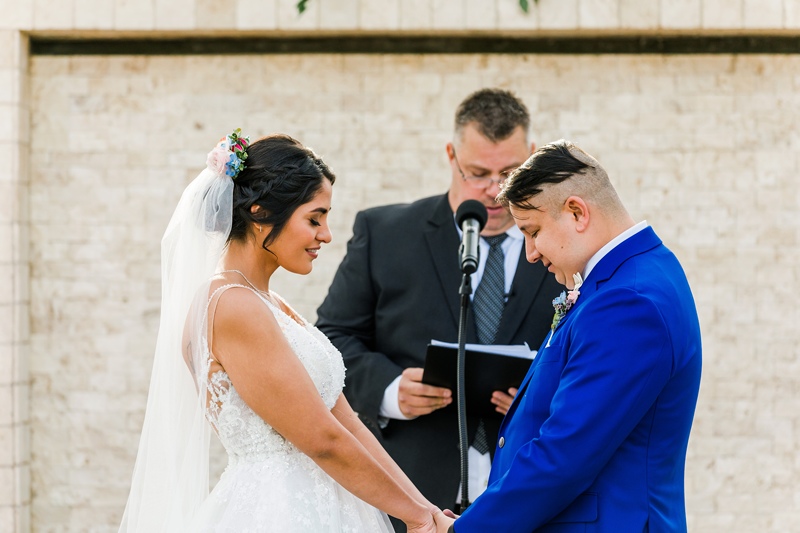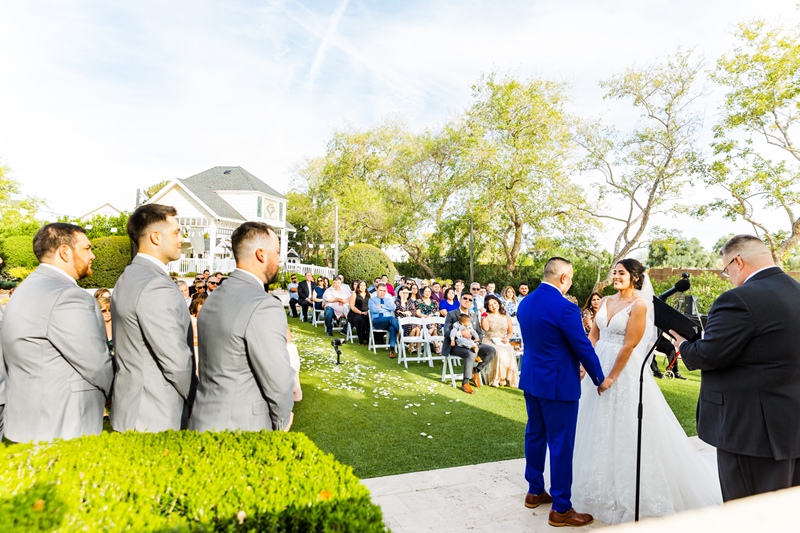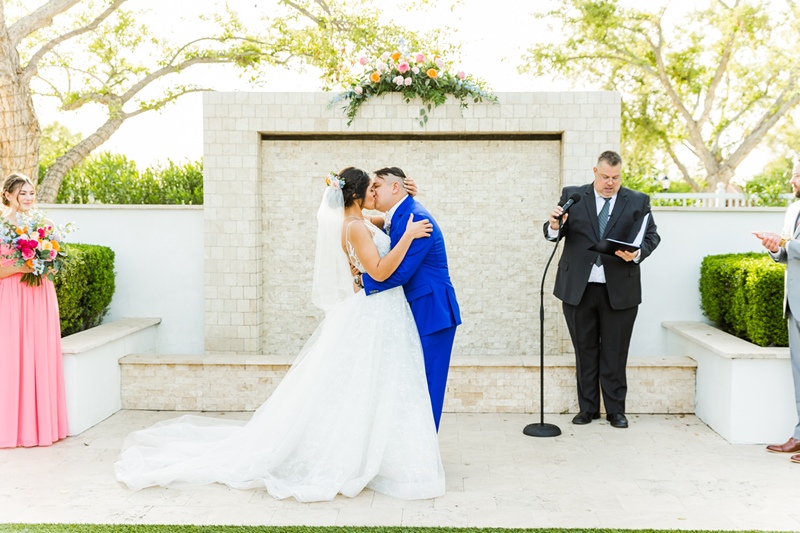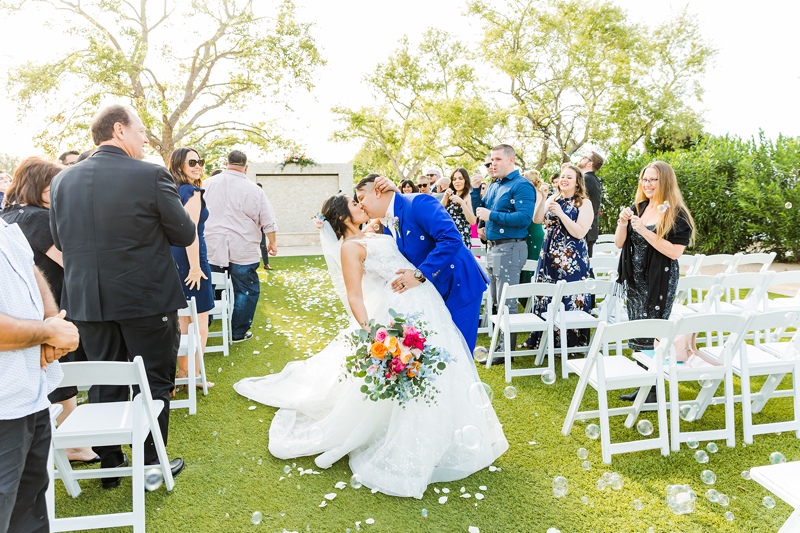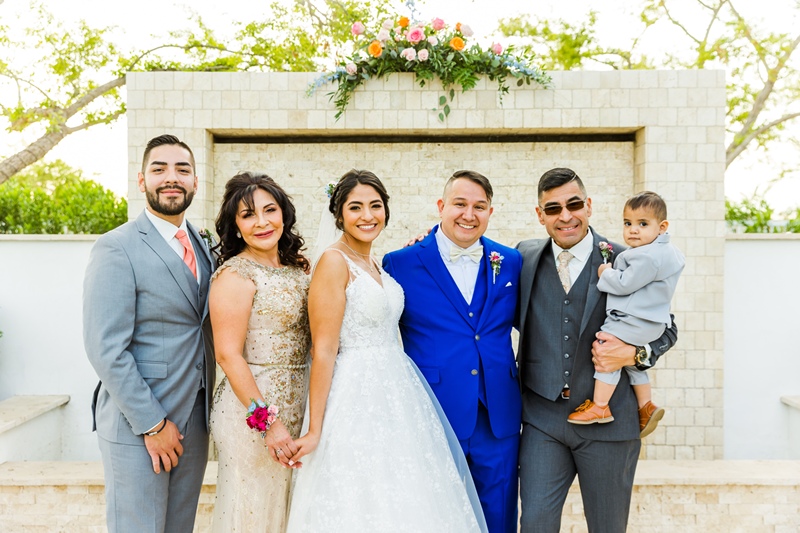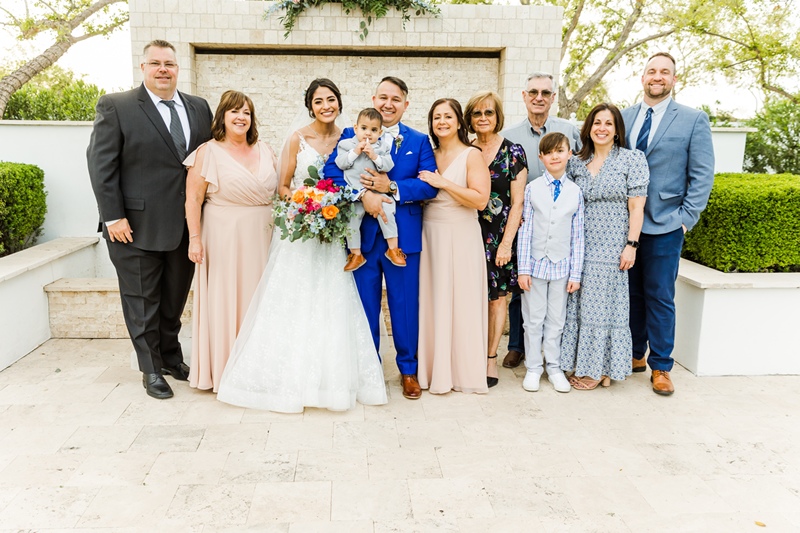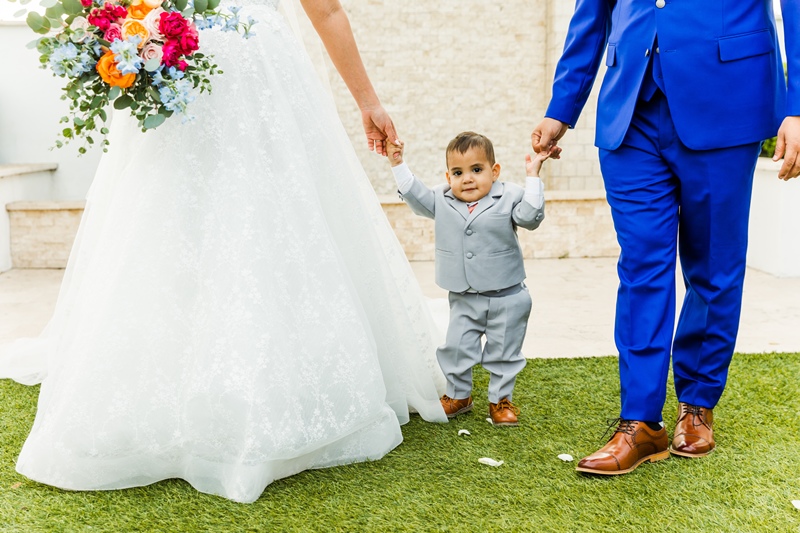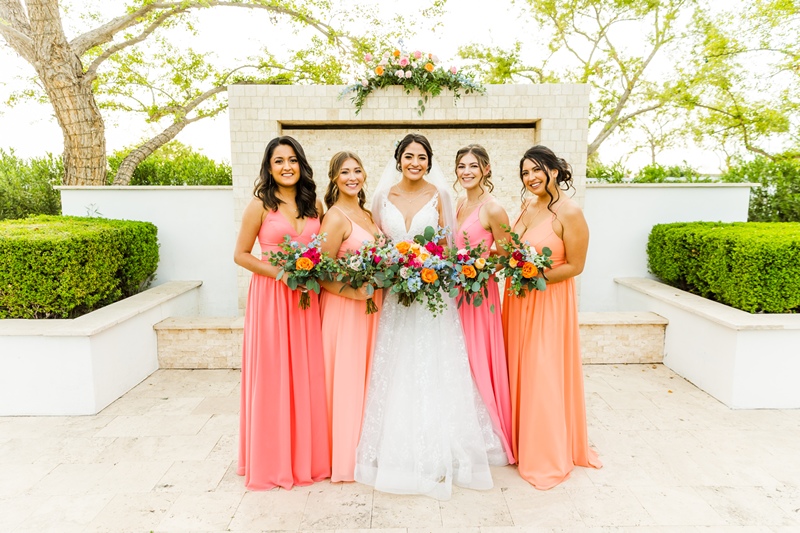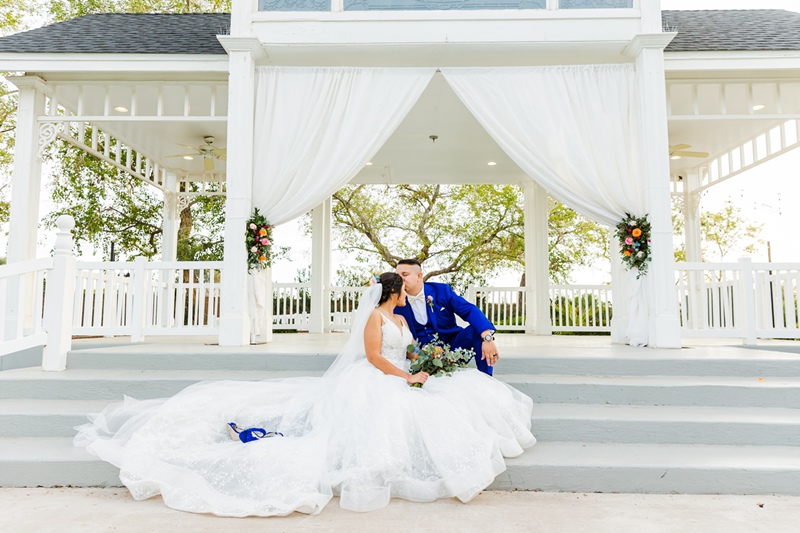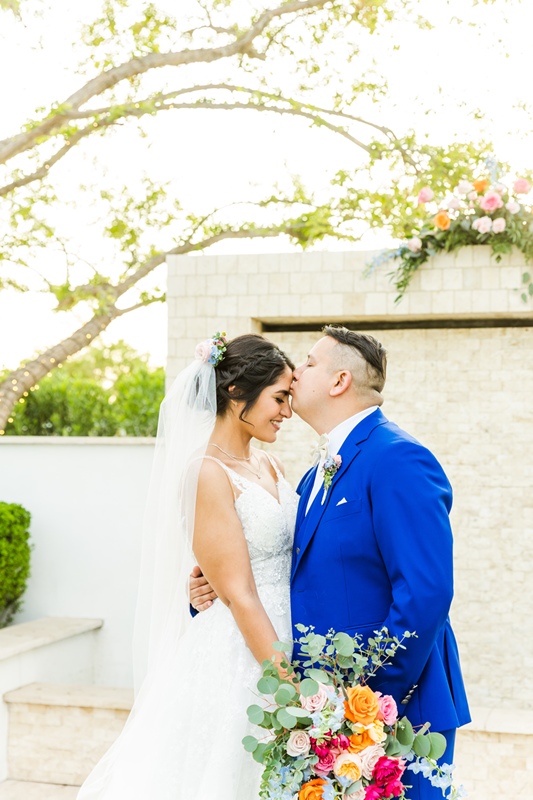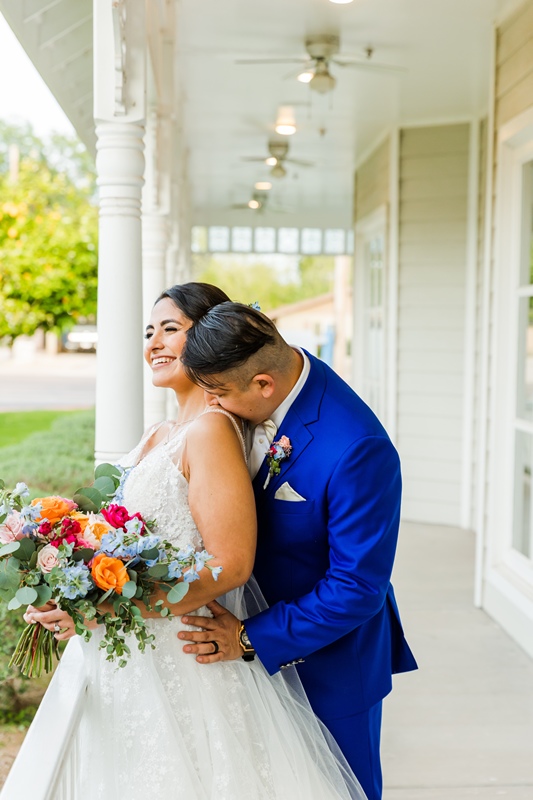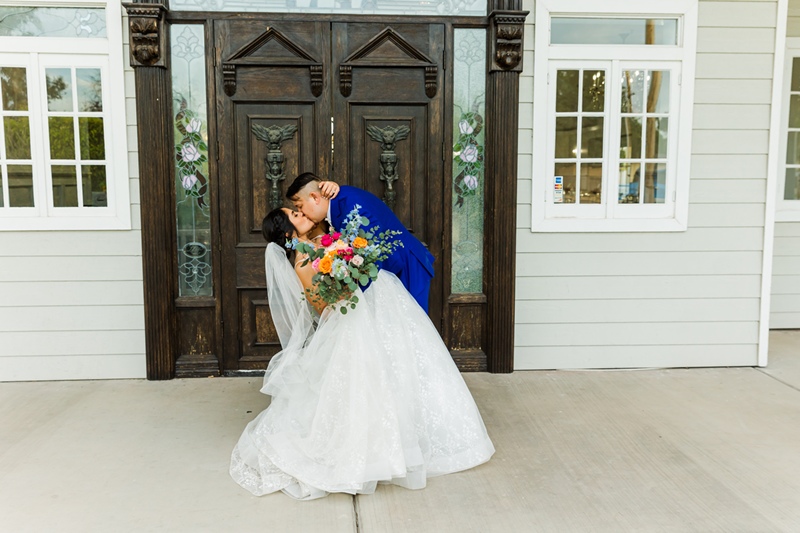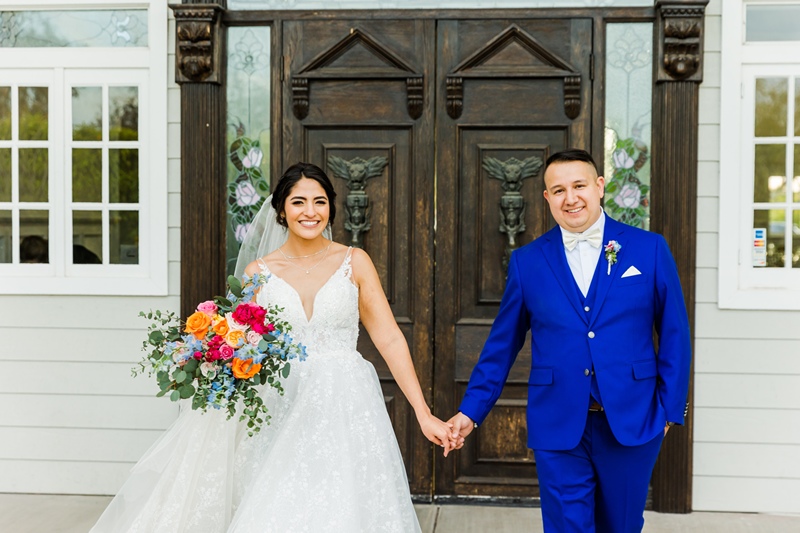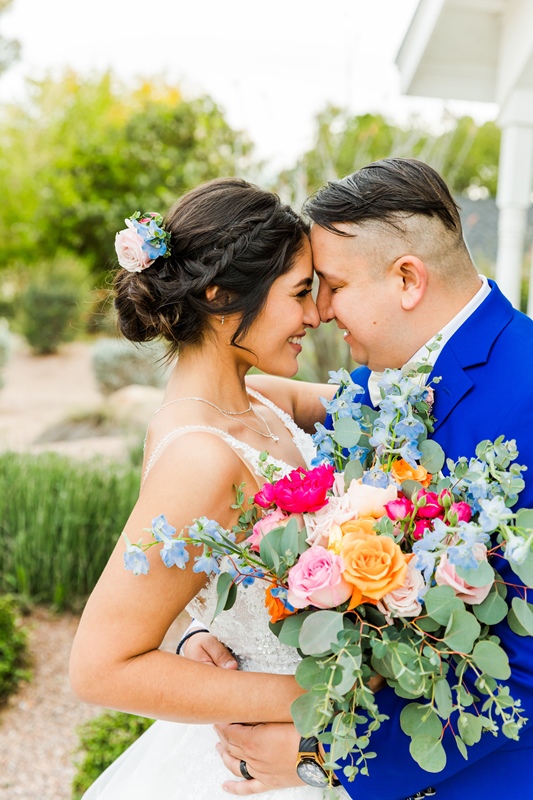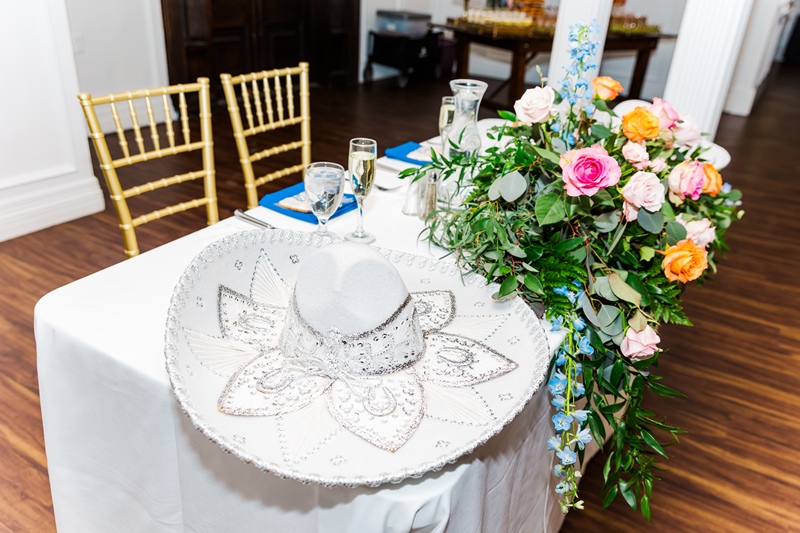 Jesse & Alondra's reception at Lindsay Grove by Wedgewood was so much fun! Who knew Jesse could dance like that?! The dessert table had so many options for their guests to enjoy and cookies on the guest tables. Alondra's dad gave the most beautiful toast that ended with him singing to his daughter. It was so special. At the end of the evening, everyone went outside to prepare for the sparkler exit and the couple enjoyed an intimate last dance together before their exit. Thanks again for allowing me to be there to capture your amazing mesa wedding.