Location #23 on my Locations List
I met this wonderful couple a few years ago for their engagement photos. Then I photographed their maternity and newborn photos a while later. Now their little one is 1 and it was the perfect time for a family session of the whole group. I love how they turned out! I enjoyed watching Nick be a great big brother to little Madeline. She sure adores him!
This Arizona Photo location is so incredibly gorgeous in the spring! The colors are amazing. There is also a wide variety of plants so each spot we go to, seems like we are at a completely different place!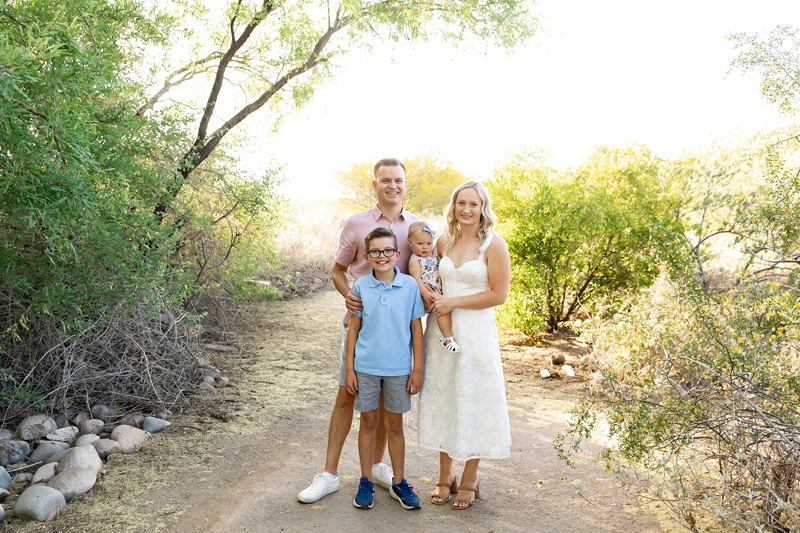 ---
---