Simon was such a good baby during his newborn session! We started out with some family pictures and pictures of the 2 brothers. Simon's big brother was really interested in playing with the box of cars I brought out for him but he finally decided to sit by his baby brother for some pictures. Simon was awake for a little while and then he finally fell into a deep sleep.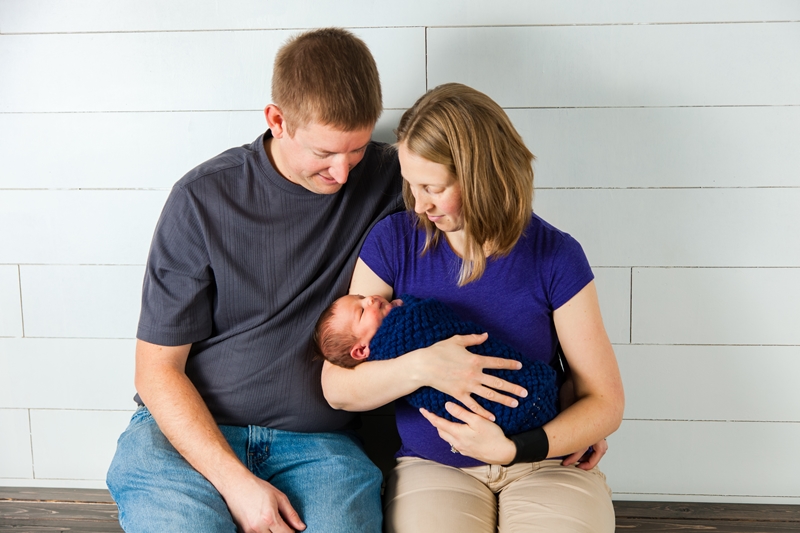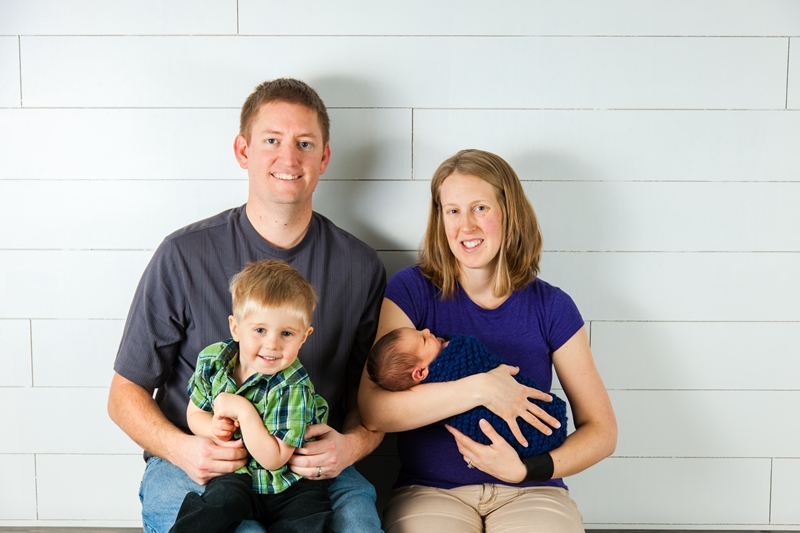 I am loving the blue textured wrap on him! It really went well with his skin.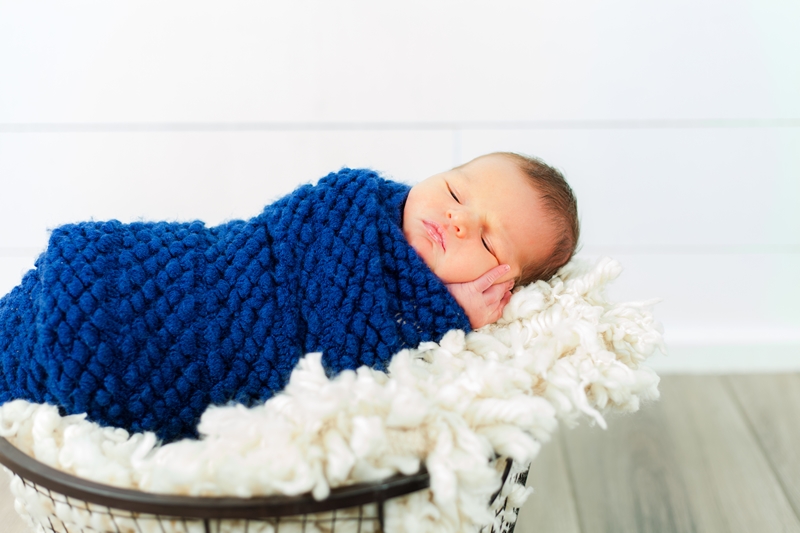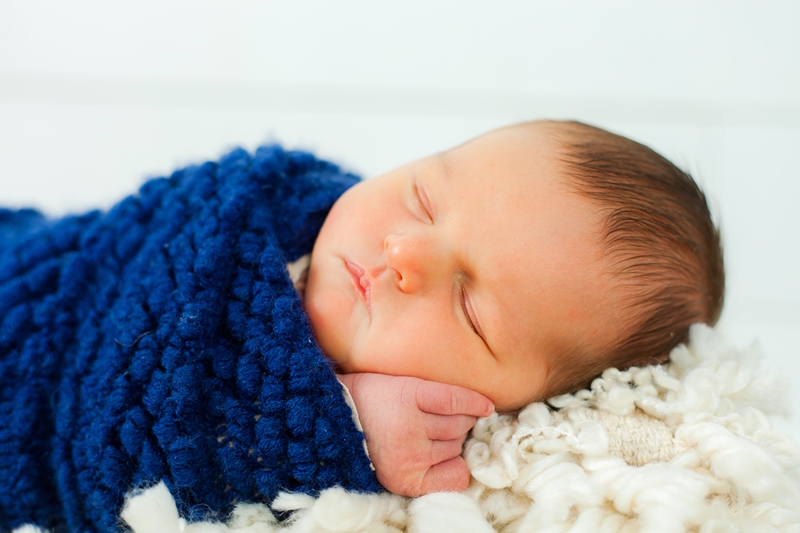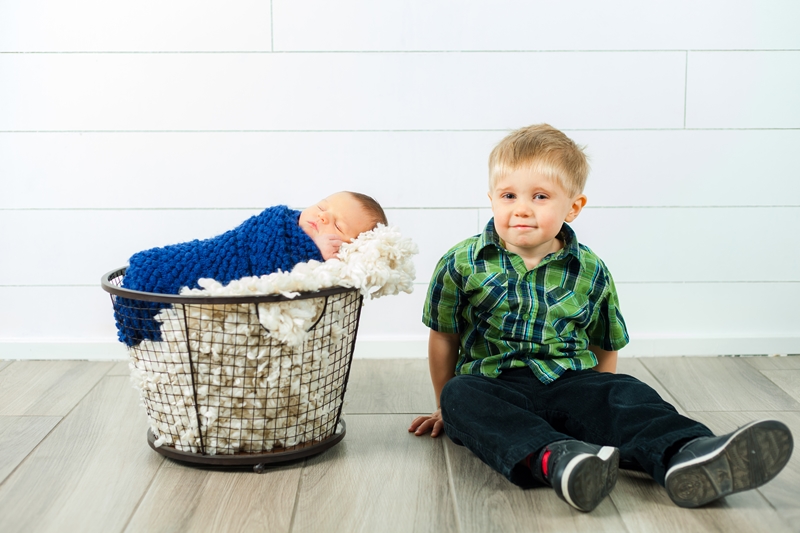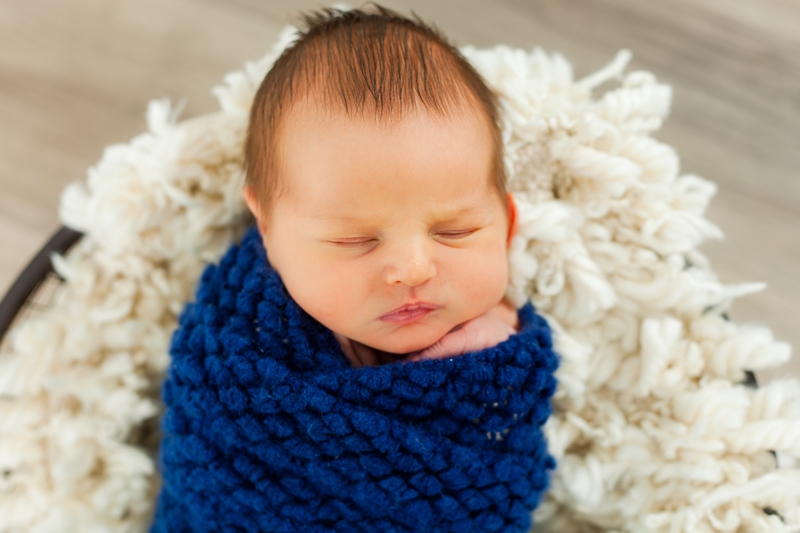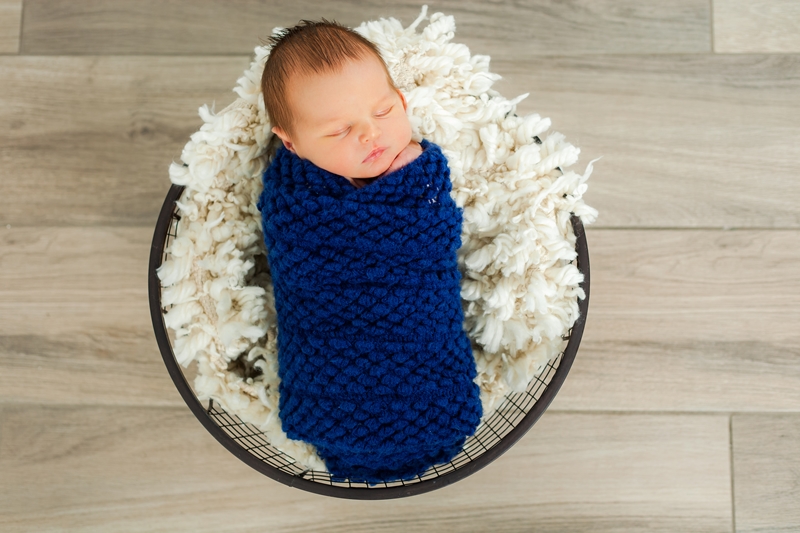 I love the 2 brown tones of the wrap and the fur. He looks so cozy in this bowl!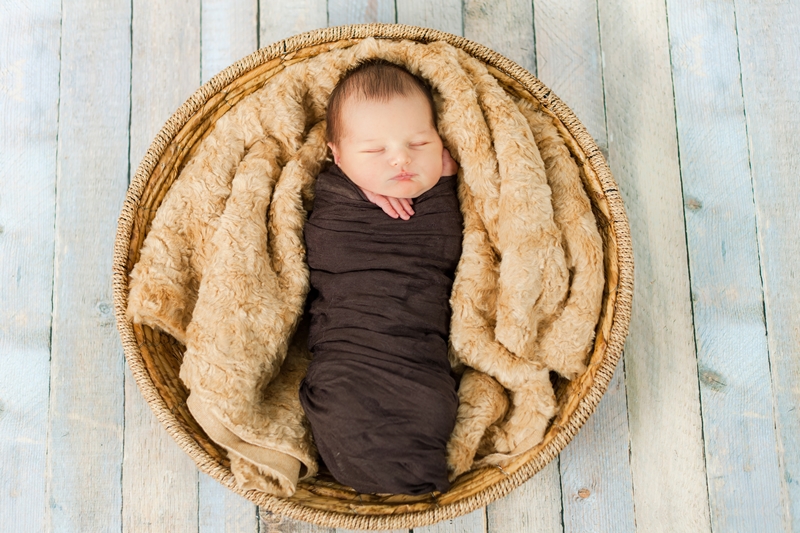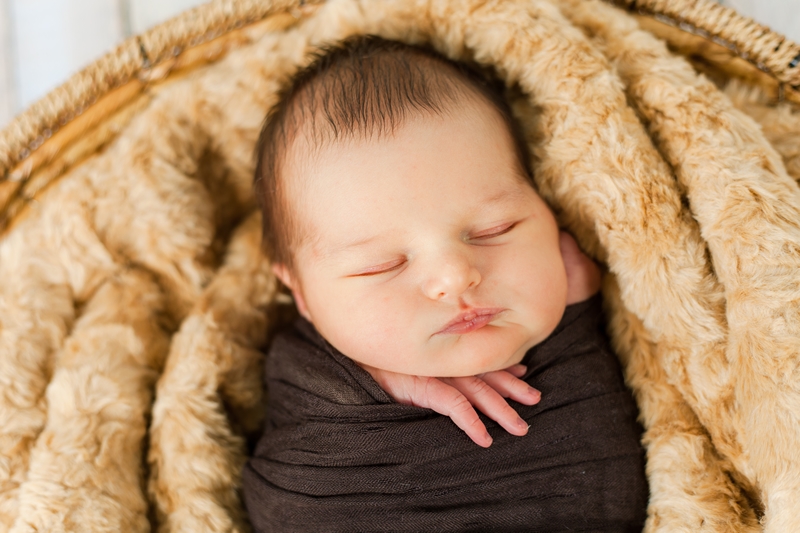 Mom and Dad brought this blanket along to use in some of the pictures. I wrapped him in a soft baby blue wrap to match.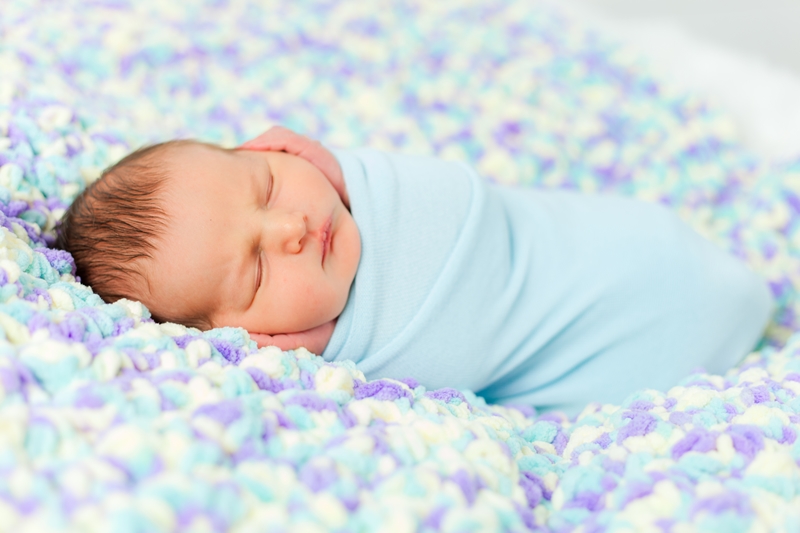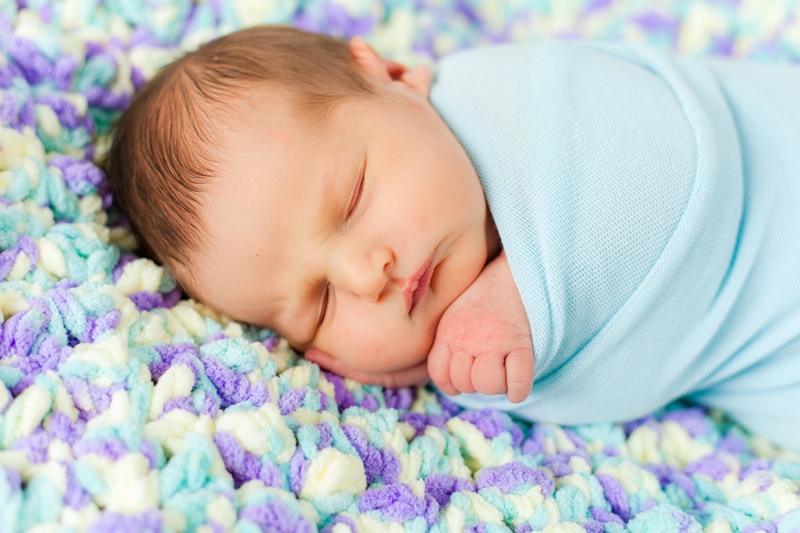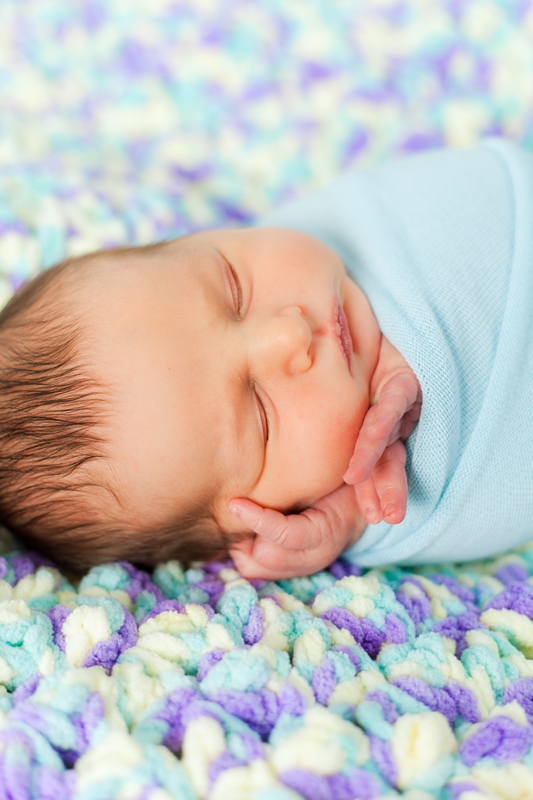 We were nervous to unwrap him since he seemed to really enjoyed being tightly wrapped. However, he did great slightly unwrapped in these photos.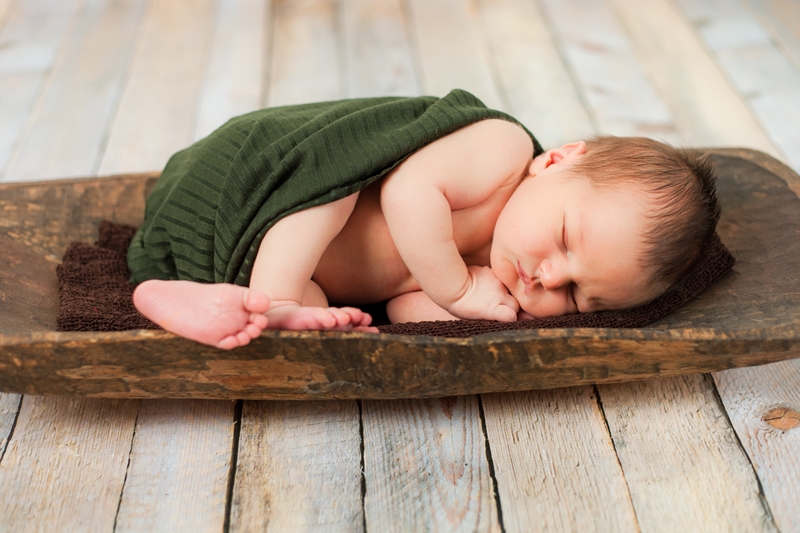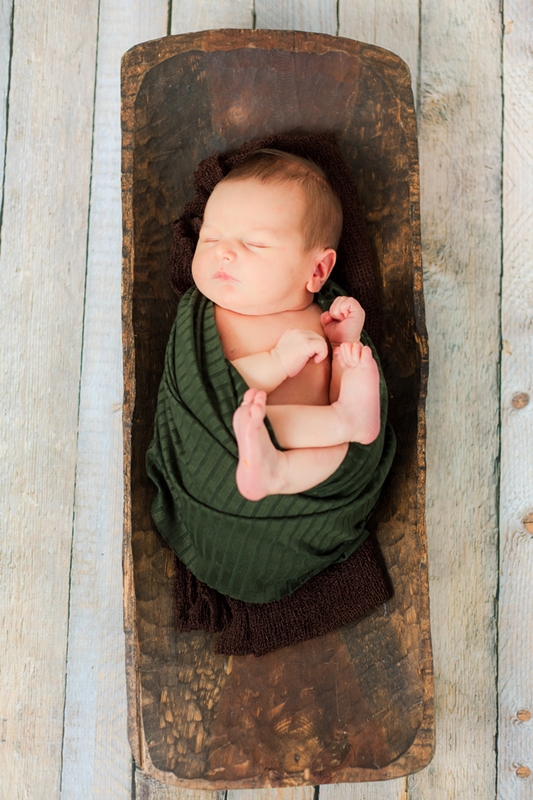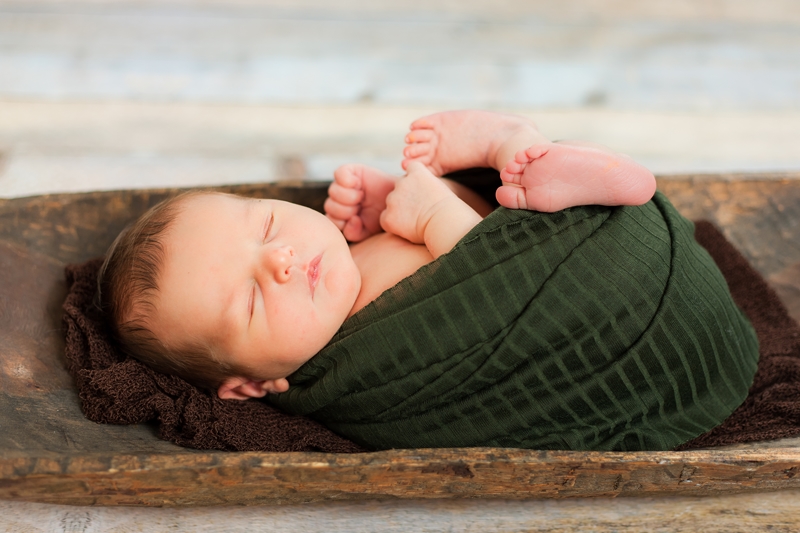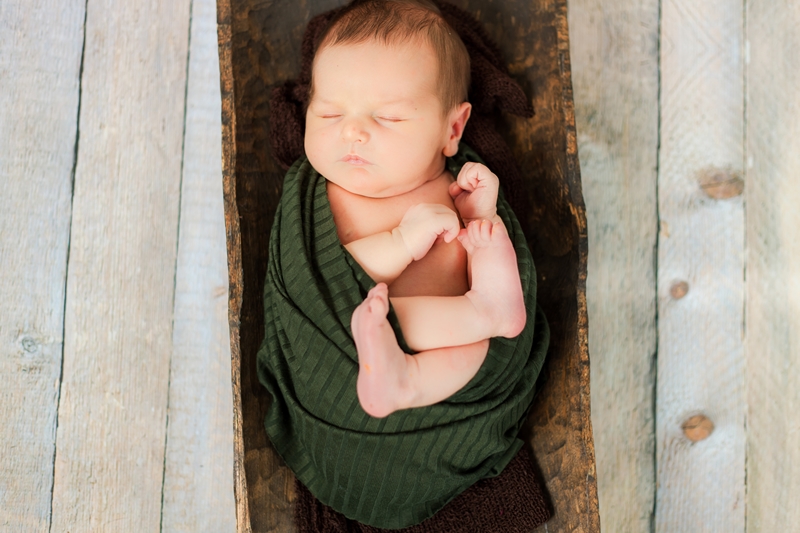 Another prop Mom and Dad brought with them was this adorable crocheted fox hat. We tried Simon naked for these and he was completely chill and oblivious to what we were doing around him. What a sweet baby!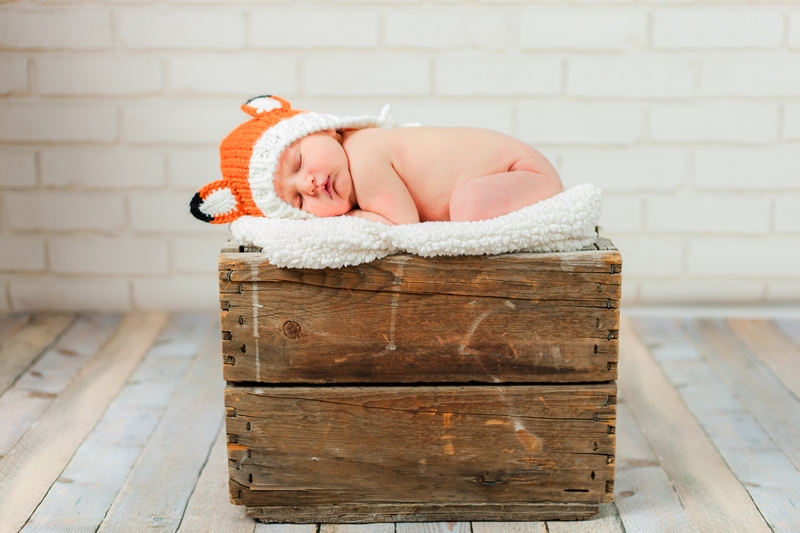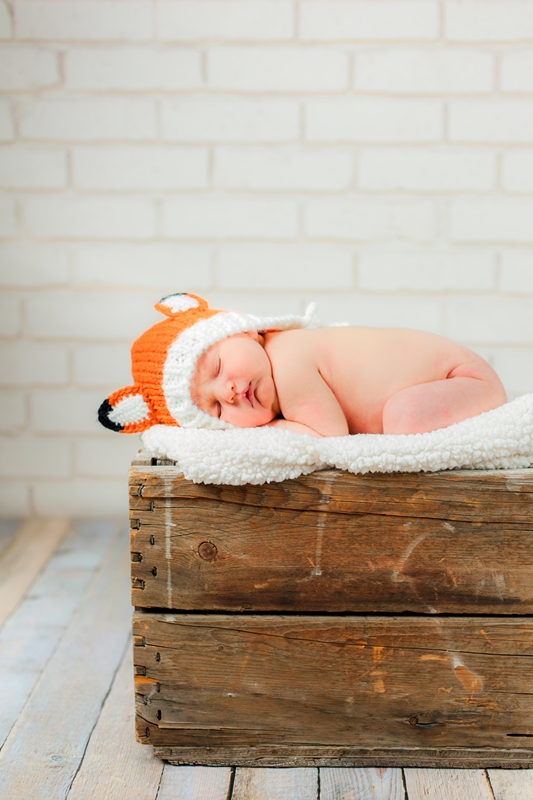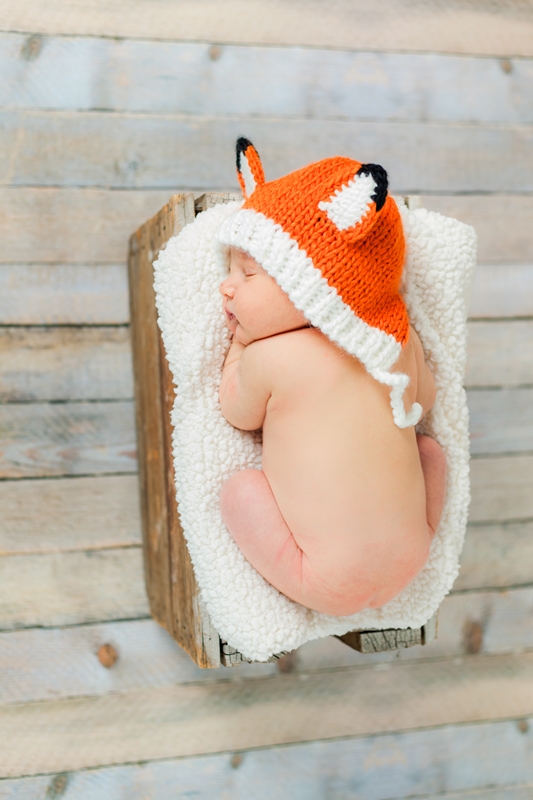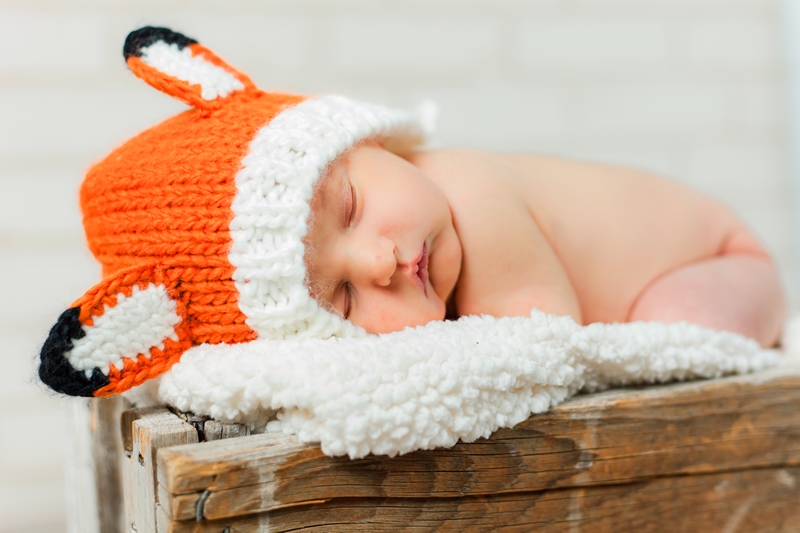 One last hat and we were done with his newborn photos. I'm so happy they chose me to be Simon's newborn Photographer and I hope to see them again in the future.