Jordan & Hailey's Phoenix Engagement Photography Session was a blast! We started off in Downtown Phoenix and explored some alleys and different buildings over there. Then the couple changed into baseball clothes and we went to a park in Phoenix. We were melting after that so we stopped for a cold drink at Circle K. We cooled off while we drove to their final location at the base of a mountain. After 3 hours with this couple, we were all feeling very comfortable together and I think it really shows in the pictures we got at the end of their session. These two love to laugh and have fun together. It was so much fun to explore the city and it gave the pictures so much variety with the outfit and location changes.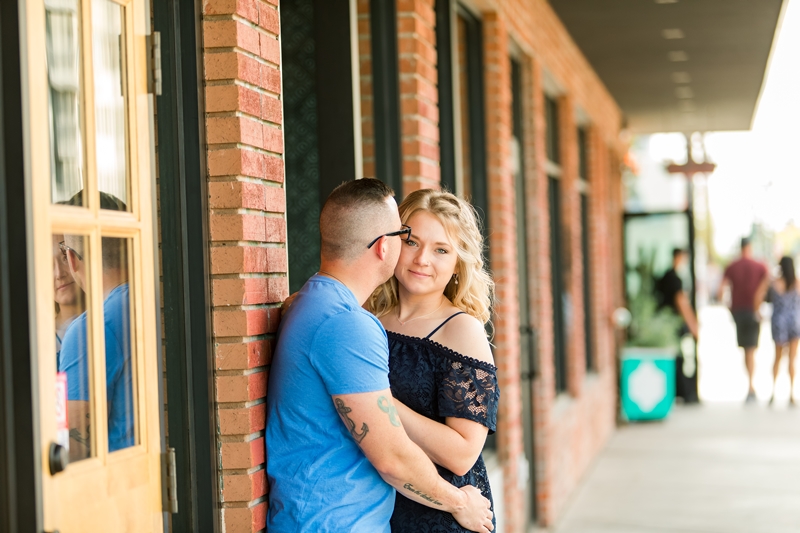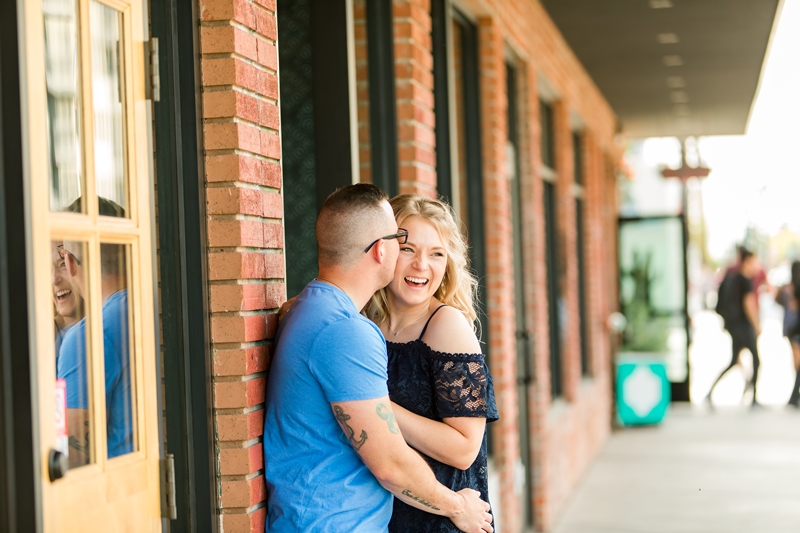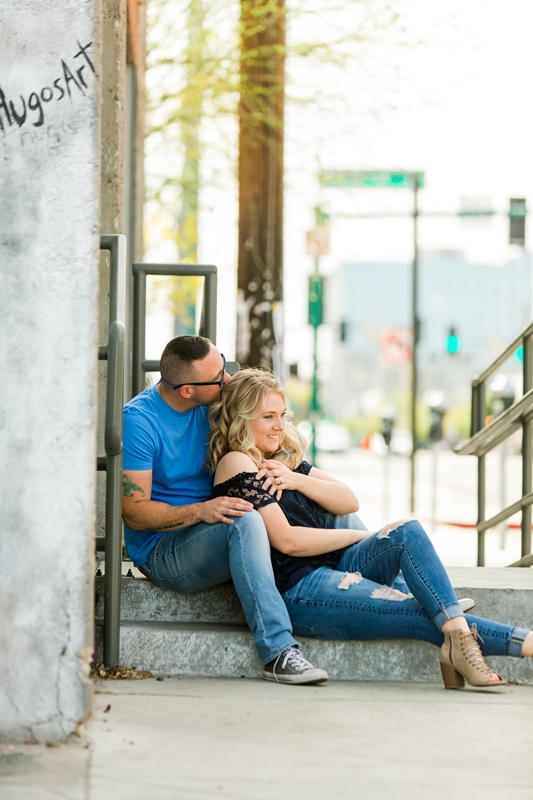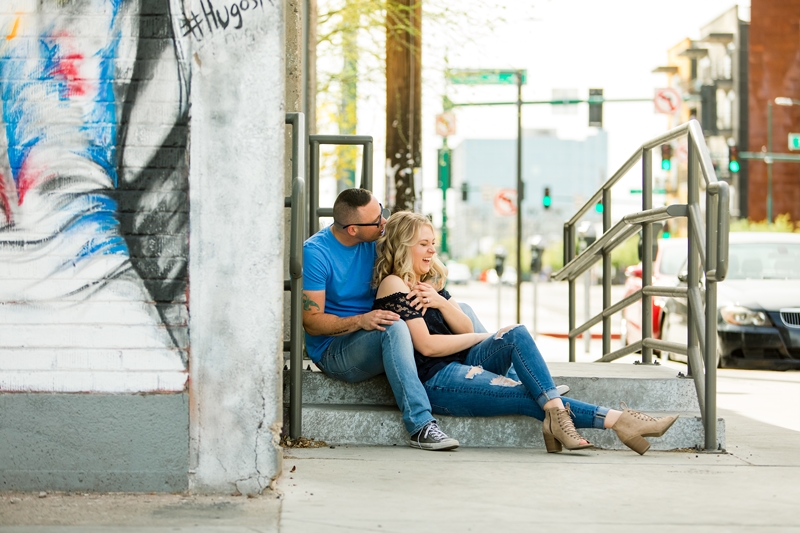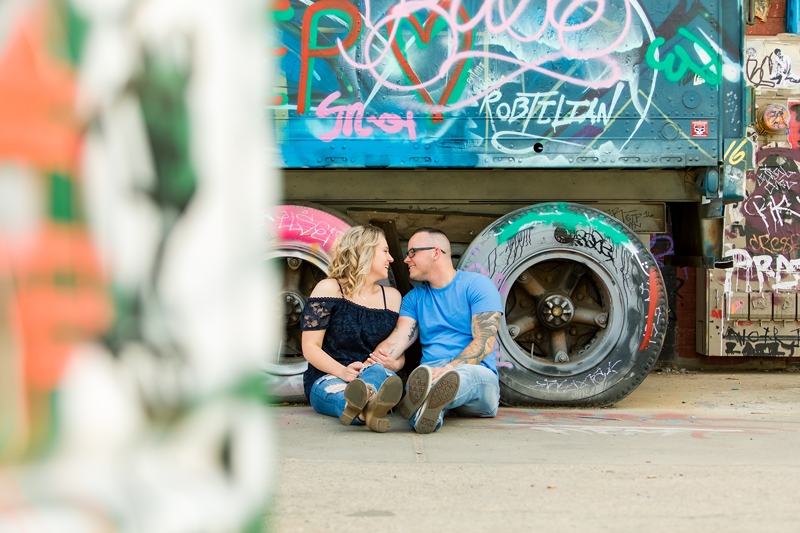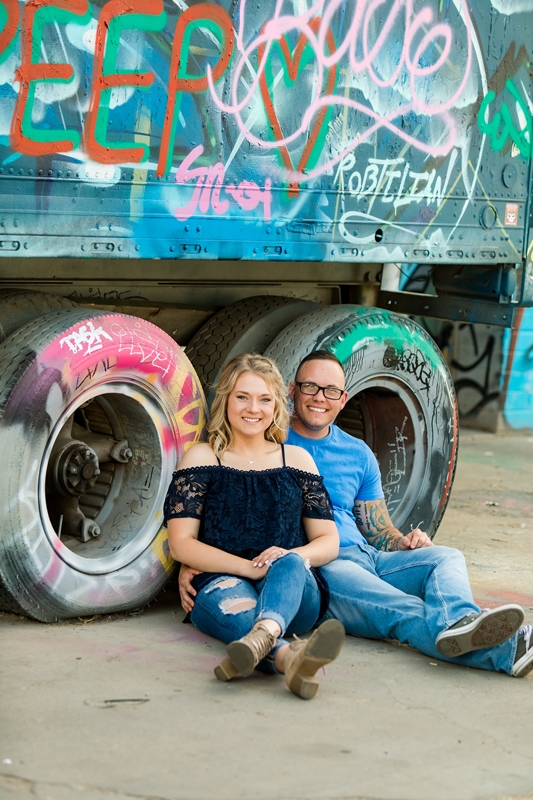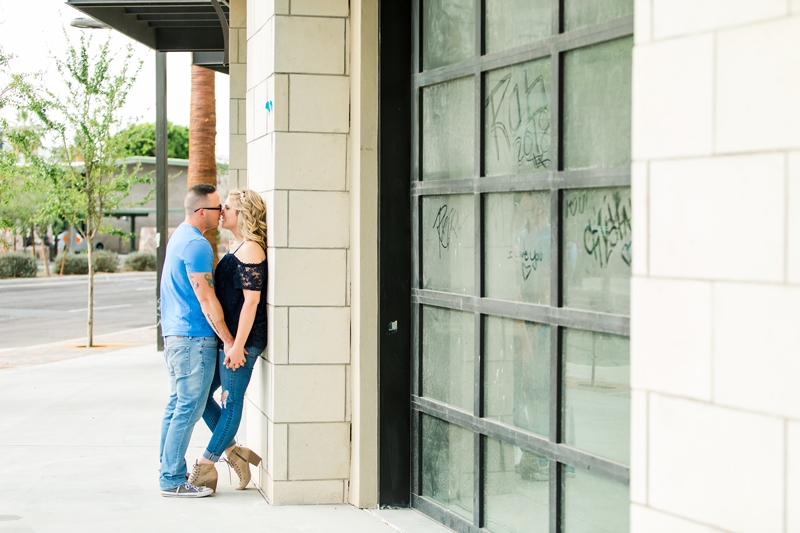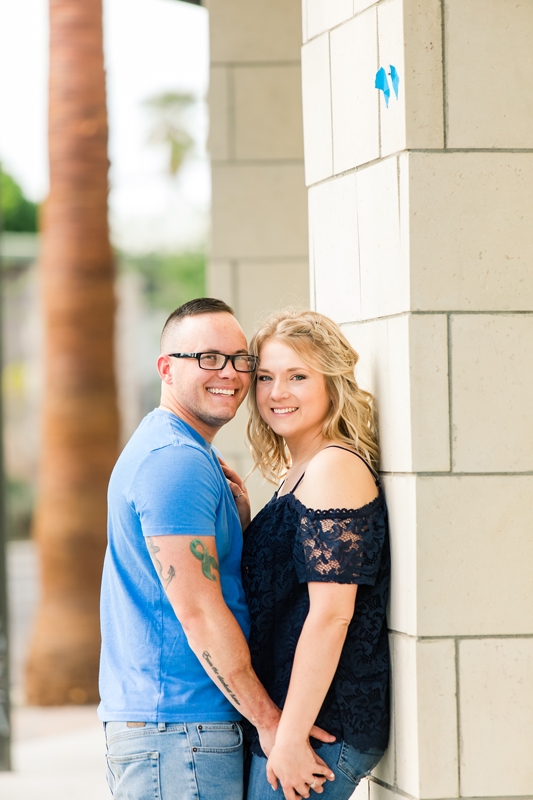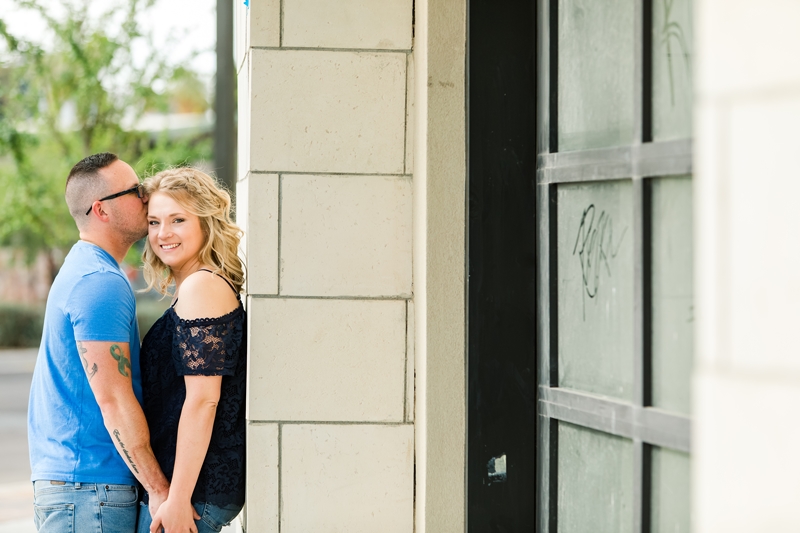 Jordan and Hailey are huge baseball fans. St. Louis Cardinals are their team. In fact, their wedding reception is at a Cubs vs. Cardinals game! I loved finding a red bridge to match the cardinal red in Hailey's shirt and the red flowers on a tree.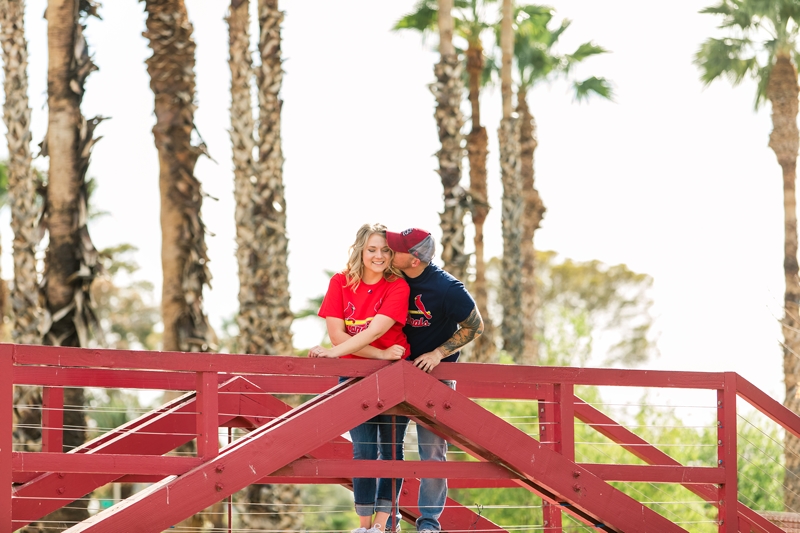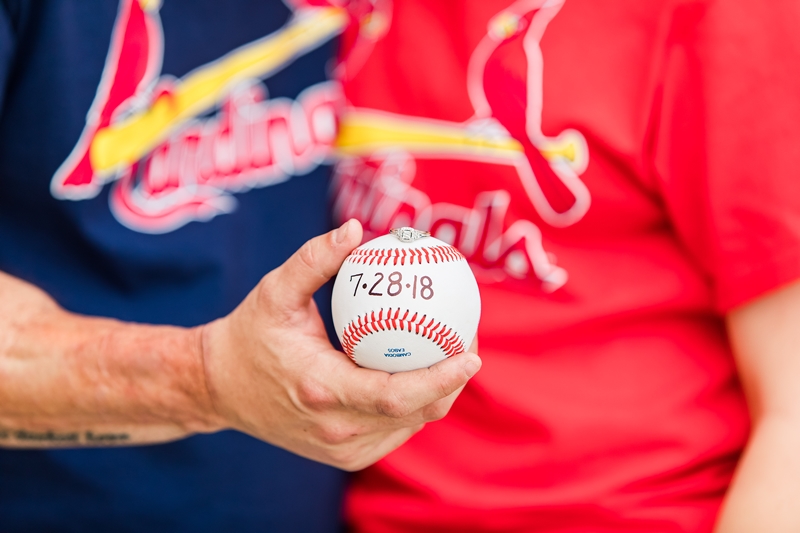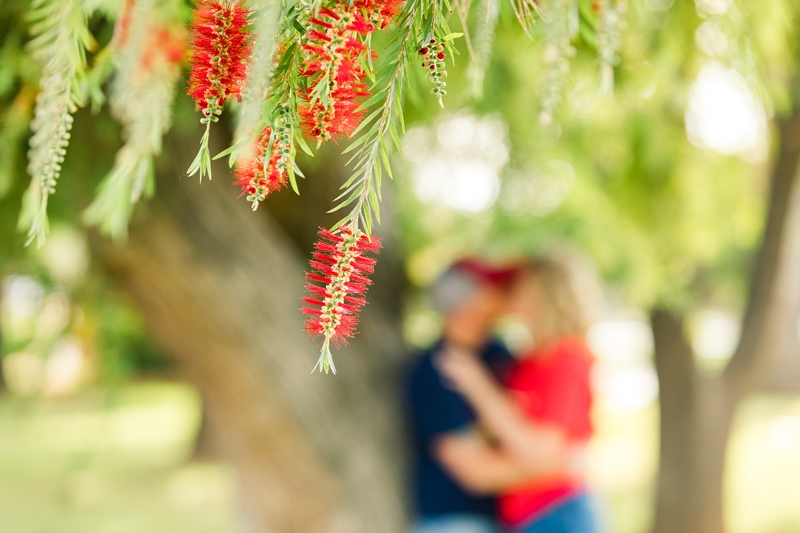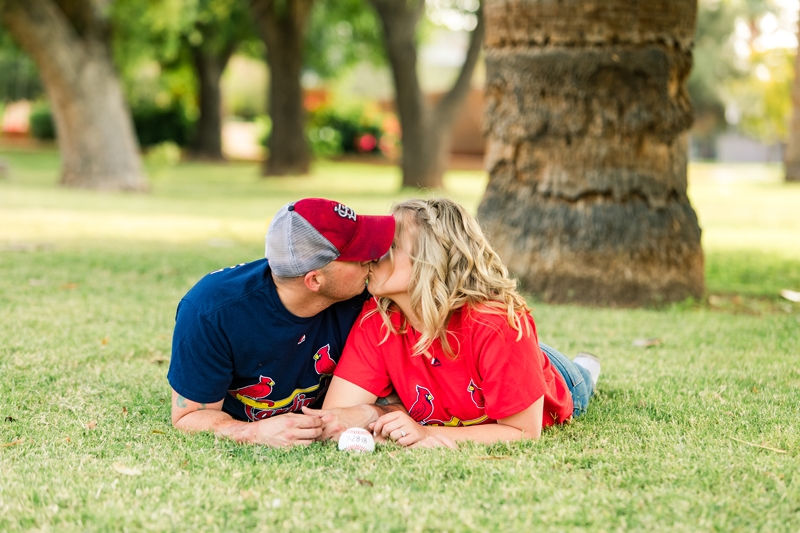 Jordan's hat was so neat! Hailey's dress matched perfectly with Jordan's coat.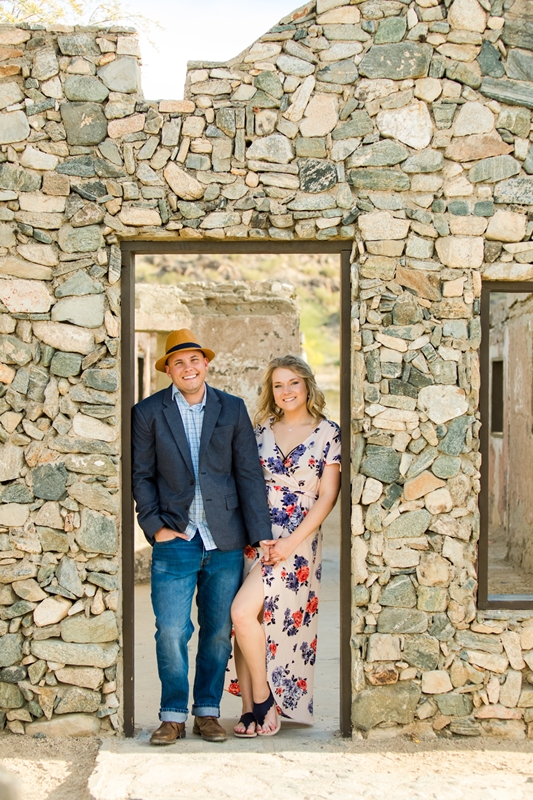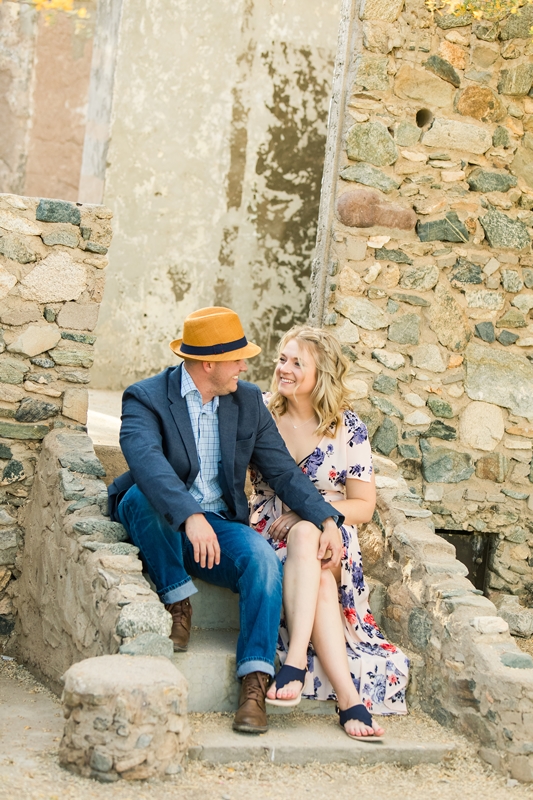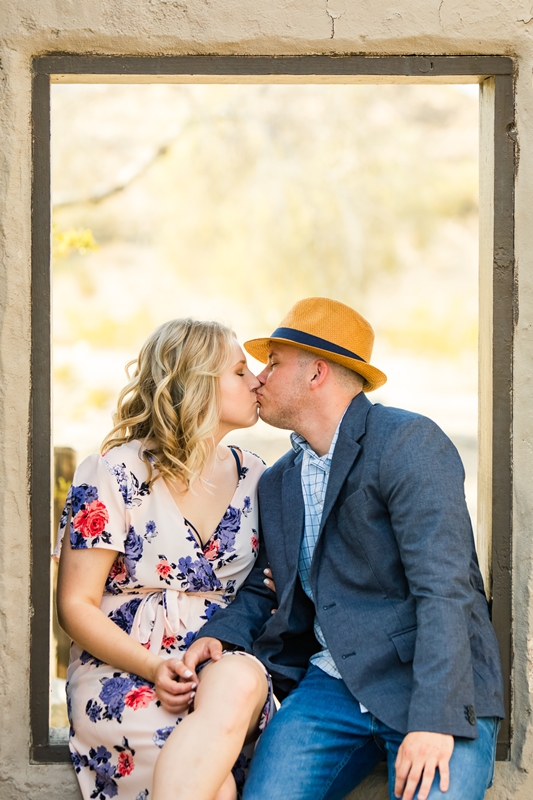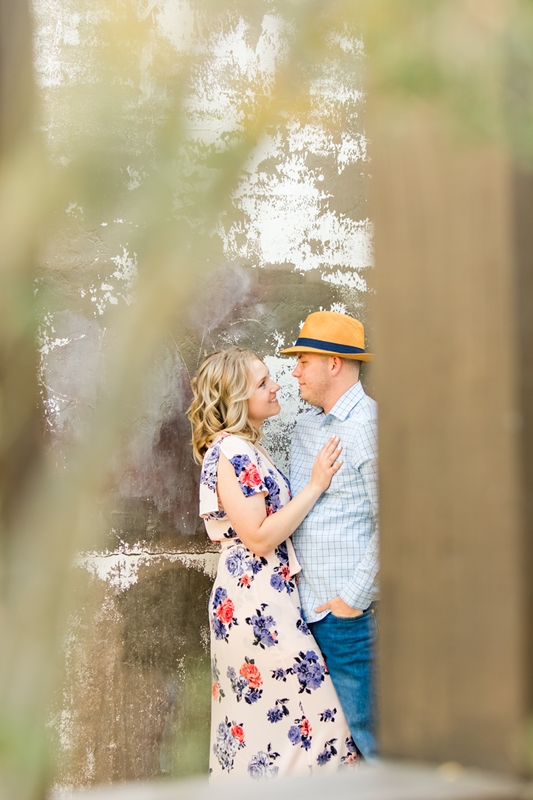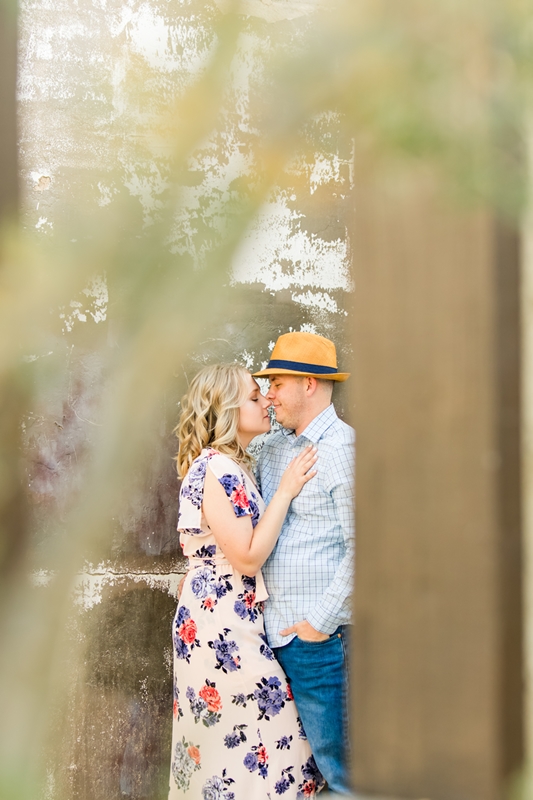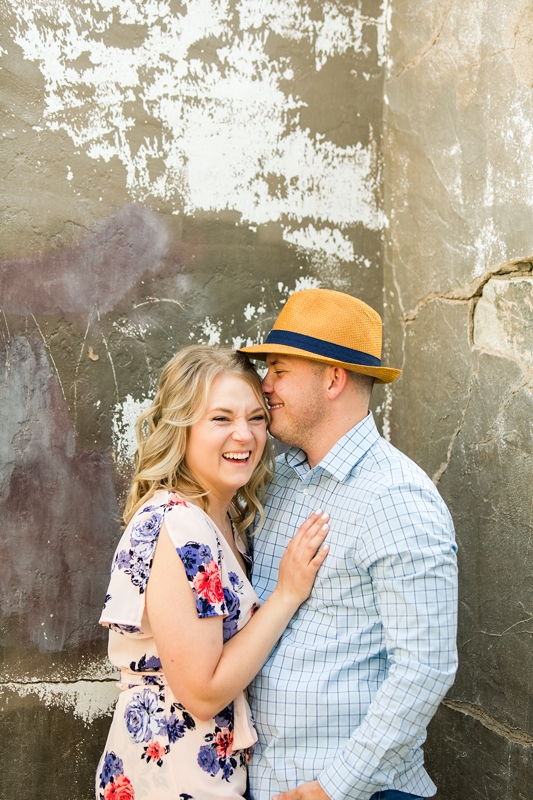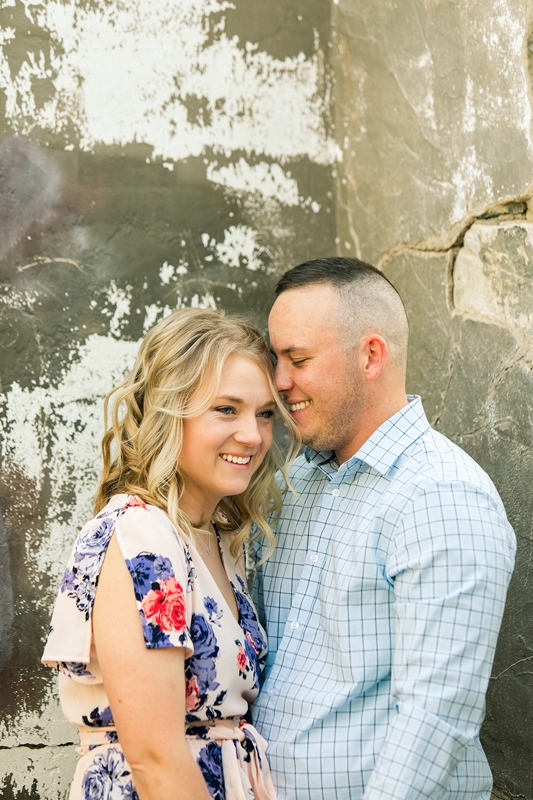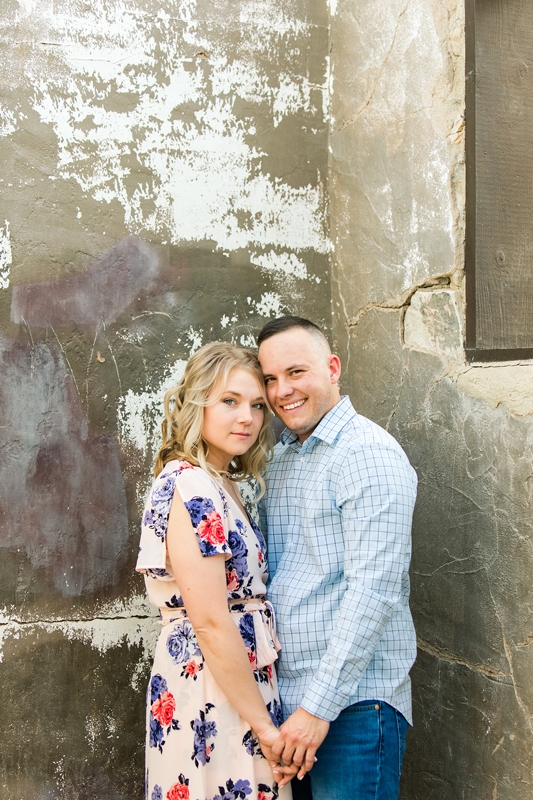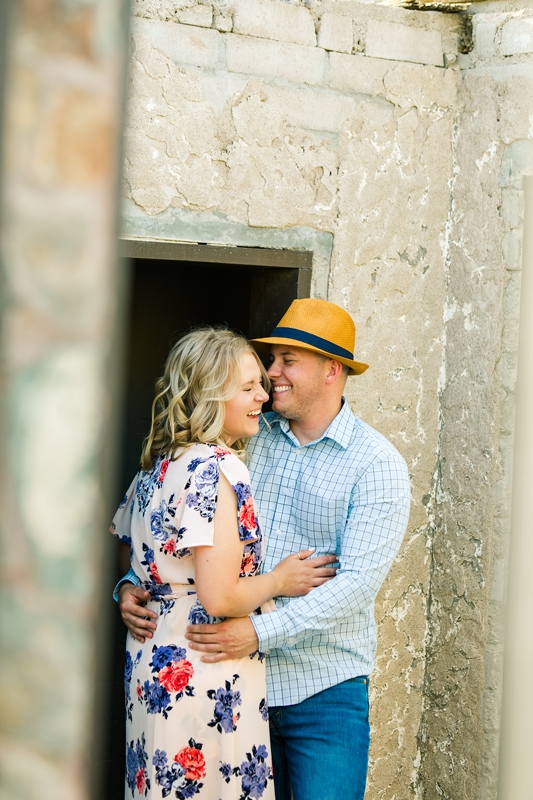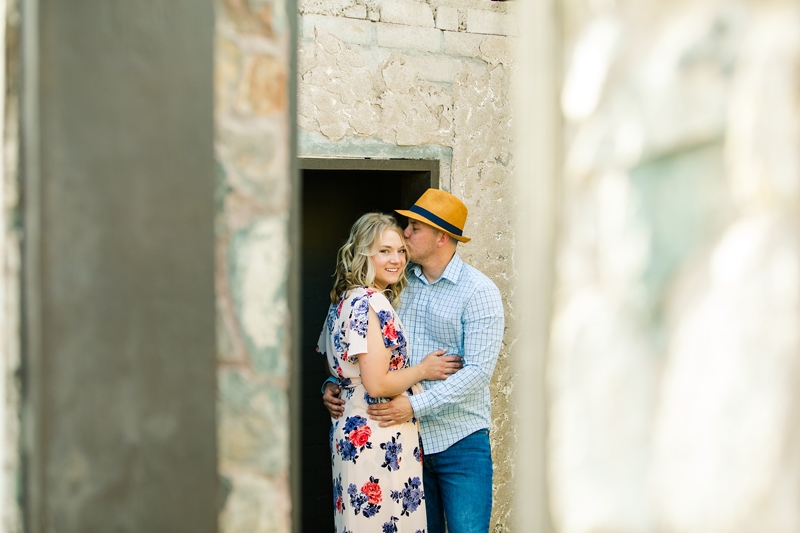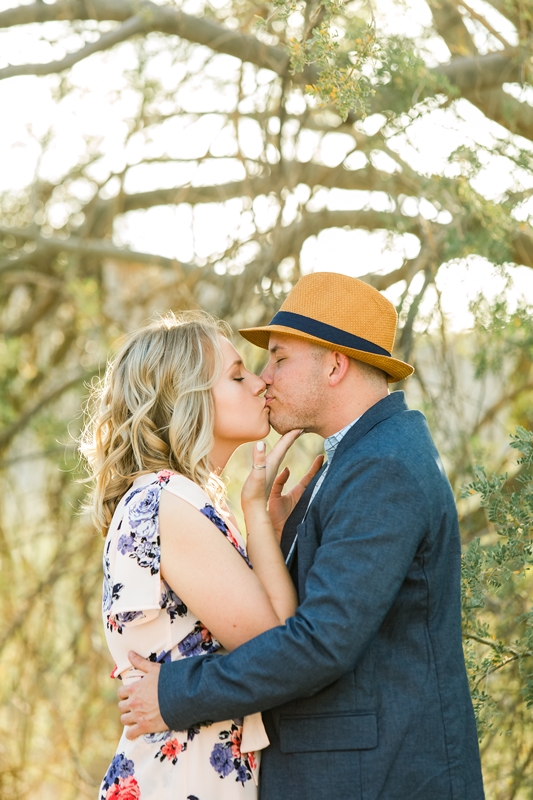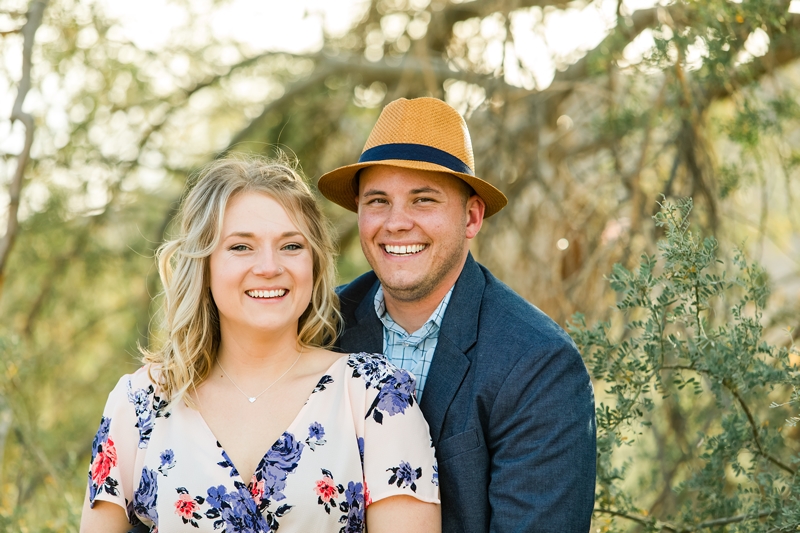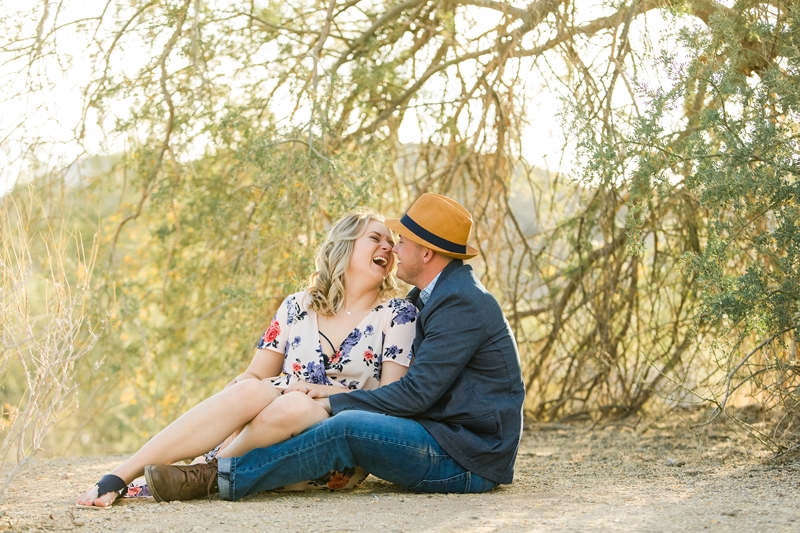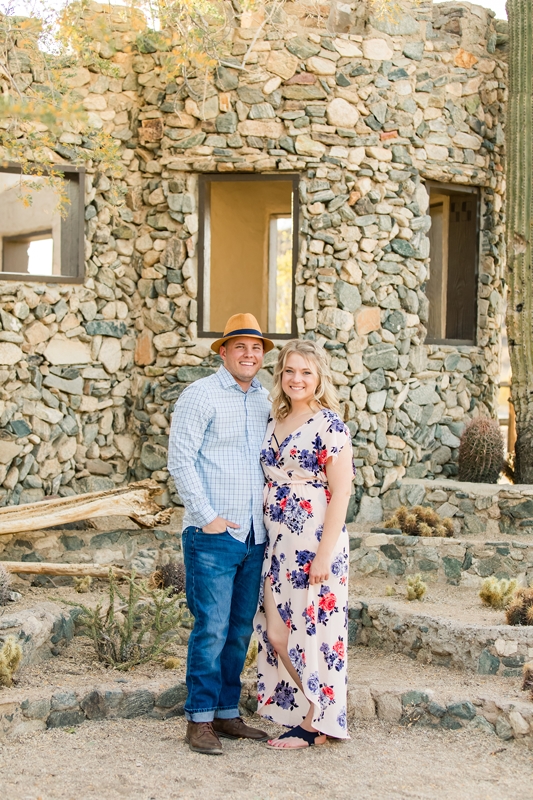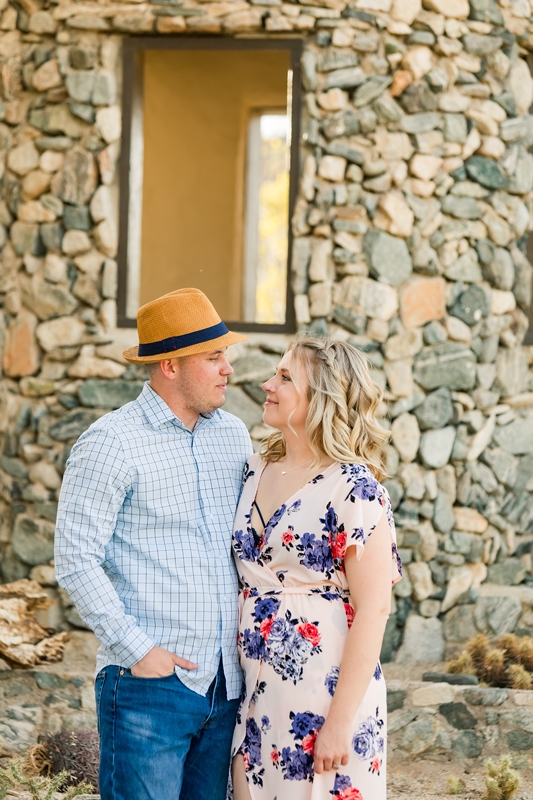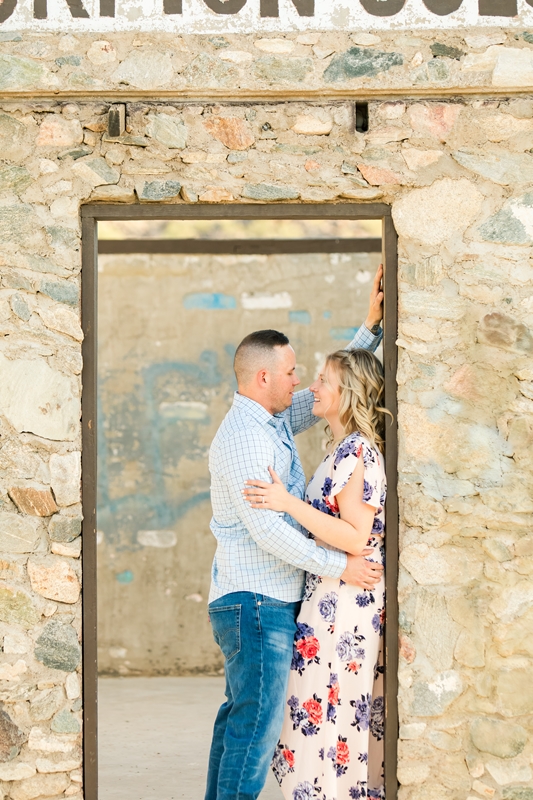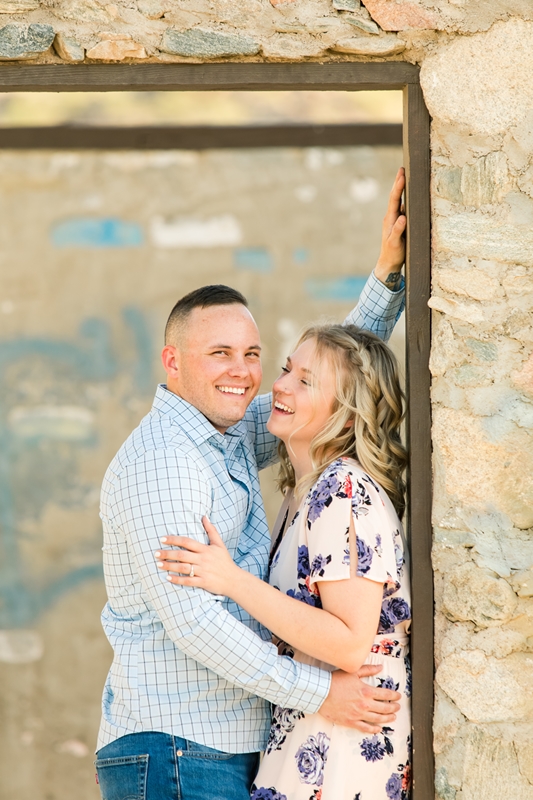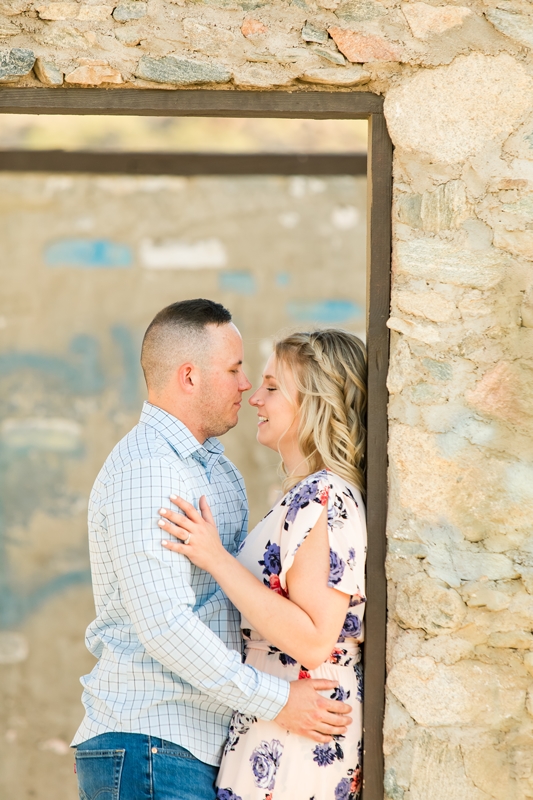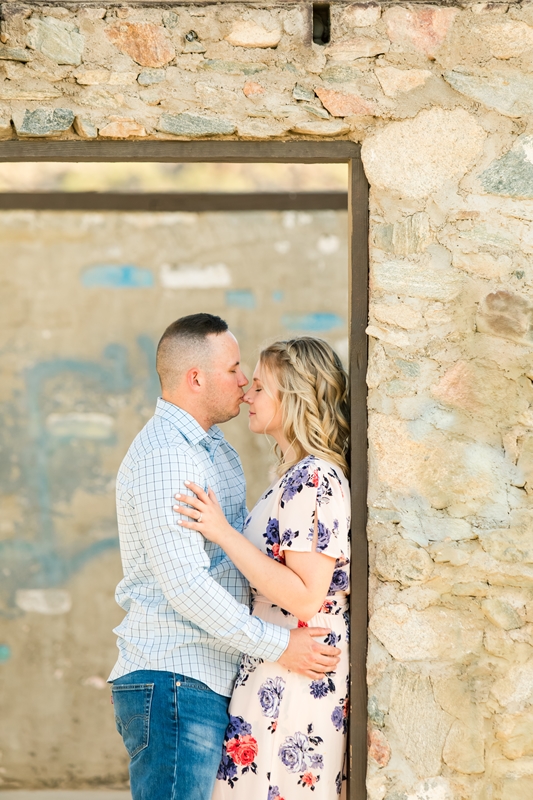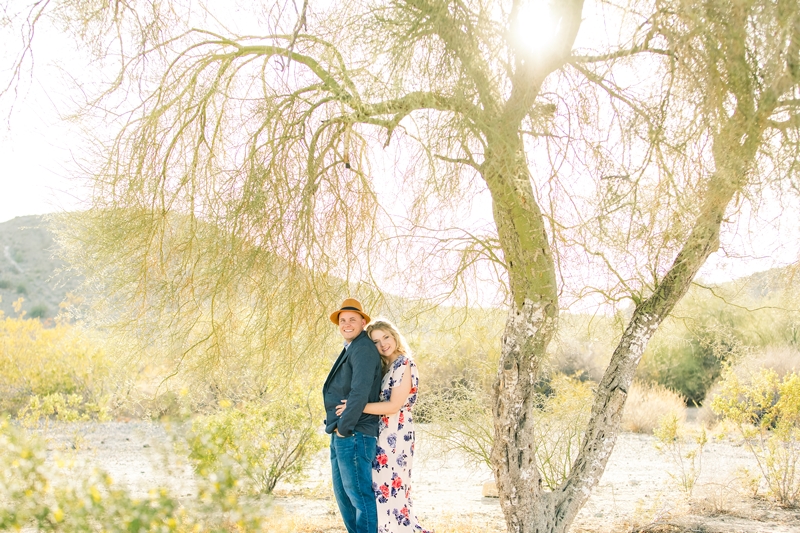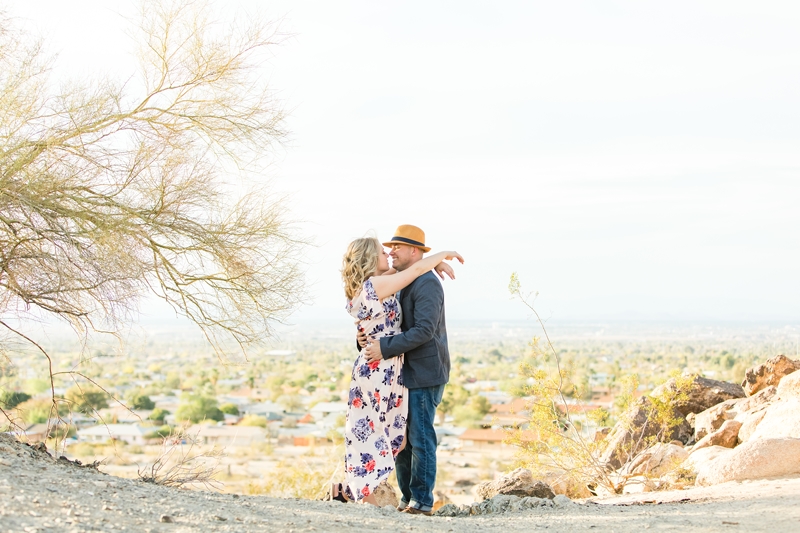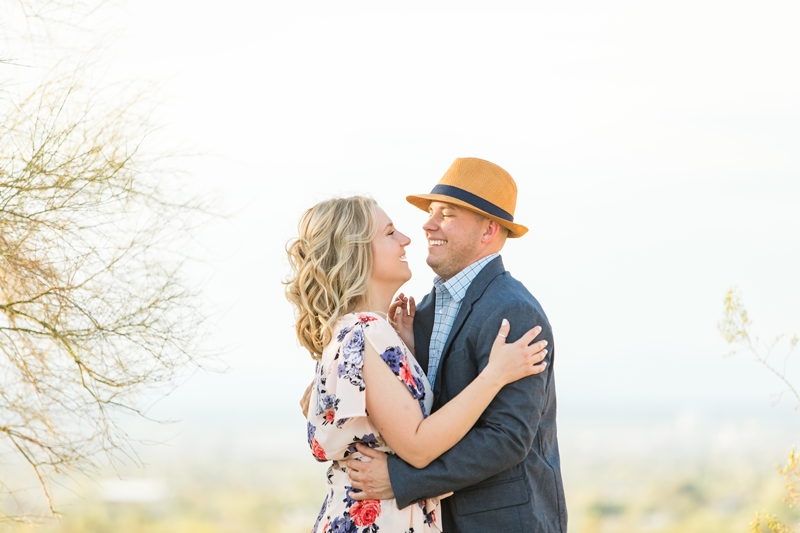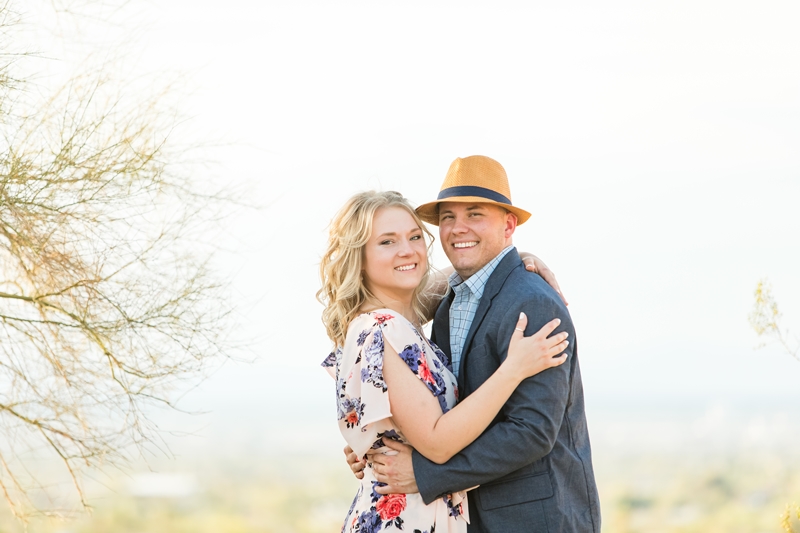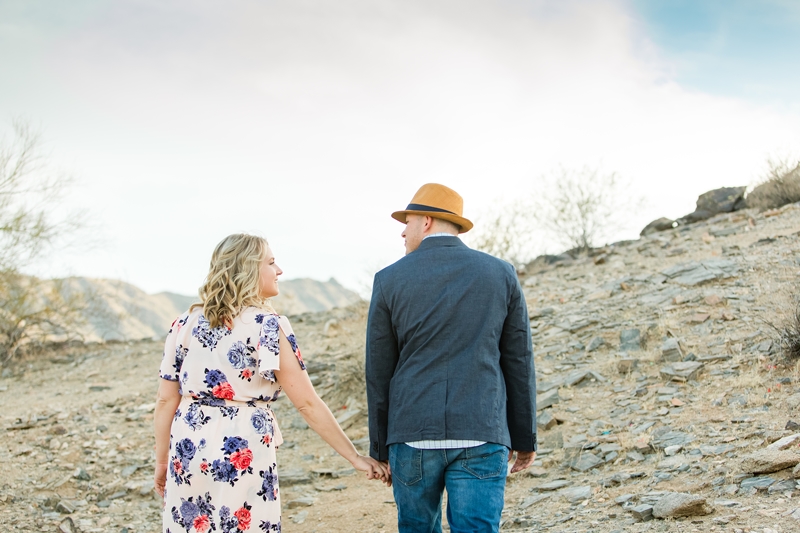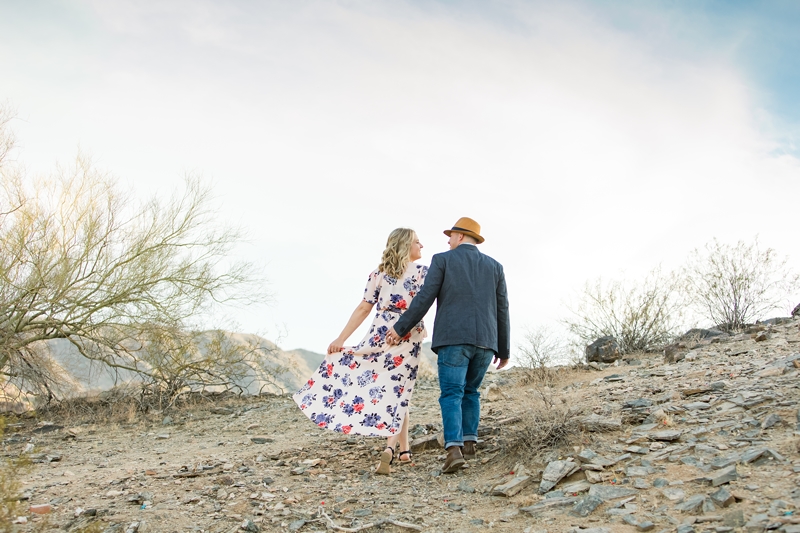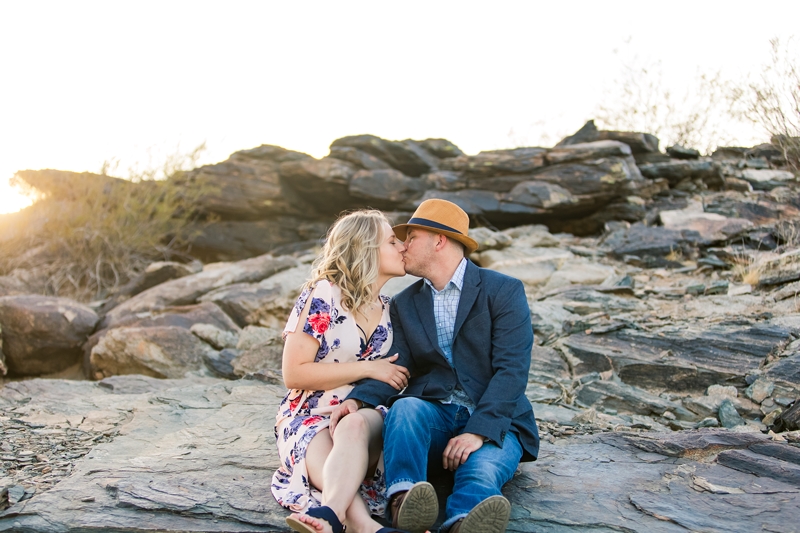 I love these pictures on top of the hill overlooking Phoenix. They were having so much fun together at this point and they were so relaxed and natural. I always strive to make engagement sessions fun for the couple. I know that a lot of guys don't love having their picture taken so I make sure it's a fun experience for them. Then at the wedding, they know exactly what to expect with me.