I had a blast at Josh and Alicia's engagement session. These two have some real dedication to choosing the perfect location. They drove all the way from Buckeye to this amazing spot for their pictures. 2 hours in the car each way definitely paid off with these beautiful images. These 2 are so perfect for each other and they make each other so happy. Alicia is a sweet mother of 4 young children and Josh has taken them all in like they're his own. Alicia also happens to be my good friend so this session was even more fun for me. I can hardly contain my excitement about their wedding next month and I can't wait to get some more amazing pictures of these two!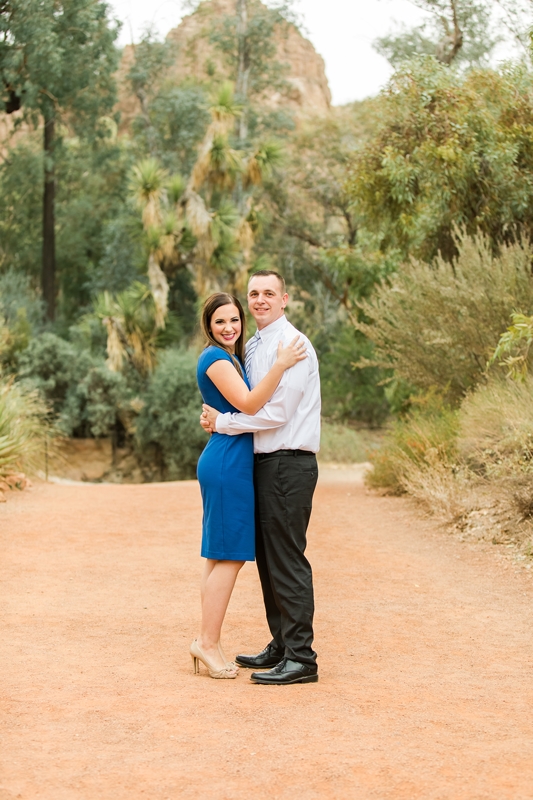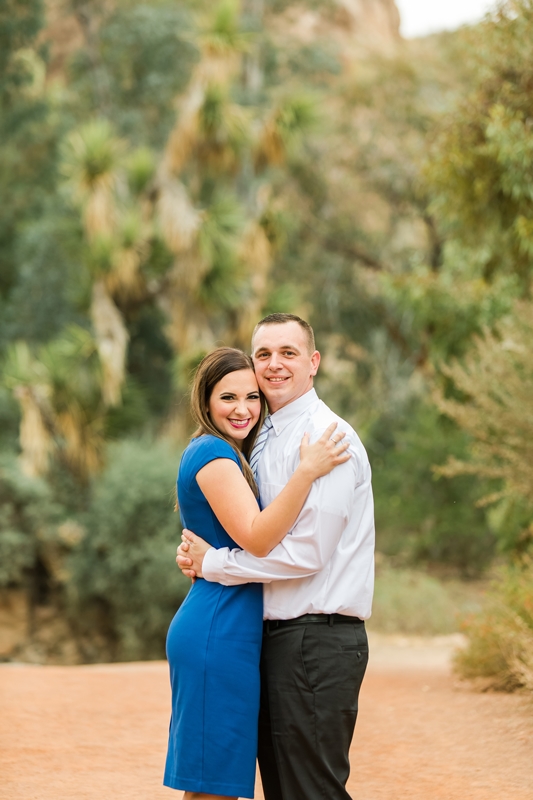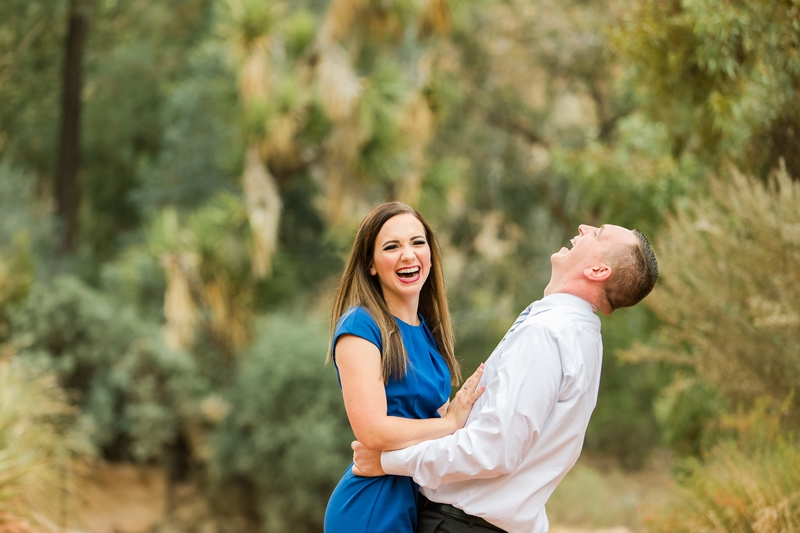 They seriously laughed through most of the session, they were having so much fun!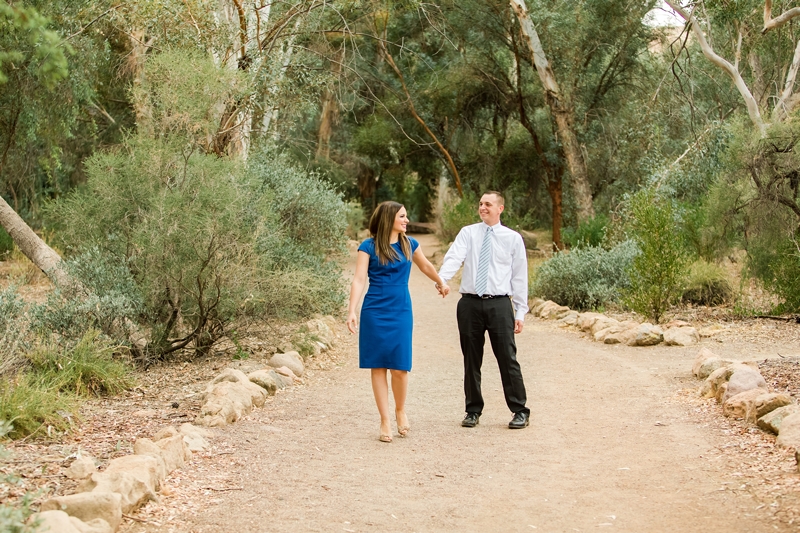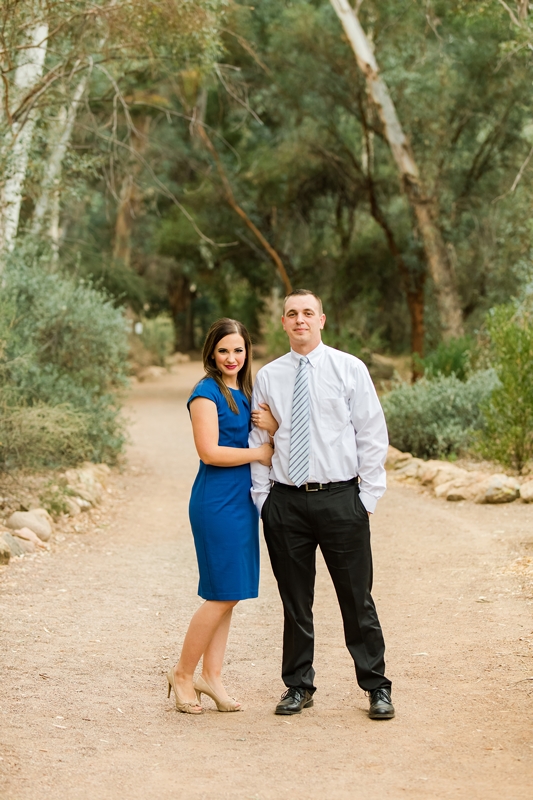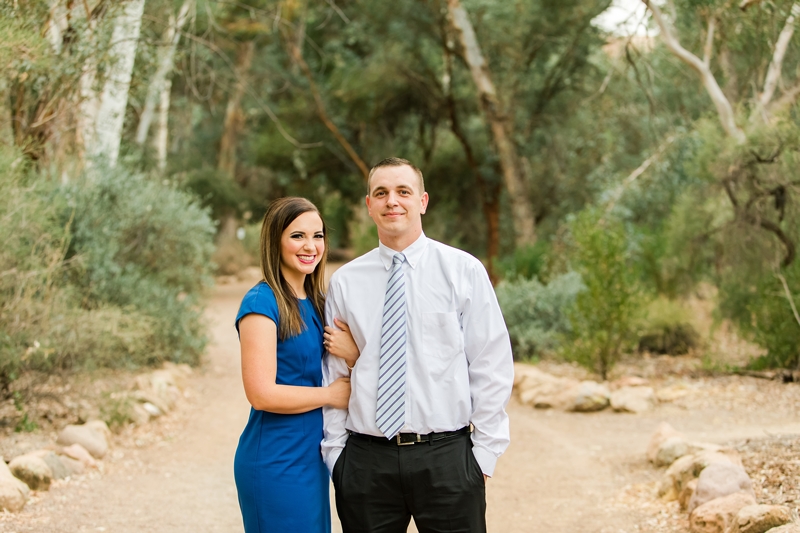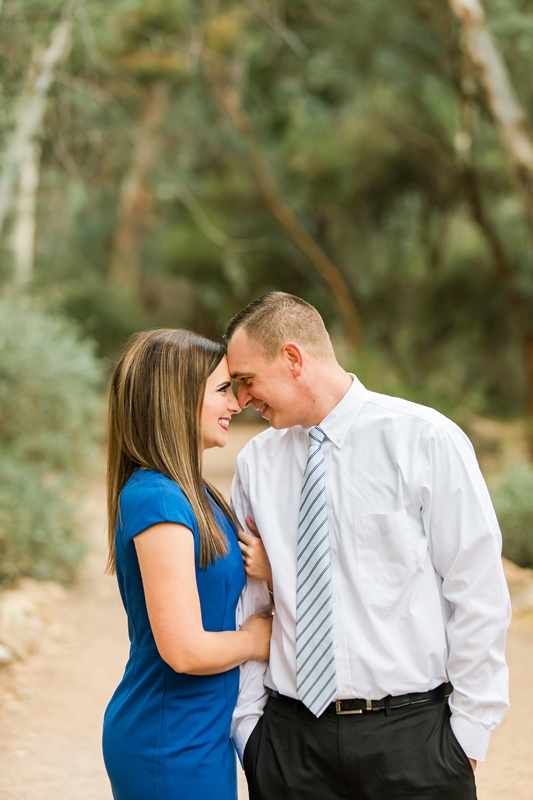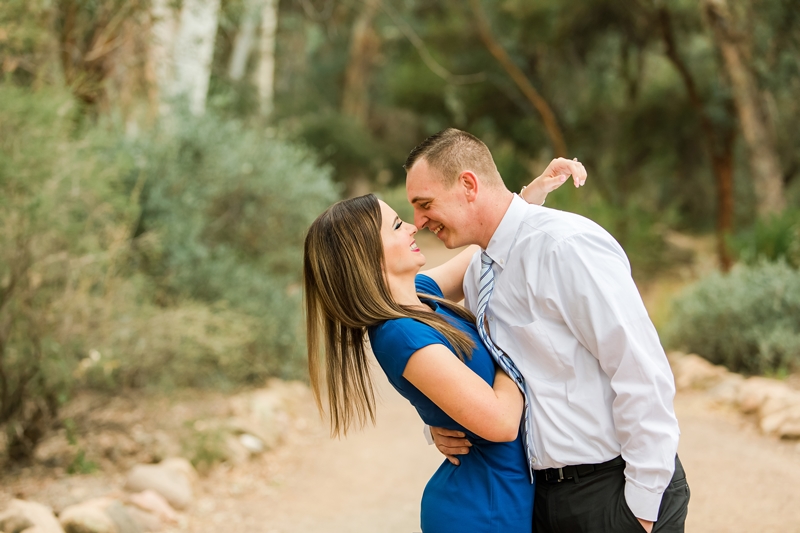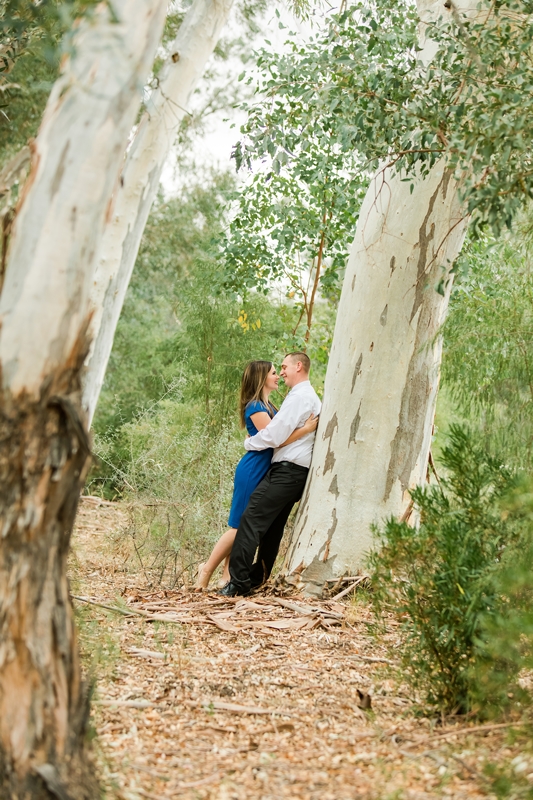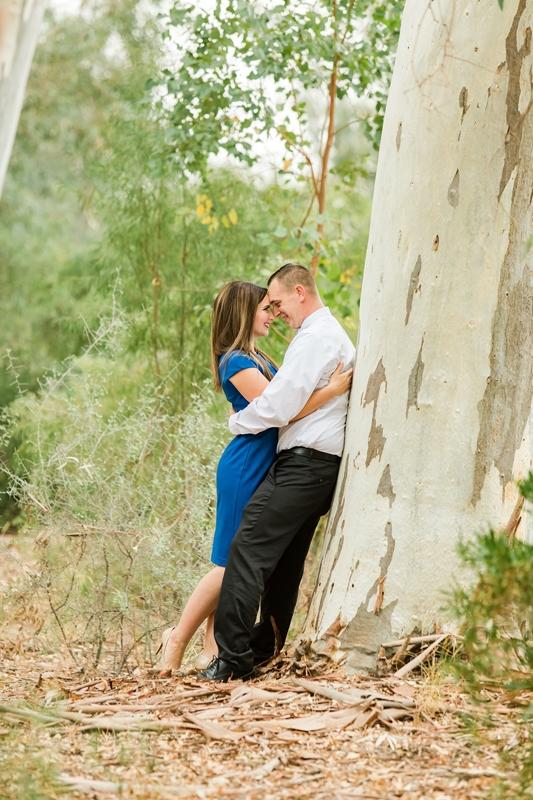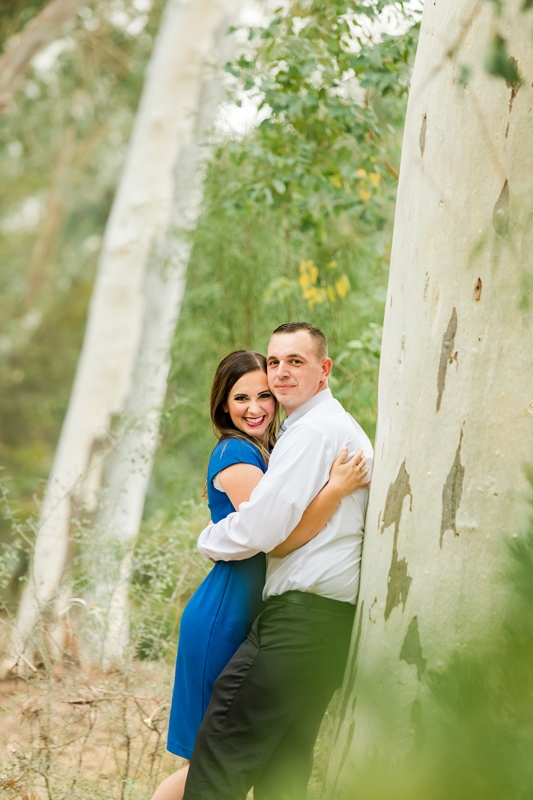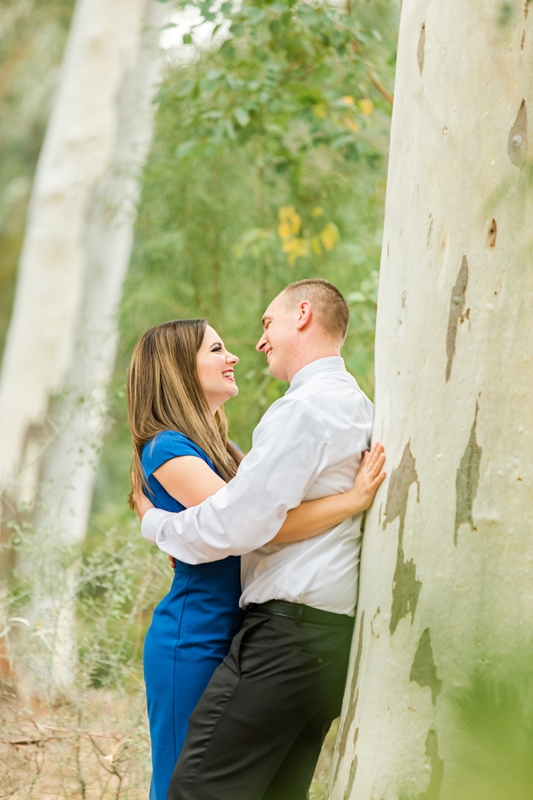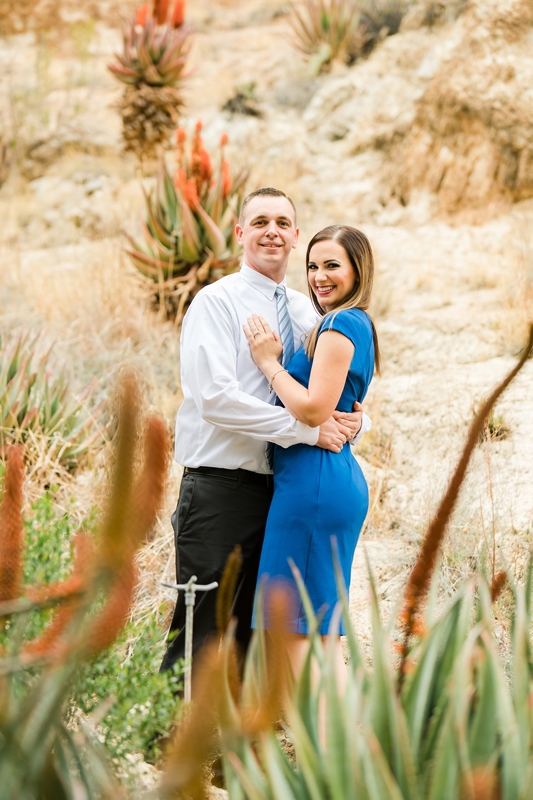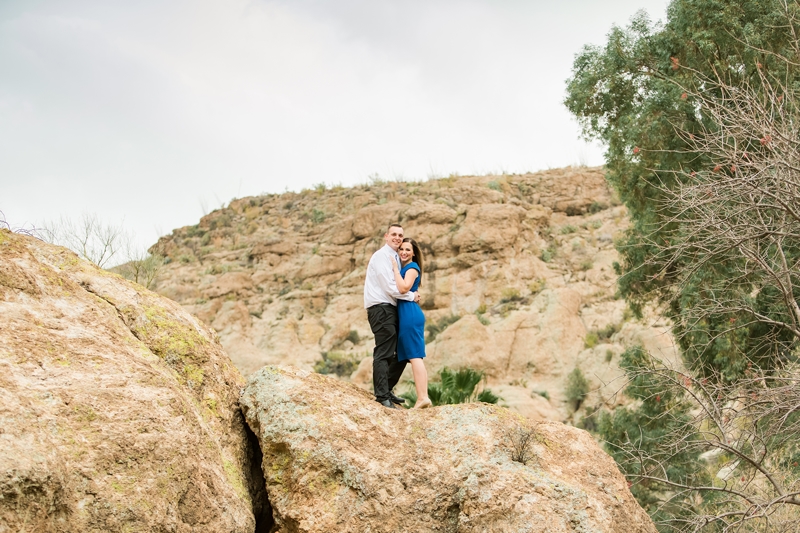 Yes these 2 actually climbed a mountain to get the next several pictures. I'm so glad they did!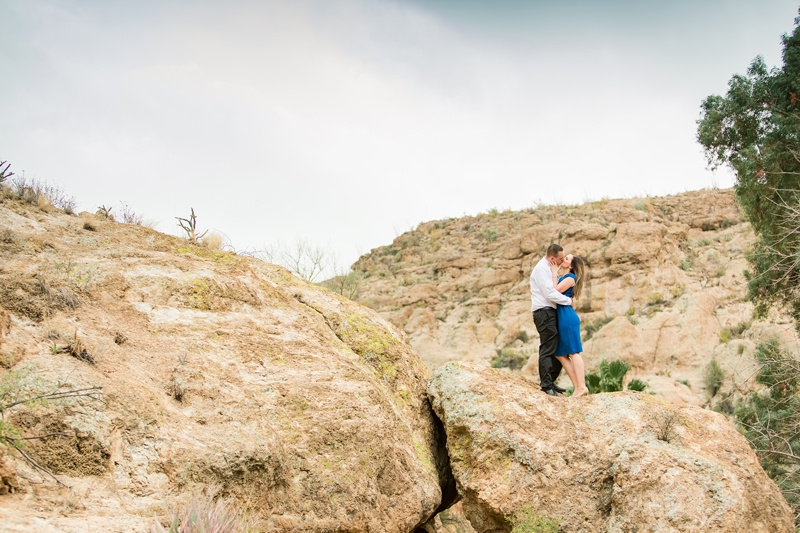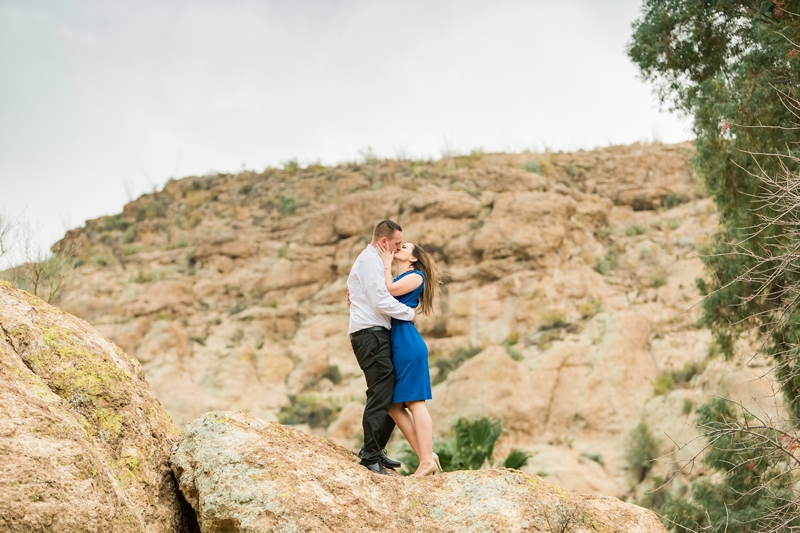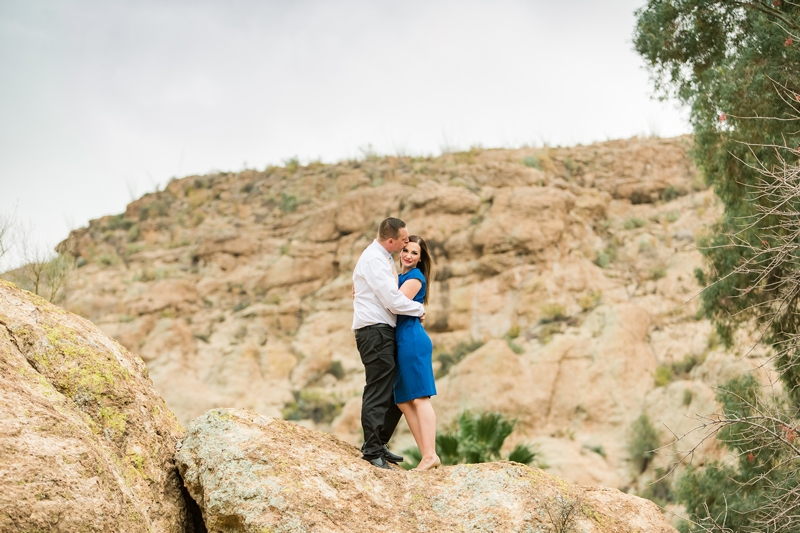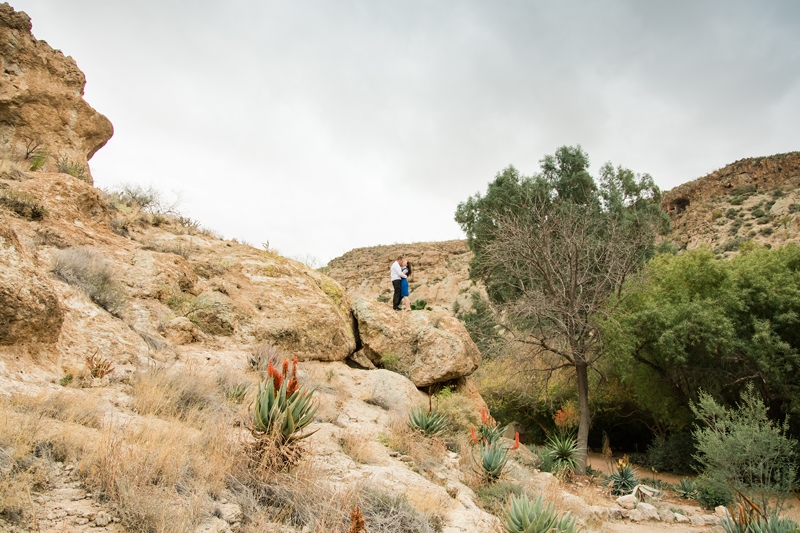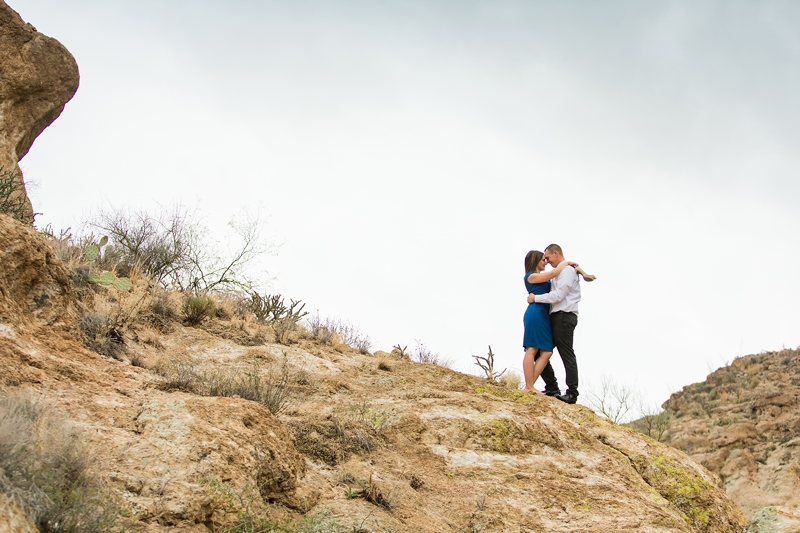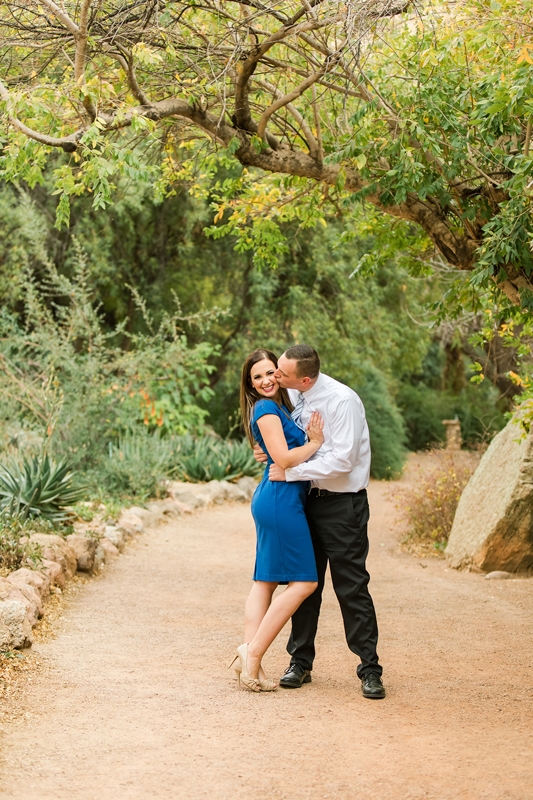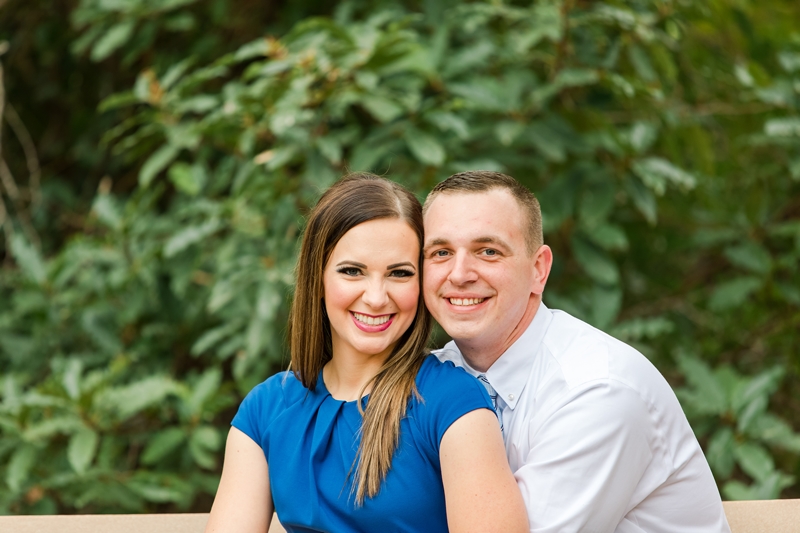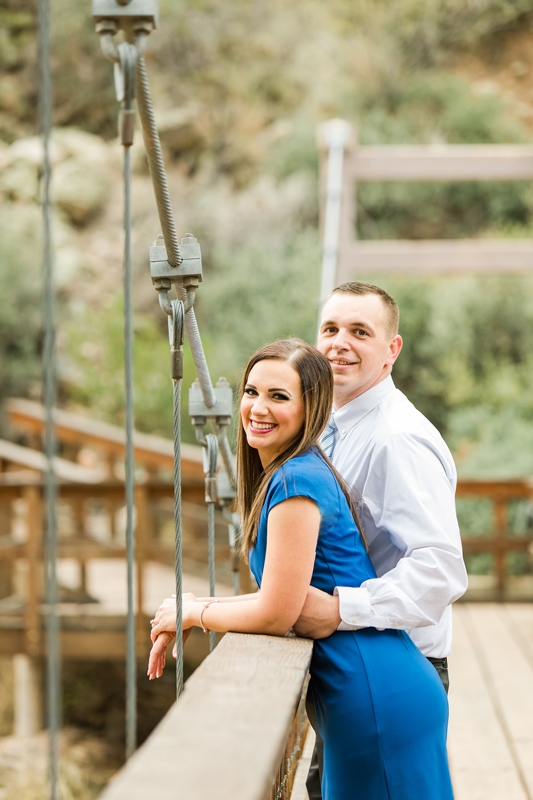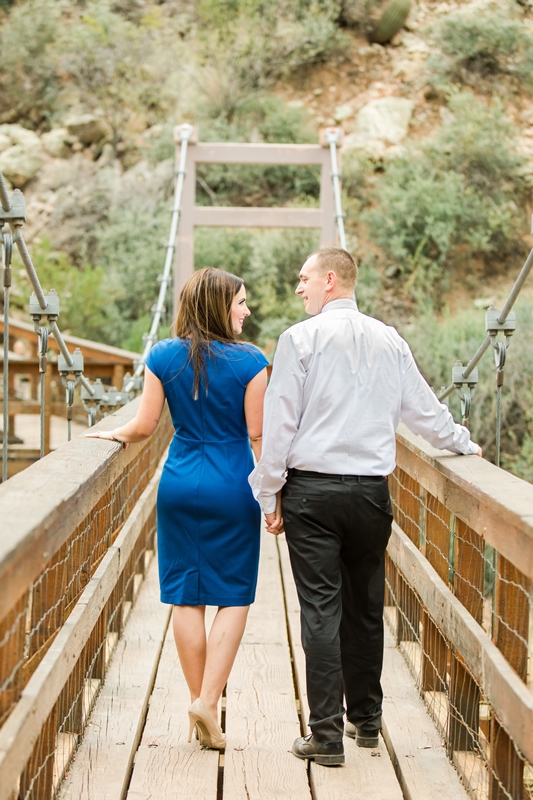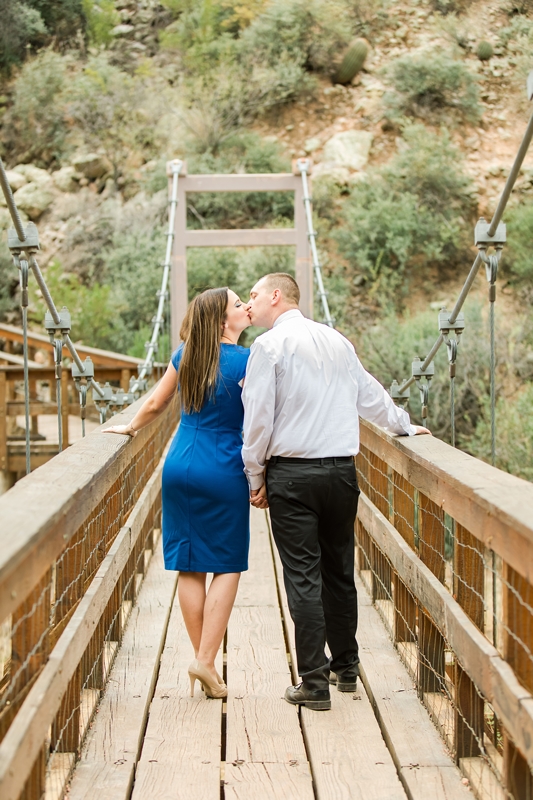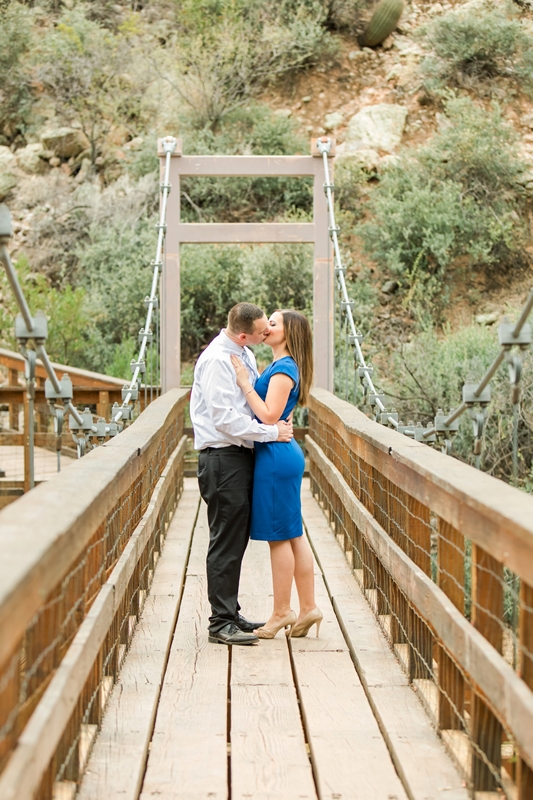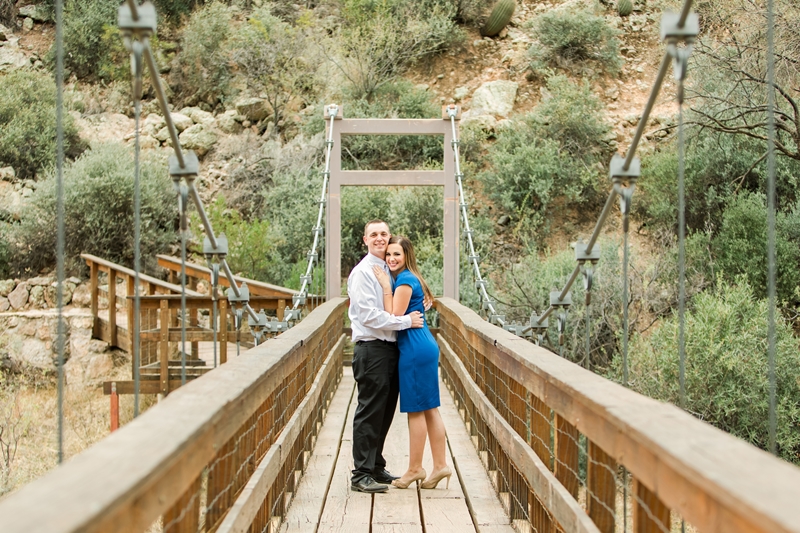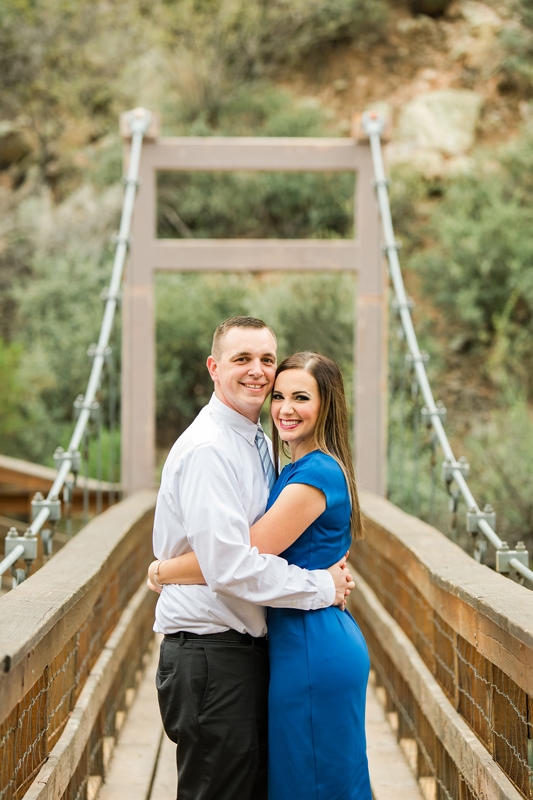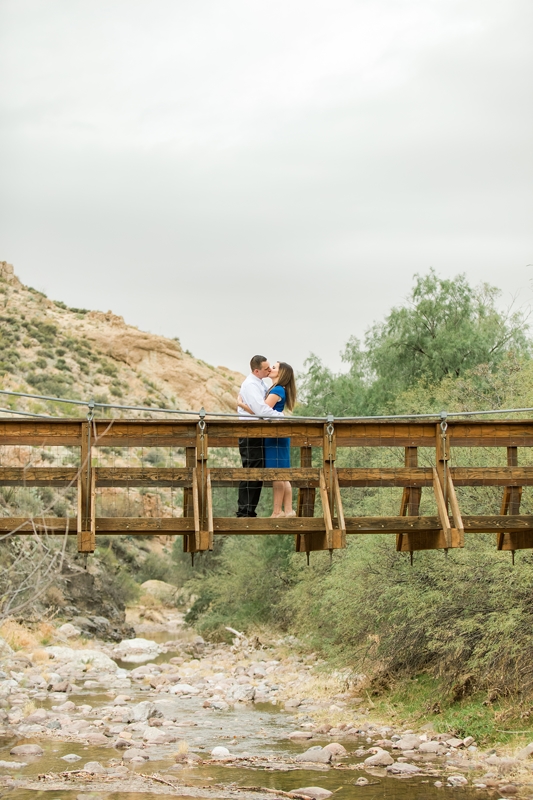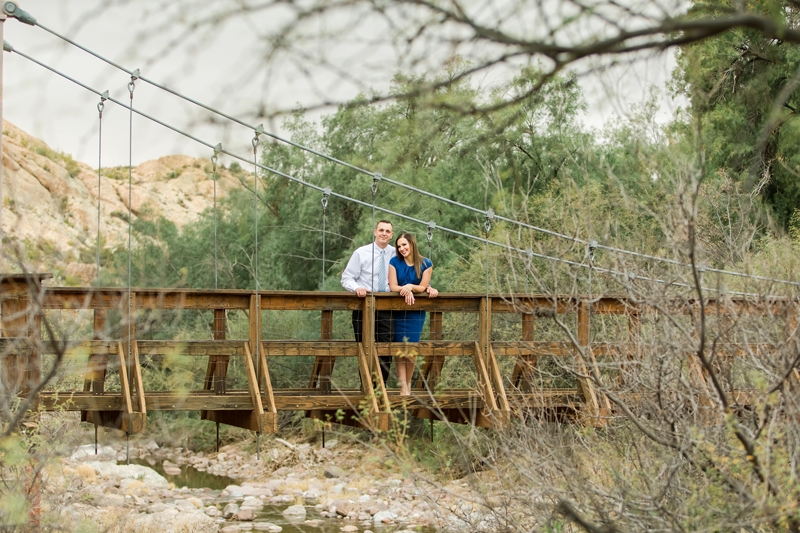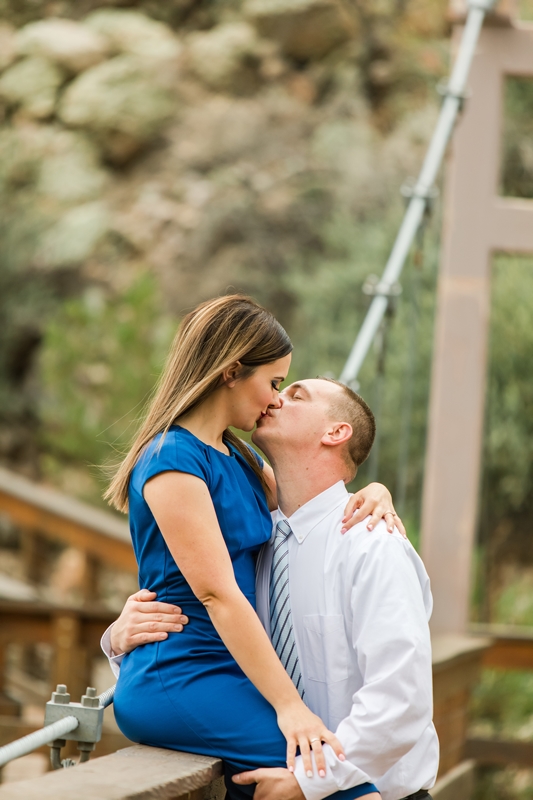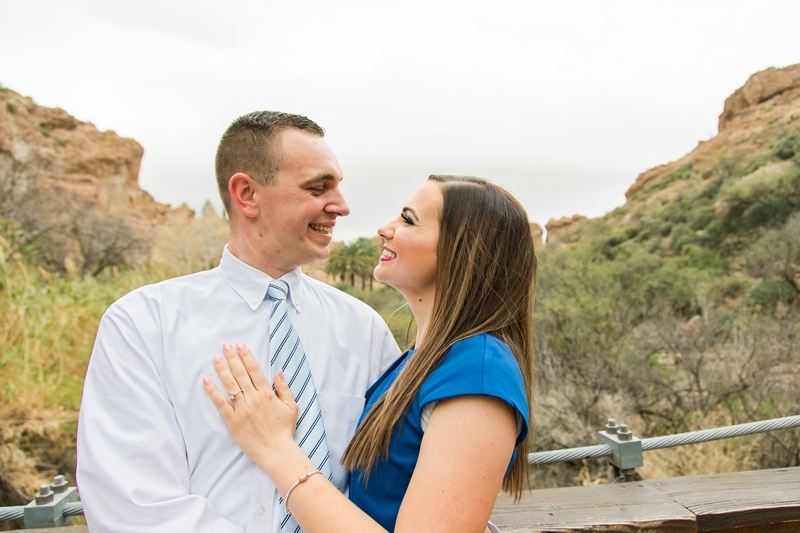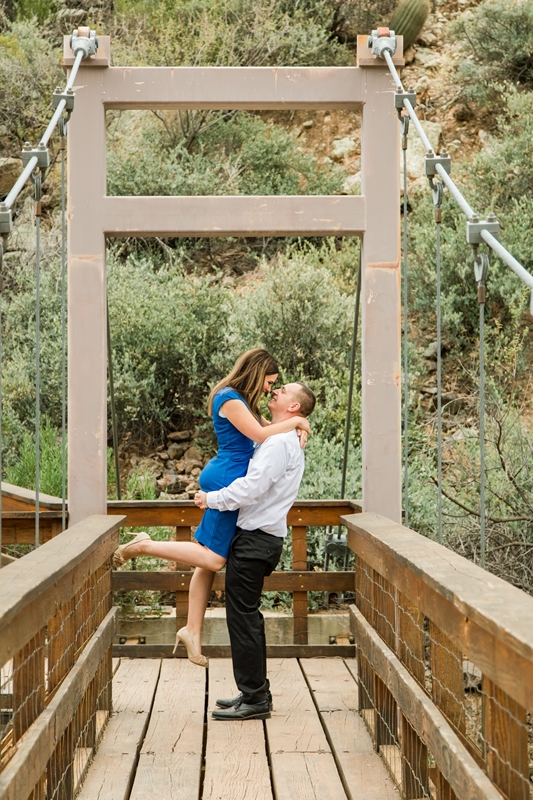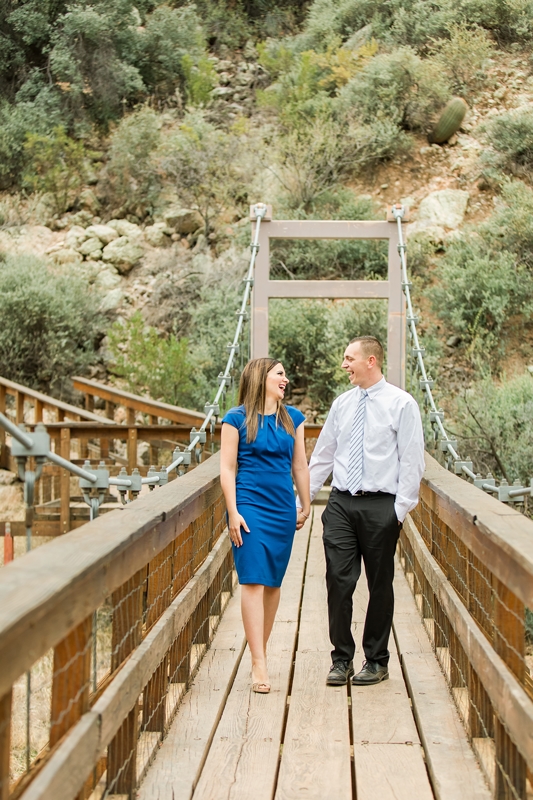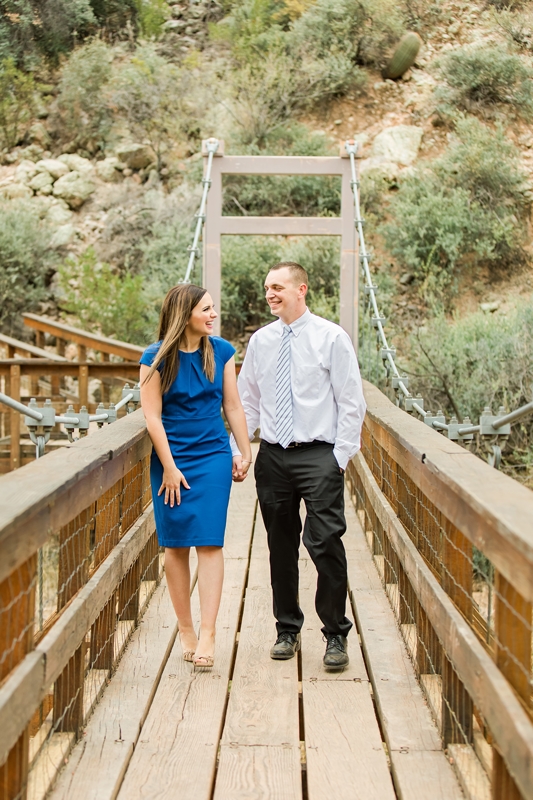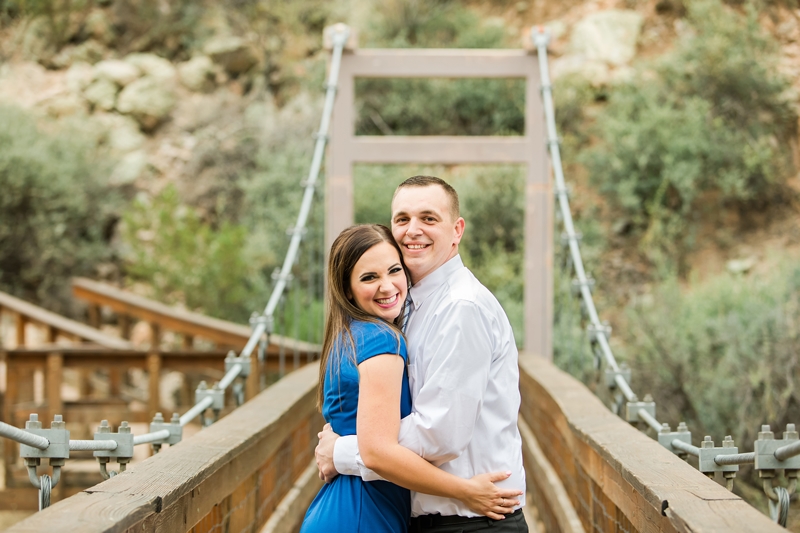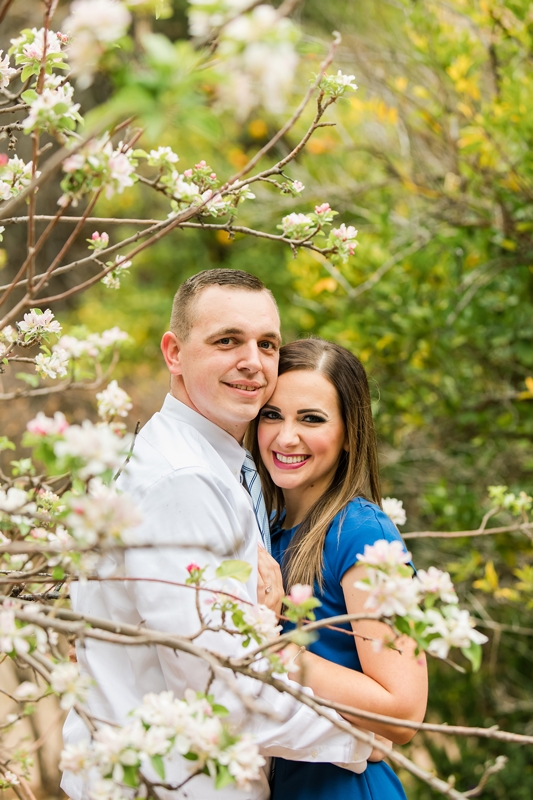 We got lucky and found this apple tree with fresh blossoms on it.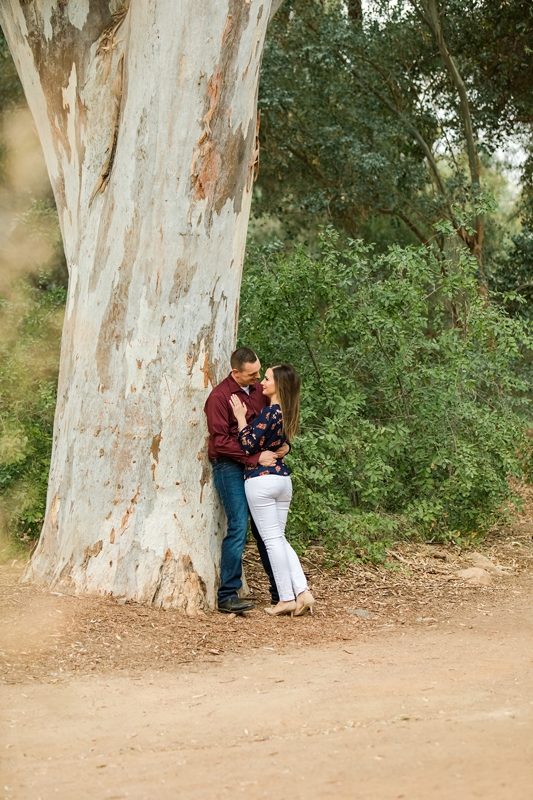 The trees here are amazing. Look at the size of the trunk!