Corey was the sweetest little guy at his newborn session. I have loved getting to know his mom and dad at their maternity and newborn sessions. They are such great new parents.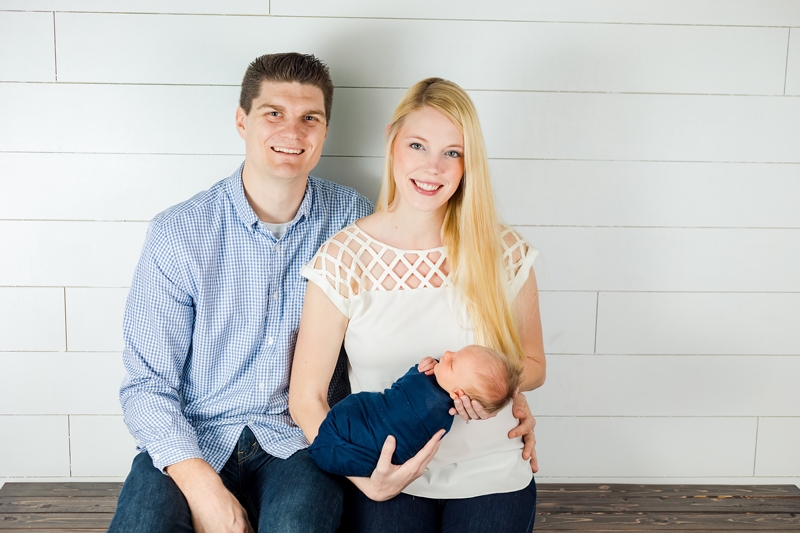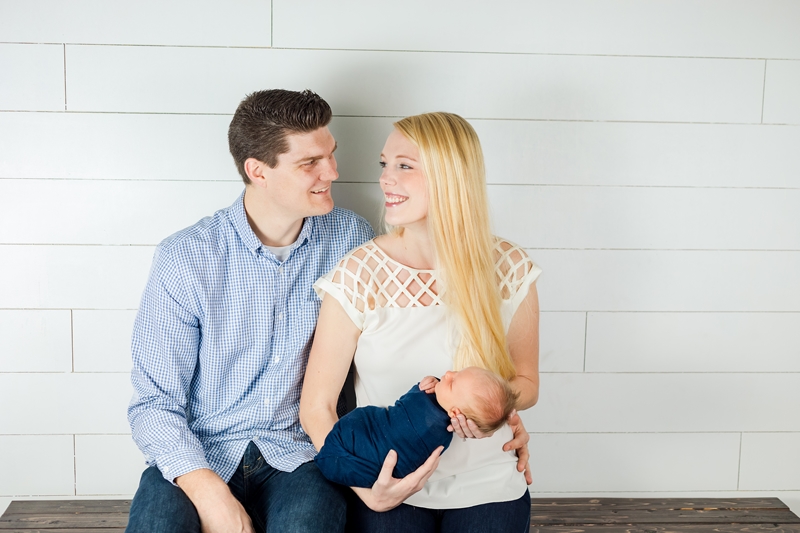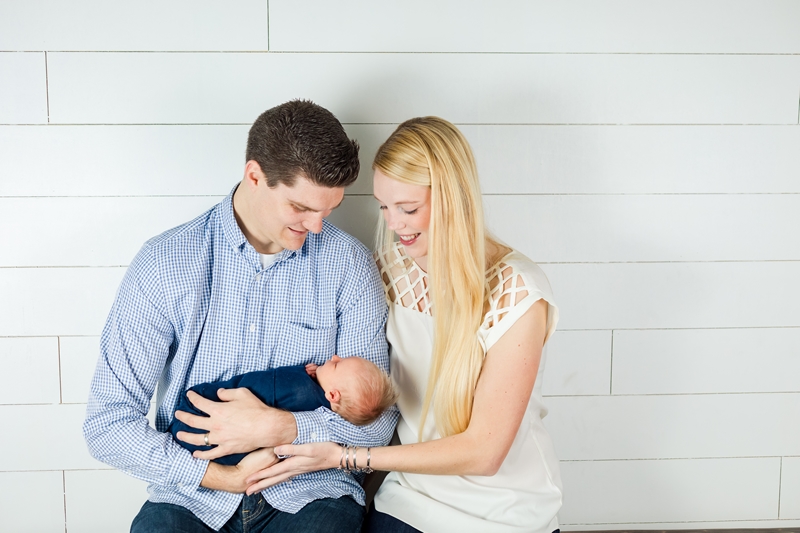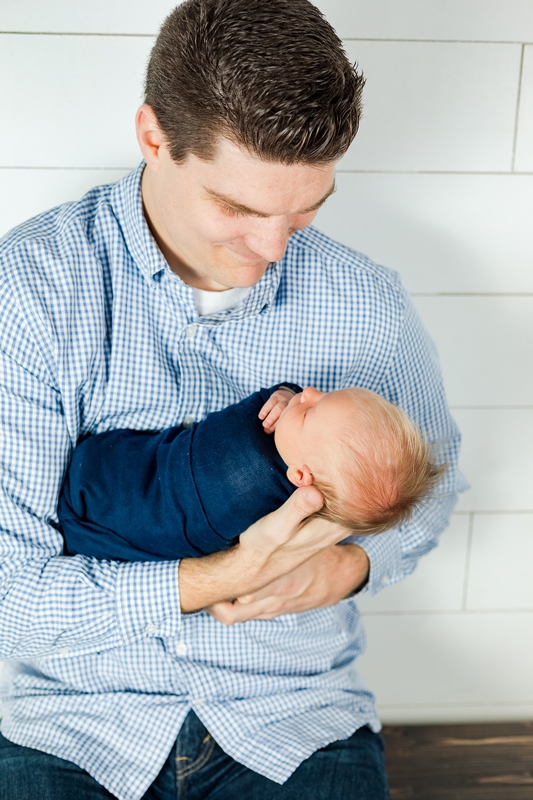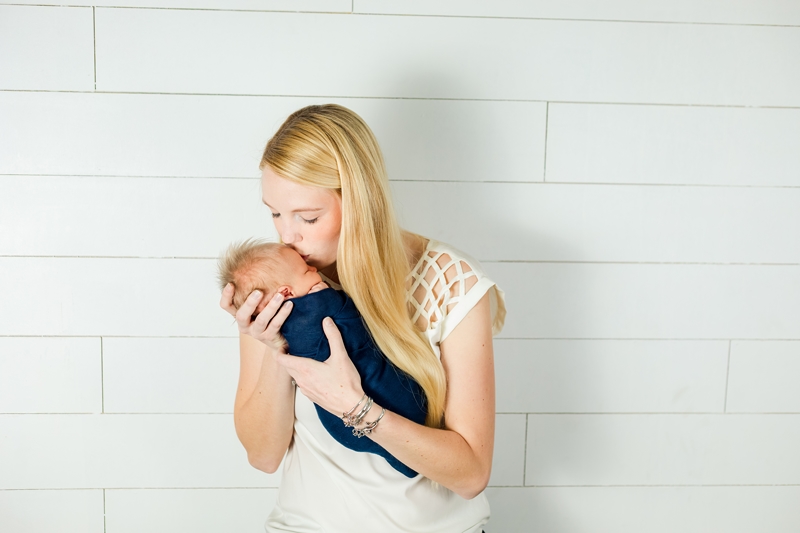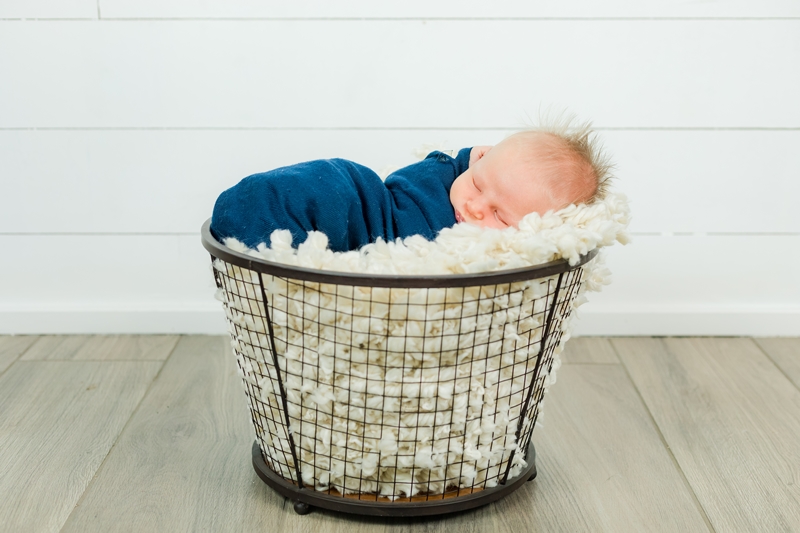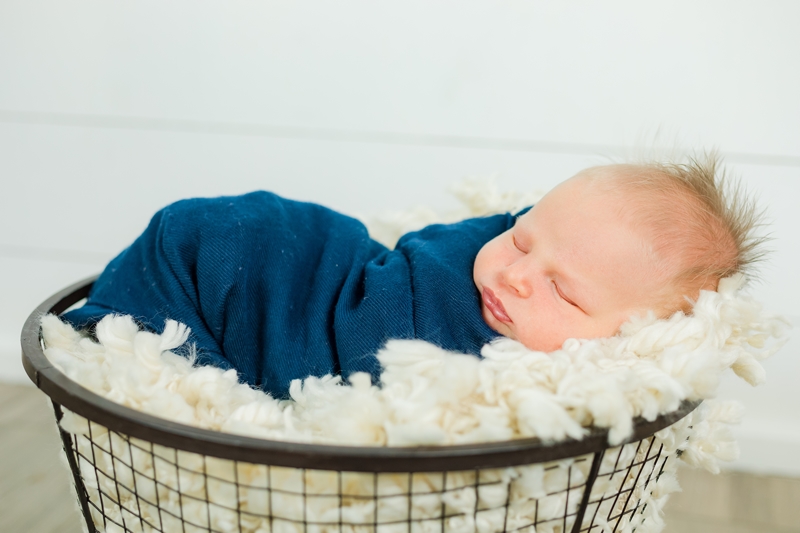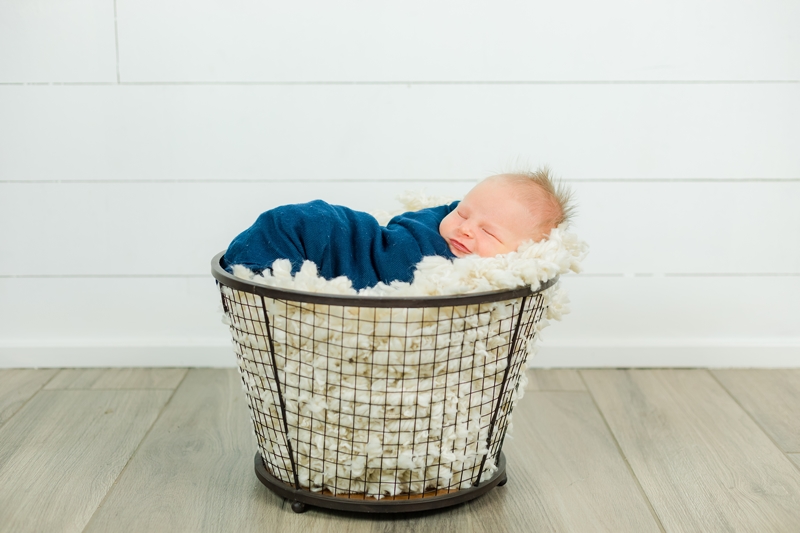 That grin….! What an adorable little grin!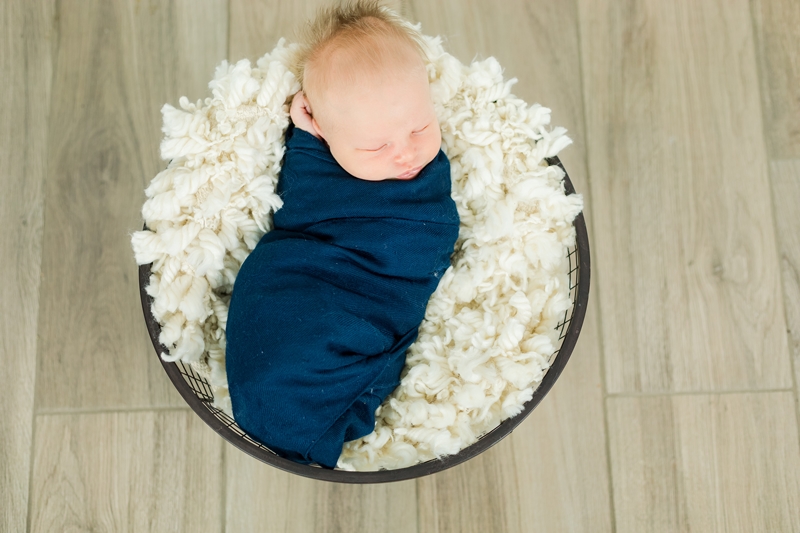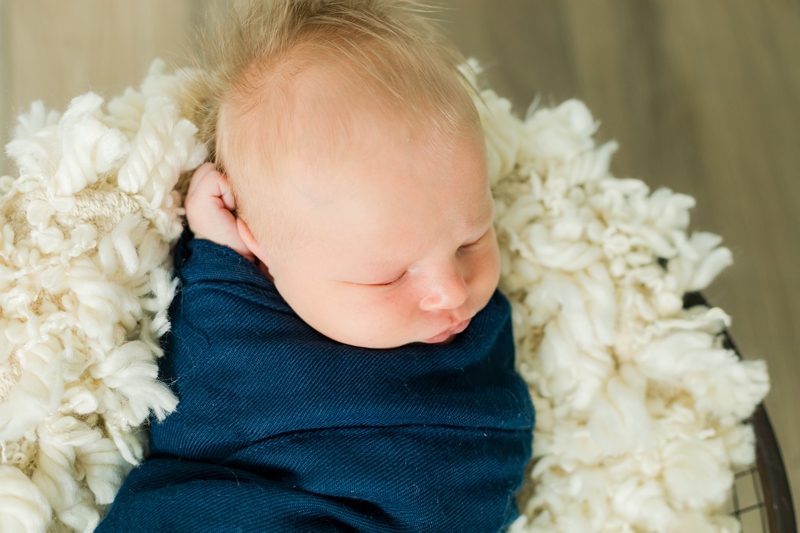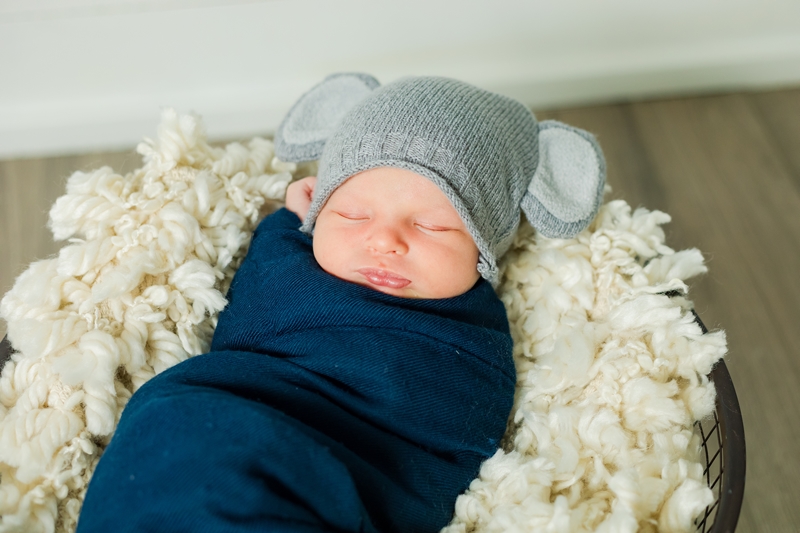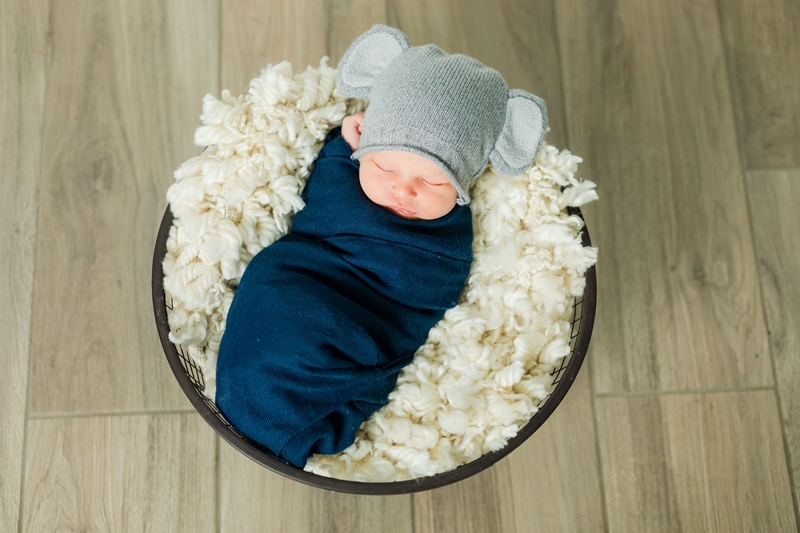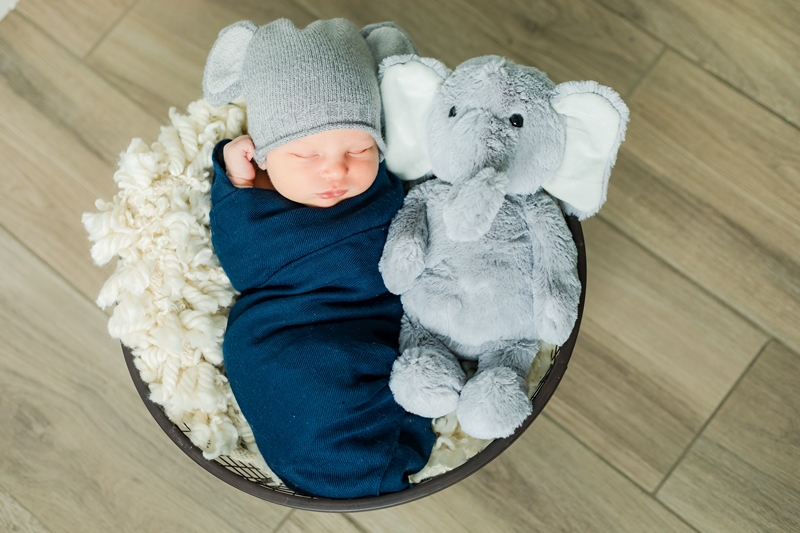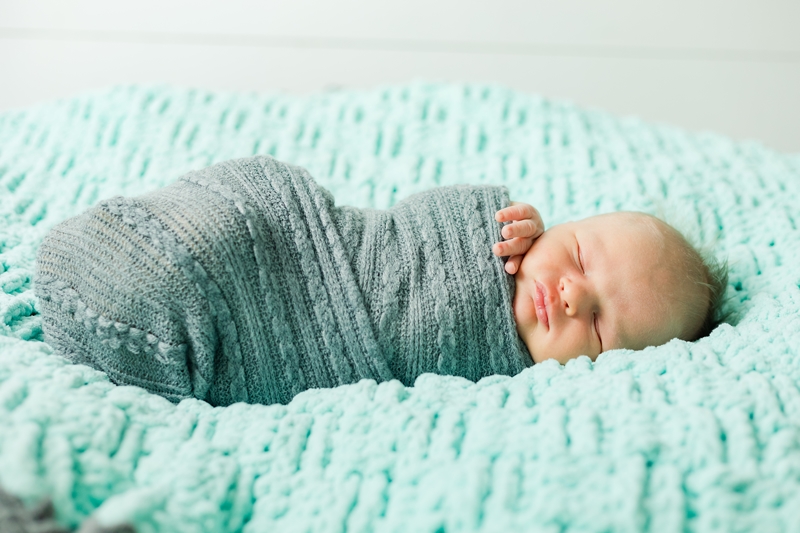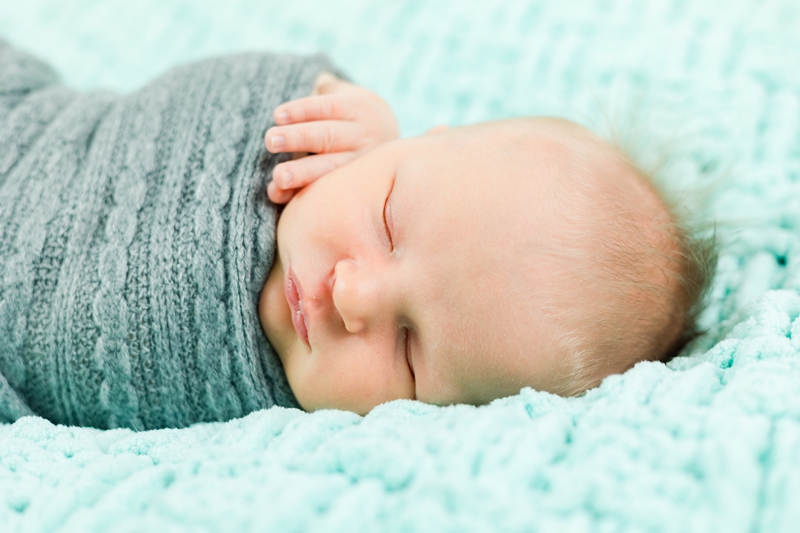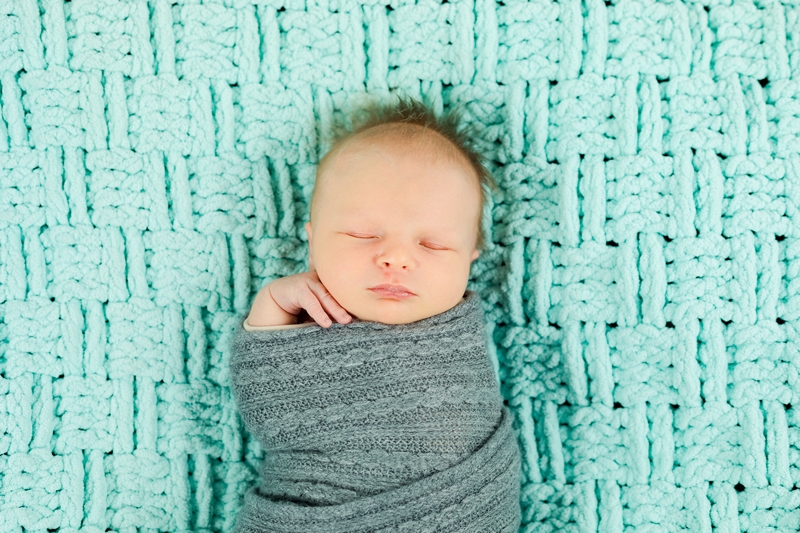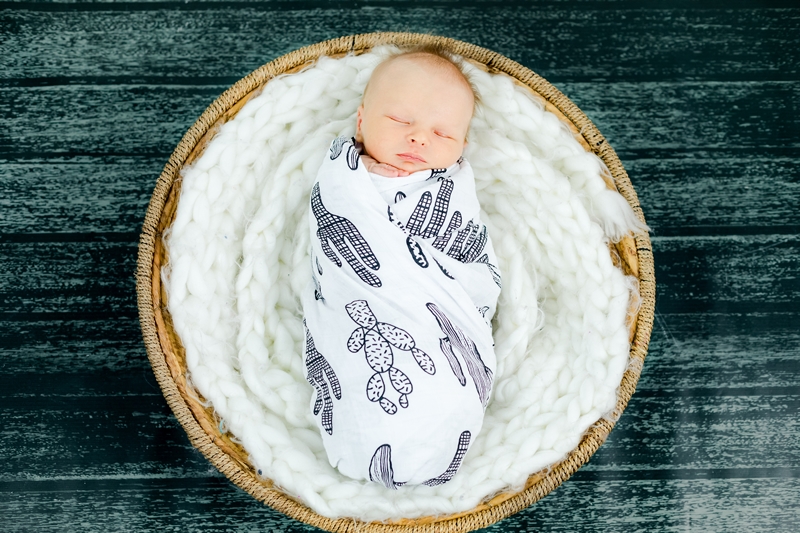 I loved this adorable cactus blanket they brought with them to Corey's session. And he was such a good little sleeper!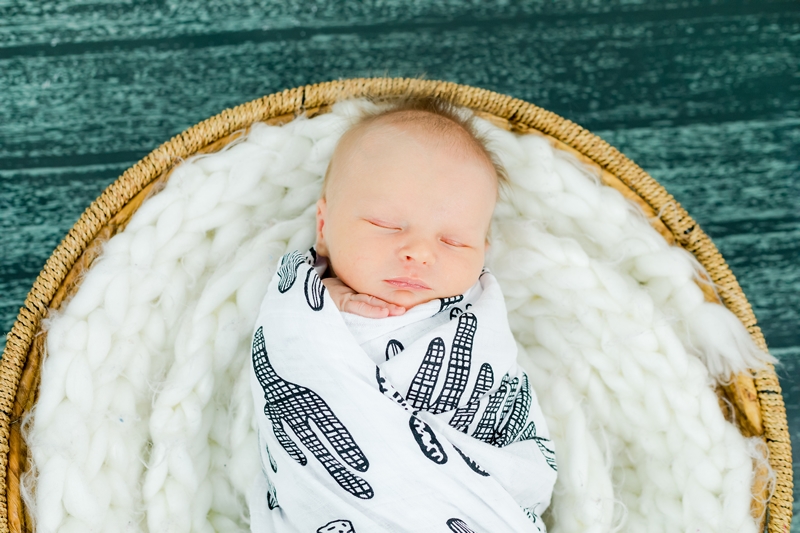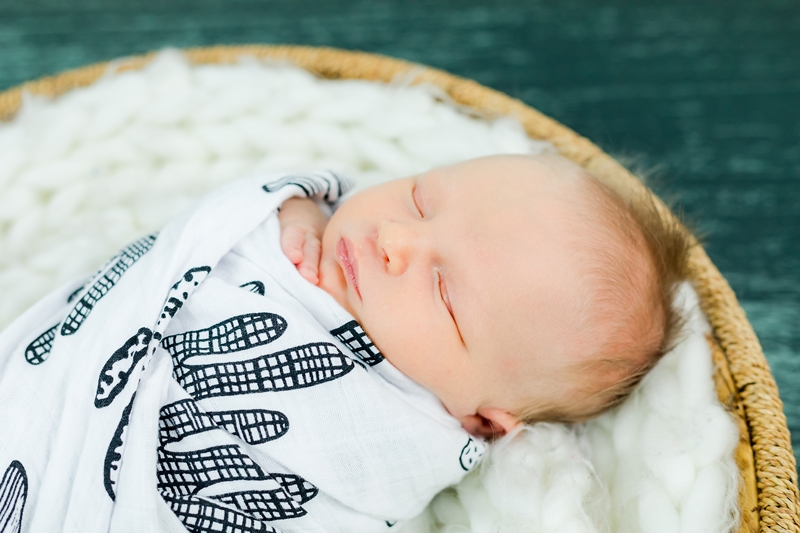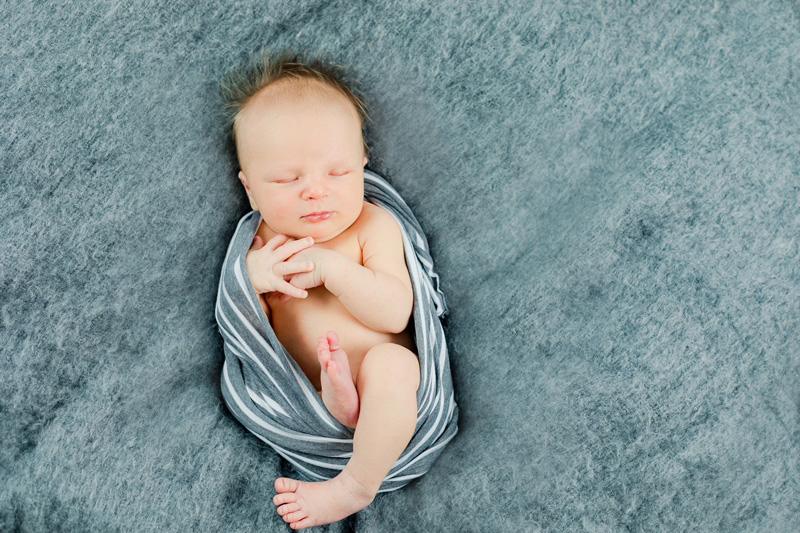 Seriously, could he be any cuter!?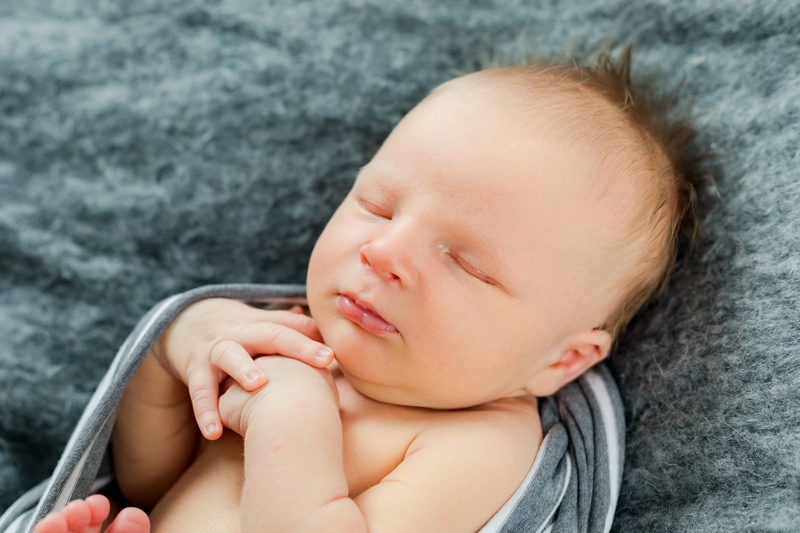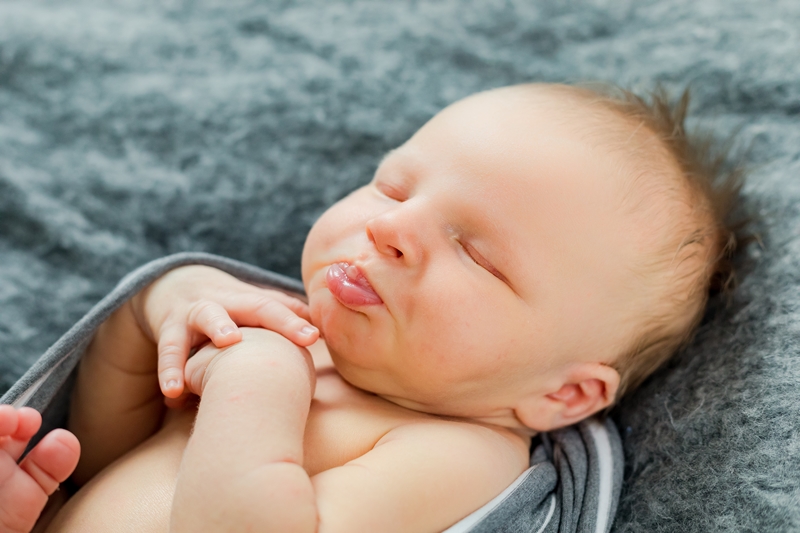 The kissy lips! Must have been dreaming of something silly!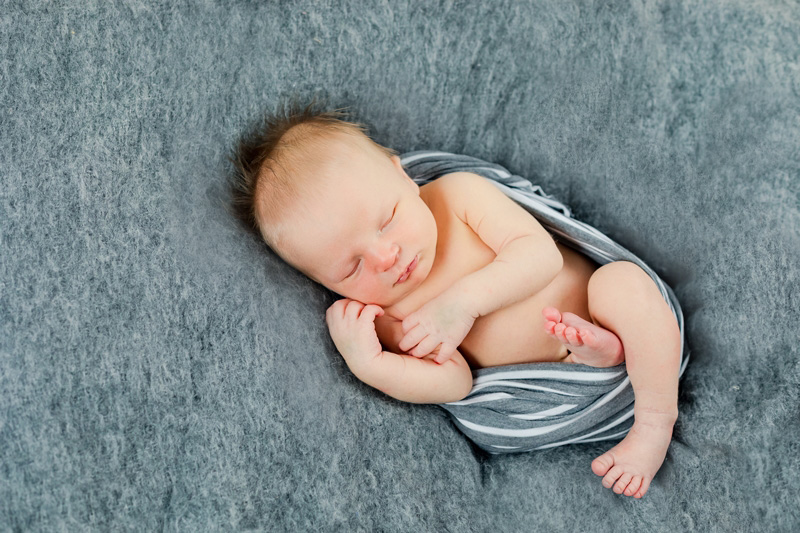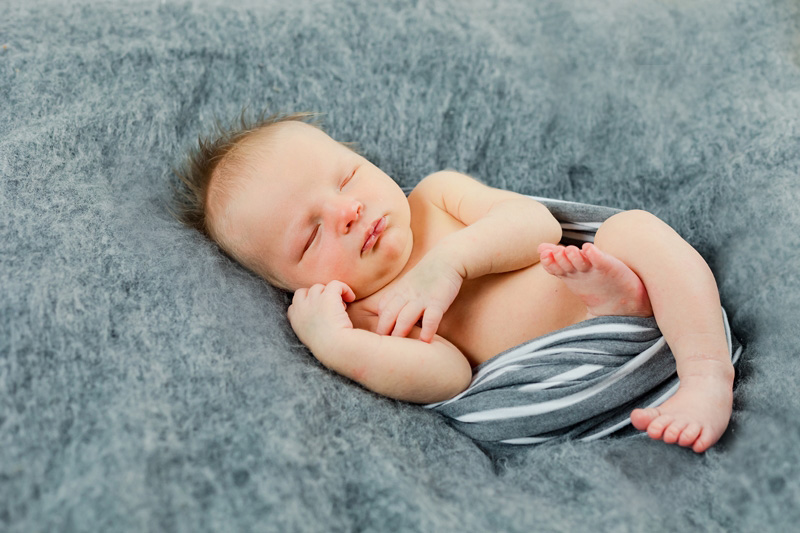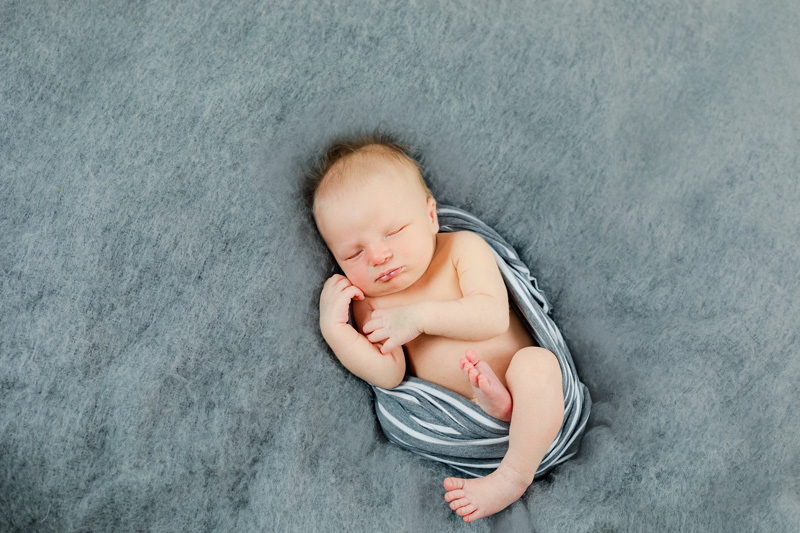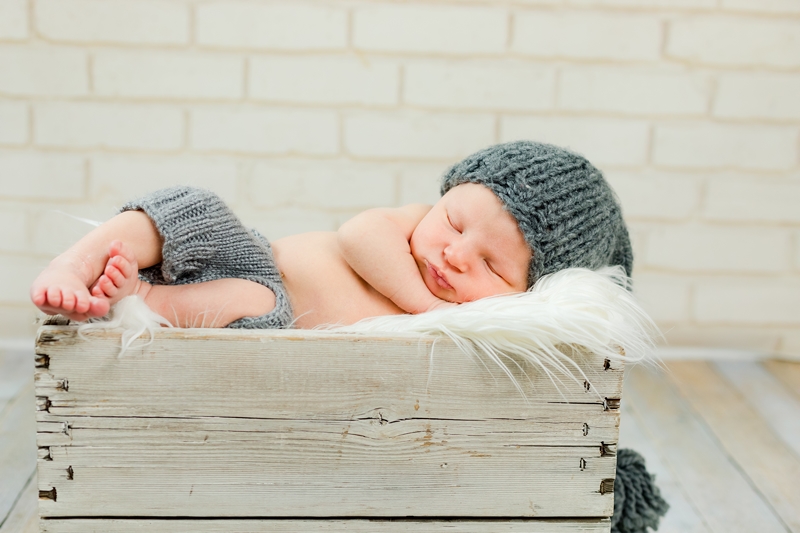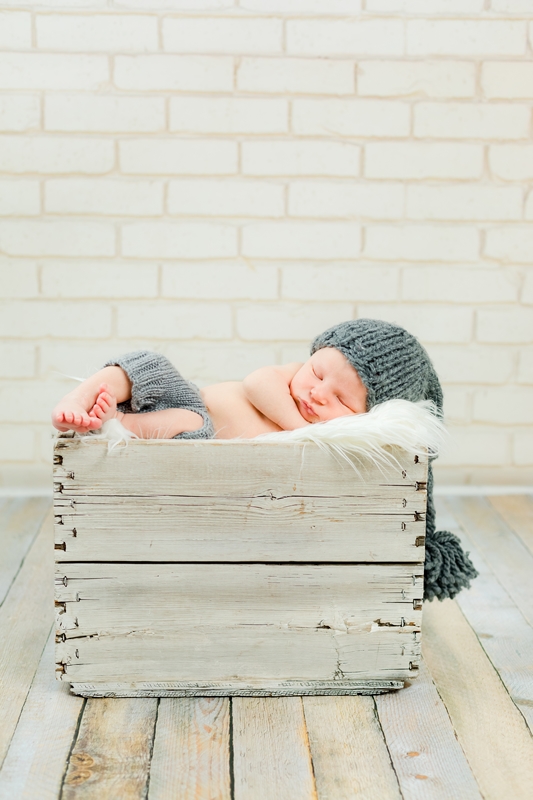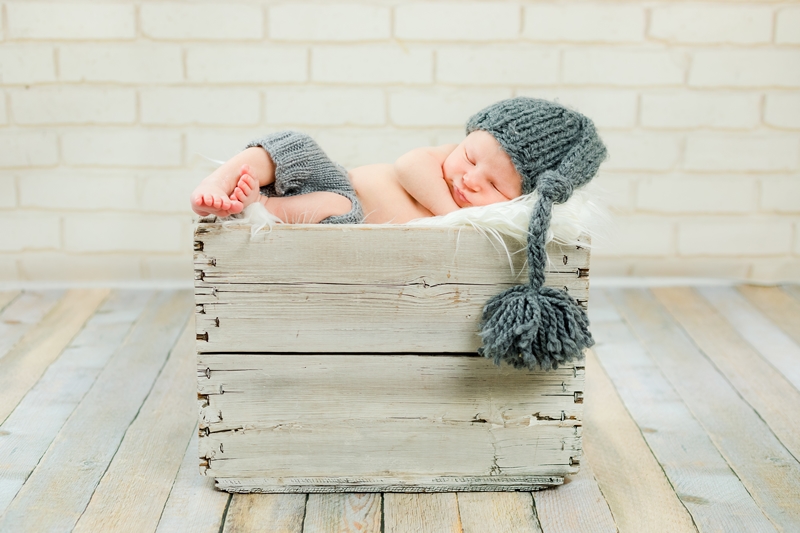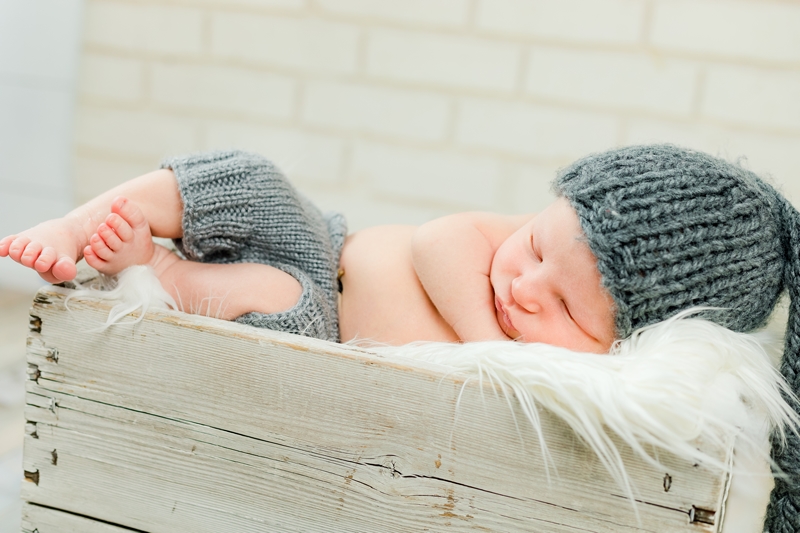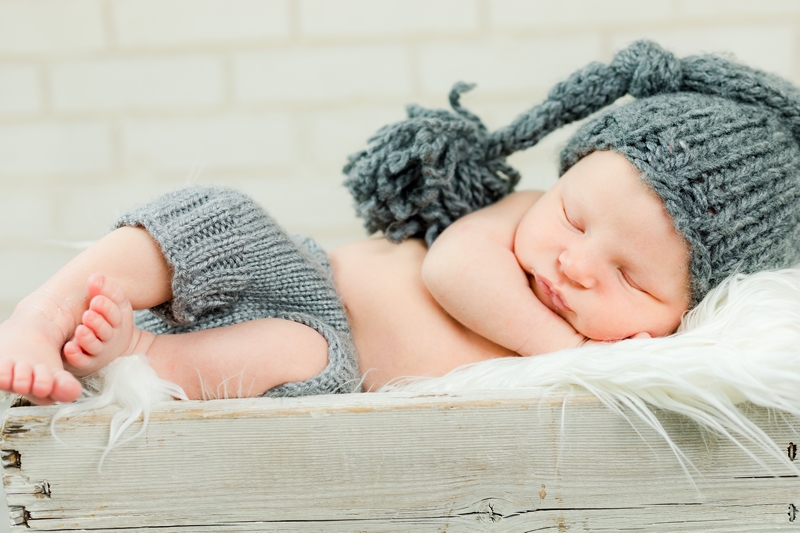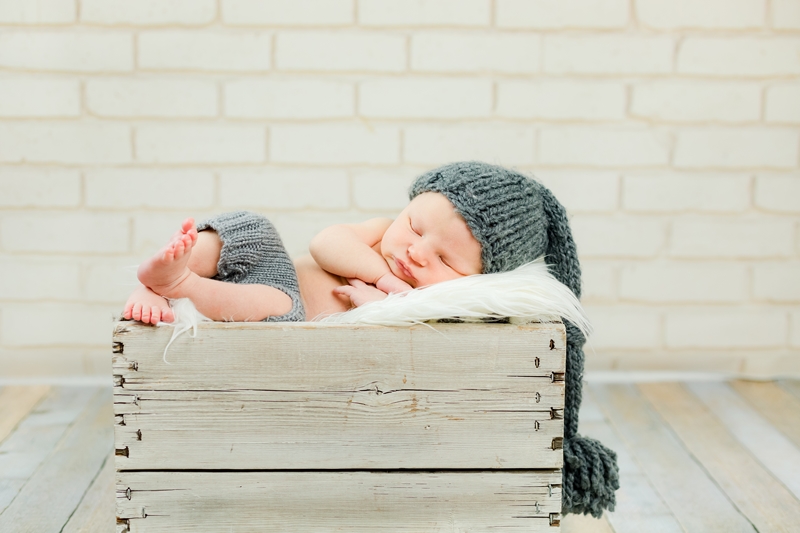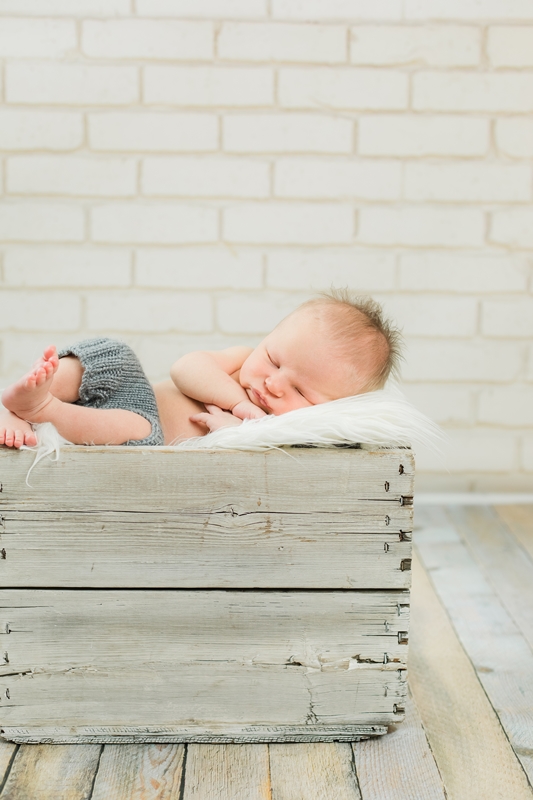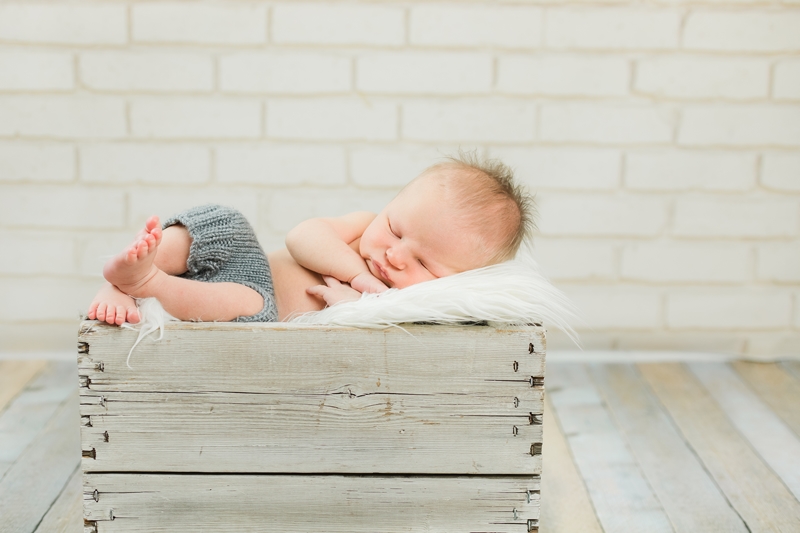 Slept through the majority of his photos and then woke up happy and alert for the rest.